Home Improvement Projects have always been popular, but not quite as popular as they seem to be at the moment. Since the lockdown has eased home improvement projects have gone through the roof and this is due to a number of reasons.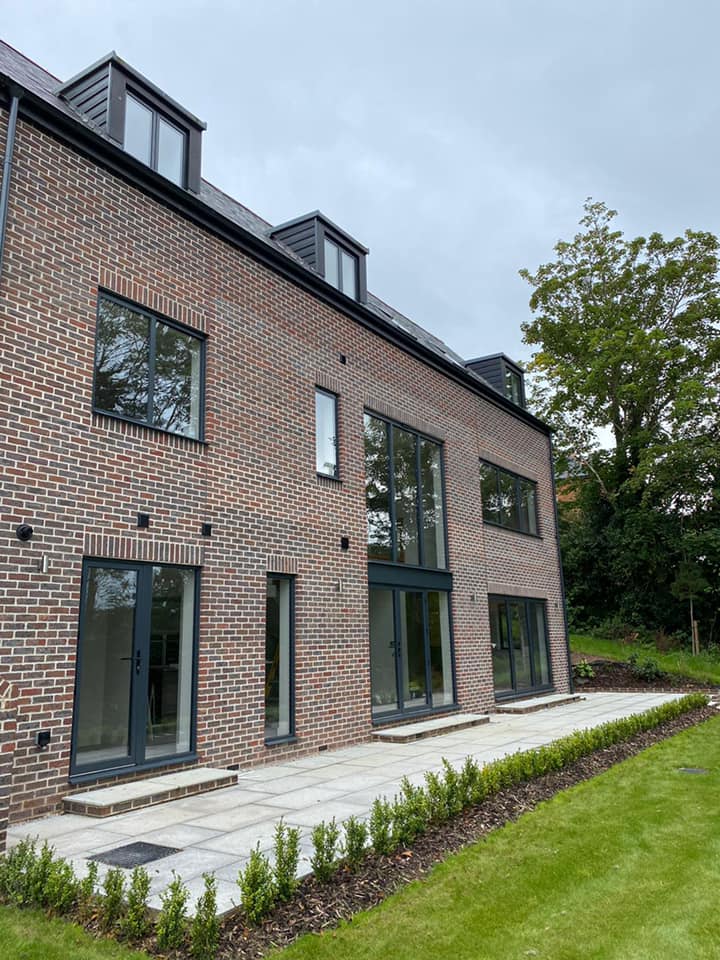 The lockdown and a tough year has taught us many things and one of the most important things (besides our health and safety) we learnt was actually how liveable our homes are. Usually we spend most of days out and about, working, socialising and running errands. We only spend time in our homes when we are relaxing and sleeping which for most people isn't that much time at all. Then Covid hit and we were forced to spend a significant amount of time in our houses which made a lot of people realise that their home isn't actually that good to live in.
This led to two outcomes, one sell your house and move into a more suitable one or two, improve your current home. As both markets seem to be booming since restrictions have eased it seems that people are certainly acting fast to ensure that should a lockdown be enforced in the future they will have a property that is comfortable and suitable for them.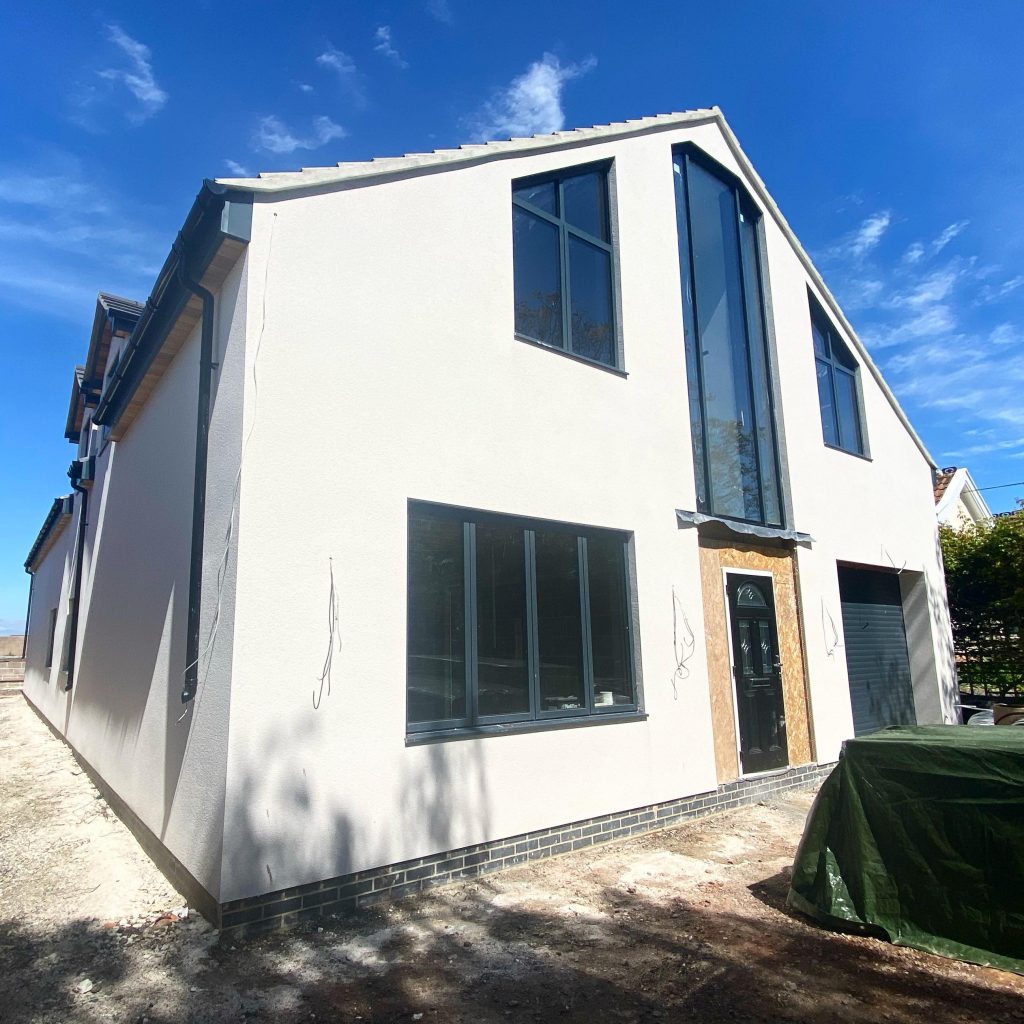 Improving your home can be done in multiple ways from adding new windows to allow extra light to flood into your home to extensions such as orangeries and conservatories which can add much needed space to your property. We have an array of products available that will suit all your wants and needs.
Feel free to talk to one of our team members at our showroom today or alternatively call us on 01278 420475 or email vince@countrywidewindows.net We can give you some advice, a no-obligation quote and talk you through the home improvement process to ensure you are satisfied that your project is in the best hands.