Conservatories have been around for a long time and they are still an extremely popular choice of product when people decide to improve their homes.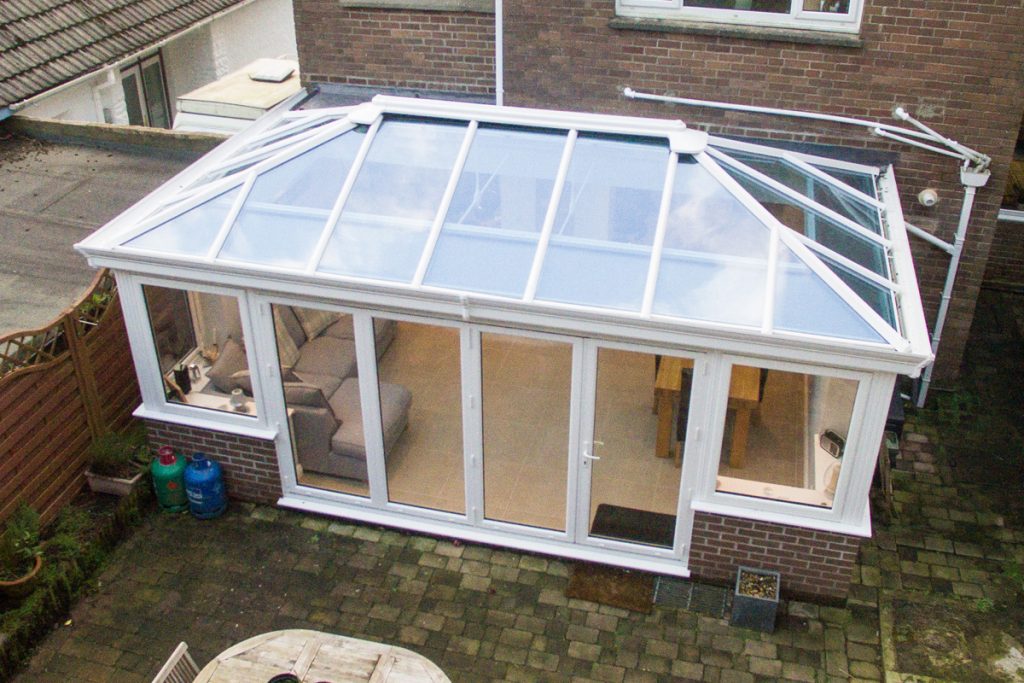 Conservatories are made for the summer months as they allow natural light to flood into your home and create a seamless transition from your house to your garden. However, during the winter months they often get neglected as they can become cold and dark rooms that don't entice people to enter them. We are going to help you change that so you can turn your conservatory into an all year-round room.
How to Make Your Conservatory Warmer
Replace the Roof
An old conservatory roof can leak a lot of energy, resulting in a cold room and increased energy bills which no home owner wants. Replacing the roof with a brand new one will trap energy in your home, keeping the room warmer for longer and ultimately reducing your energy bills. Upgrading to a tiled or solid roof will be a bit more expensive however this upgrade will guarantee that the room stays warmer for longer, reduces energy bills and is used all year round.
Upgrade Your Glazing 
Conservatories are made mostly of glass which of means they will warm up when the sun is on them and cool down when it isn't. This results in the room being much colder during the winter months. A way to combat this is to upgrade your glazing from double to triple glazing, this strategy will ensure that your conservatory is warmer no matter what time of year it is.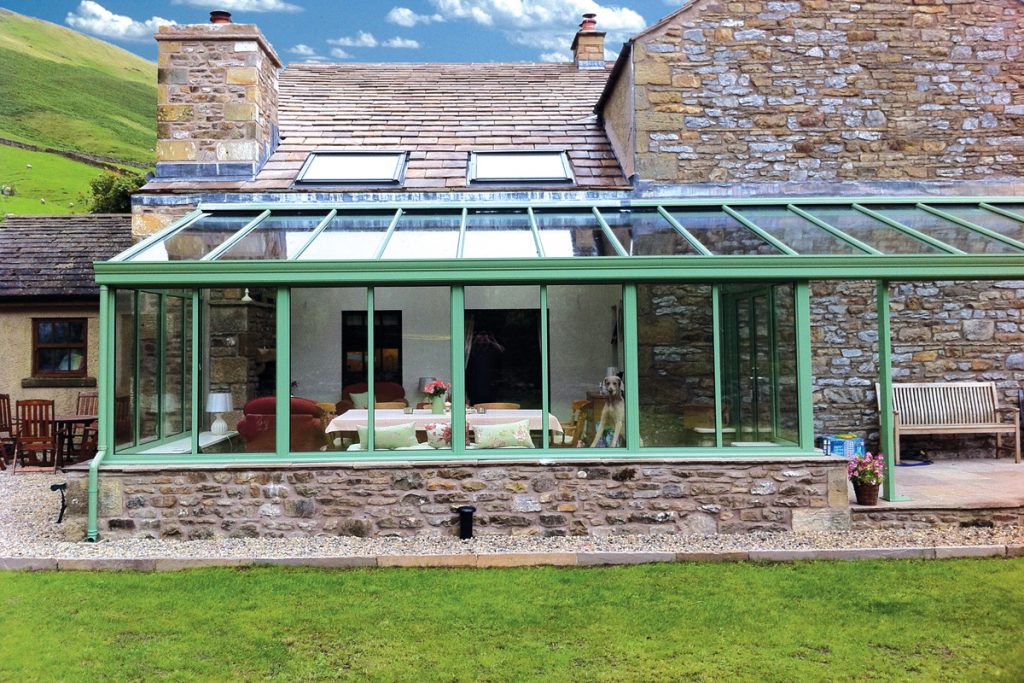 Install Radiators
You use radiators to heat the rest of your home, why don't you do the same thing in your conservatory? They will heat it during the winter months to ensure the room isn't neglected and during the summer you can receive the usually benefits associated with conservatories.
These are just a few ways to warm up your conservatory and there are many more out there if these don't take your fancy. 
If you would like some more information or a quote to either improve or install a conservatory, please contact us on 01278 420475, or email vince@countrywidewindows.net