The Summer is about to begin and many homeowners are busy preparing their homes for the upcoming months in order to make the most of the sunshine and the lighter days. Each year a certain product seems to take the limelight and become increasingly popular throughout the summer months.
This year there has been a broad demand for multiple products that have an array of benefits to each home they are installed in. Below we are going to explore the products that can help you make the most of the summer and bring an array of exciting benefits to your property.
Orangeries
An Orangery will add a bright and airy interior to your home and provide a seamless link between your home and garden. They provide a touch more privacy than a conservatory due to the brick pillars which distinguish their style. The interior height of the Orangery roof provides a breath-taking focal point through which light floods into your home, allowing for breath-taking views of the sky above. These can be designed to specific measurements and styles to ensure they suit your home and lifestyle. Orangeries are perfect for the summer but can be used for an array of purposes making them an all-year-round room.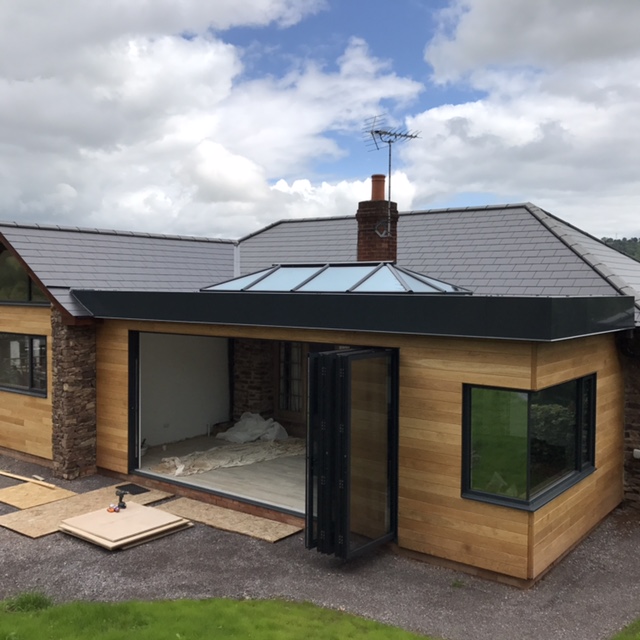 Conservatories
Conservatories are 90% glass meaning they let the maximum amount of natural light into your home so you can make the most of the sun during the summer months. Our Conservatories can be made-to-measure so that you receive a new room that is perfect for your taste and lifestyle. You can use the additional space to entertain your family and friends, relax, dine or do whatever else you see fit! Conservatories are also excellent at keeping energy in your home making your property more energy efficient helping you to save on energy bills.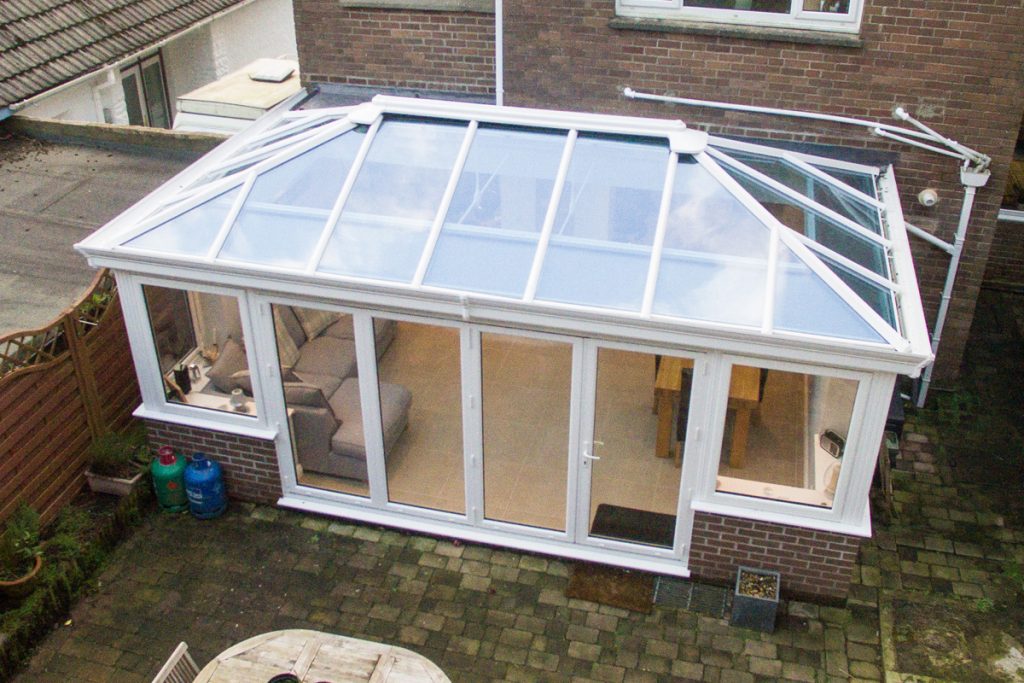 Bi-Folding Doors
Bi-folding doors are a flexible and modern choice for homeowners, they allow you to make the most of the connection between your home and your garden. Made up of multiple door sections, bi-folding doors can occupy a wide range of opening sizes and spaces. These sections fold to one side in a simple space saving motion, revealing the full width of an opening effortlessly, which provides an eye-pleasing and practical effect.
When a Bi-folding door is opened, you get a full span view of your garden, decking, patio and whatever is beyond your garden. It's easy to see why bi-folding doors are so popular in the modern day.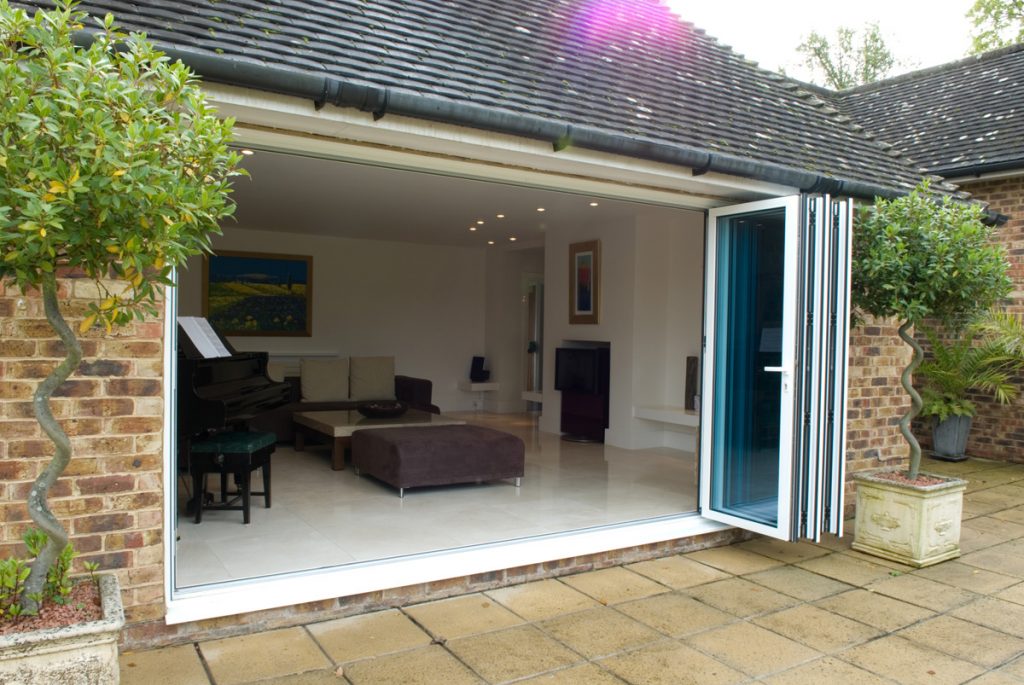 If you are looking to improve your home and require one of the products and services that we offer, get in contact with us now so we can plan ahead and book you in to get your project completed effectively and efficiently.
Call us now on 01278 420475 or email vince@countrywidewindows.net to book your project in.