With 2022 fast approaching it is time to reflect on what has been a hectic and crazy year for the entire world. The pandemic has shaken the world to its core and with hopefully the worst of it behind us, it is now time to look to the future as we try and exit this pandemic and get back to normality.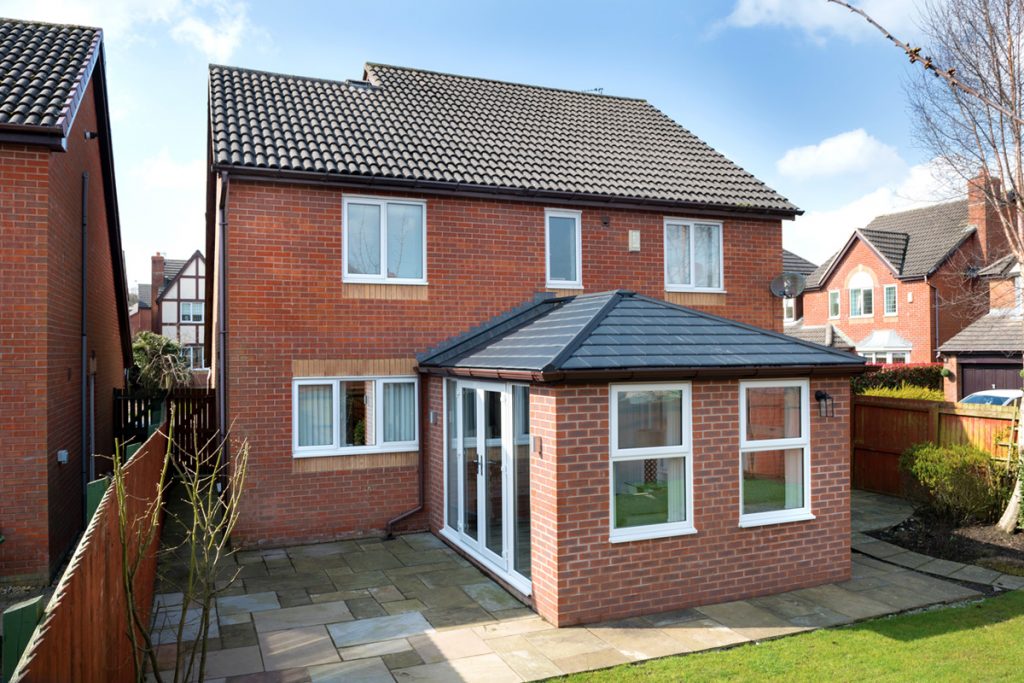 Families, friends and businesses have all been greatly affected by Covid-19 and as we start to recover we can look at future plans and ideas that have perhaps been put on hold due to the lockdowns we have all had to go through. With this in mind we are going to take a look in this blog at potential home improvement projects that could be perfect for your home in 2022 and beyond.
The pandemic has massively shifted the focus to actually how liveable our homes are when you have to stay in them 24/7 and a lot of people have found that they are not actually as comfortable as they first thought when only spending a few hours a day in their properties.
So how can you improve your home in the future?
Here are just a few products we offer that can vastly improve your home and your life.
Conservatories
We are experts in the design, supply and installation of a wide range of conservatories. Our Conservatories can be made-to-measure so that you receive a new room that is perfect for your taste and lifestyle. You can use the additional space to entertain your family and friends, relax, dine or do whatever else you see fit!
Orangeries 
An Orangery will add a bright and airy interior to your home and provide a seamless link between your home and garden. They provide a touch more privacy than a conservatory due to the brick pillars which distinguish their style. The interior height of the Orangery roof provides a breath-taking focal point through which light floods into your home, allowing for breath-taking views of the sky above. Again, these can be designed to specific measurements and styles to ensure they suit your home and lifestyle.
Windows
Our windows can be tailor-made to match your specific requirements – whether you are looking to improve heat insulation, security or enhance the overall appearance of your property we can help. Our products can cater to numerous budgets, tastes and lifestyles.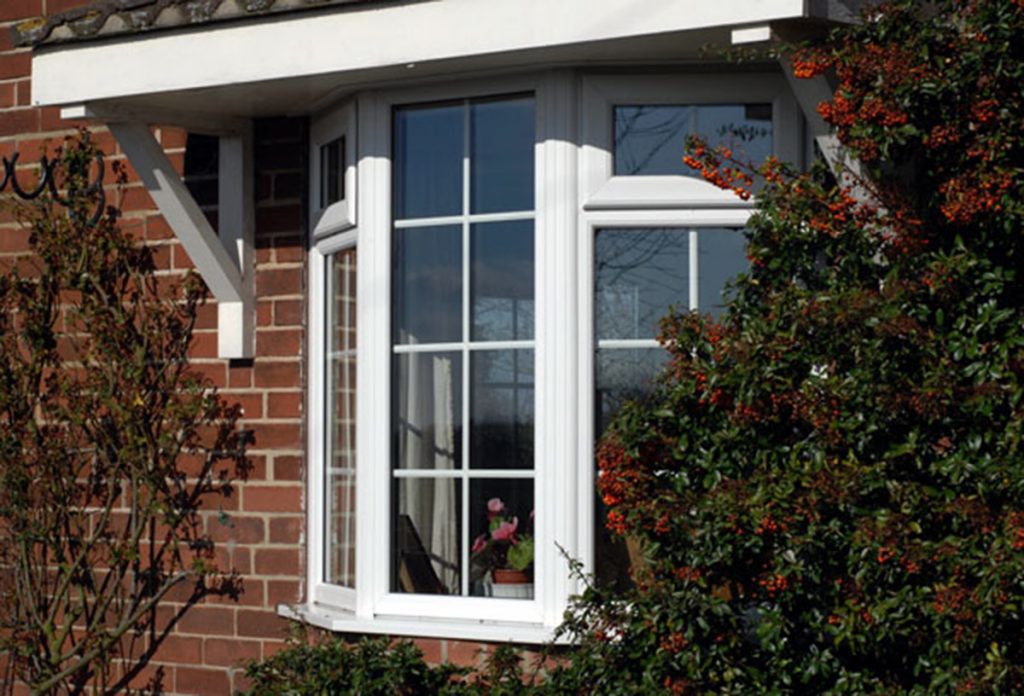 If you are looking to improve your home over the next year and require one of the products that we offer, get in contact with us now so we can plan ahead and book you in to get your project completed effectively and efficiently. Don't let another year go by without making the improvements you desire.
Call us now on 01278 420475 or email vince@countrywidewindows.net to book your project in.