Homeowners across the country have been given a fantastic boost as a change in the law means they will no longer need to apply for planning permission if they are looking to add an extension to their property.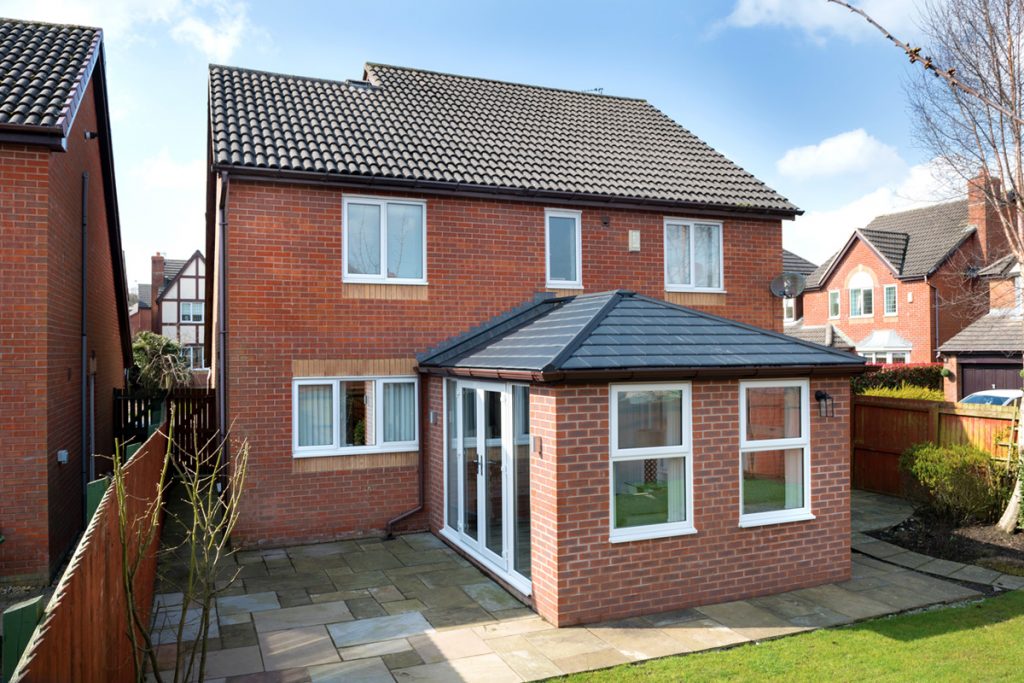 The change will allow homeowners in England to build a six-metre single-storey rear extension if they live in a terraced house and an eight-metre one if their home is detached.
In addition to this, shops will now be able to be converted into office spaces, libraries or town halls without the need to apply for full planning permission.
This is excellent news for homeowners as it means the process and time it takes to complete an extension project will be vastly reduced as well as you the homeowner saving money on the costs associated with applying for planning permission.
Housing Minister Kit Malthouse said: 'These measures will help families extend their properties without battling through time-consuming red tape.
'By making this permitted development right permanent, it will mean families can grow without being forced to move.'
At the moment, the cost to apply for a new single dwelling in England is £462 and the cost to apply for an extension is £206 meaning you are set to save not only time but cash thanks to this change in the law.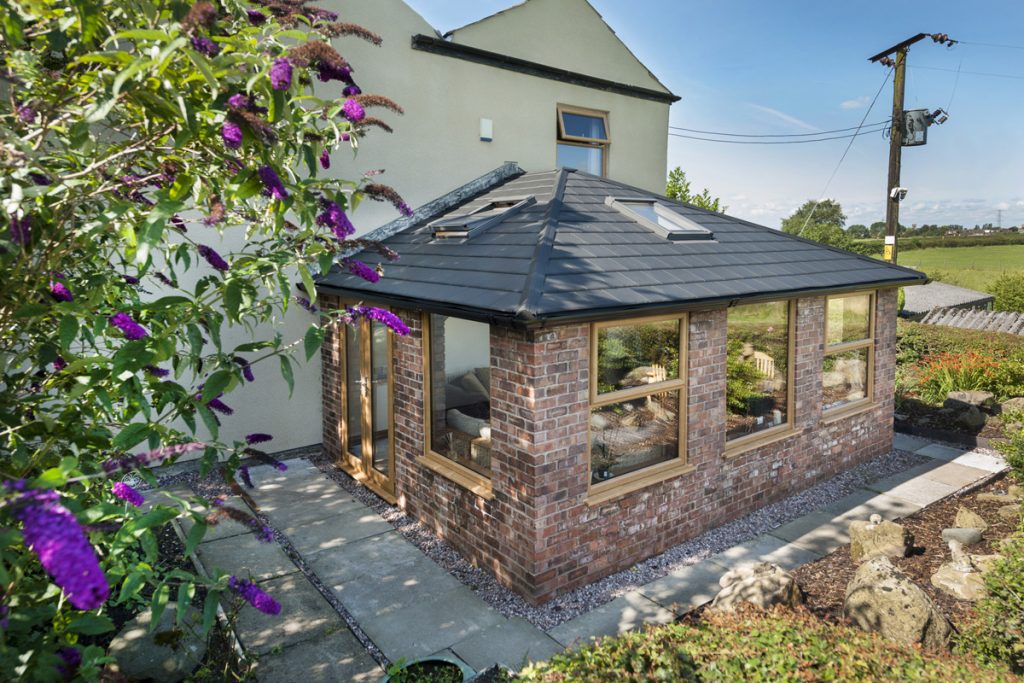 Before this law was introduced you would have to apply at your local council for planning permission which could take a number of weeks or months to be approved often resulting in significant delays to your project completion date. Now thanks to this change, you can start your project whenever you want without the threat of delays or disapproval.
At Countrywide Windows, we supply and install a number of extensions including orangeries and conservatories to commercial and domestic clients across England.
For more information on the above change in law or to get a quote for an extension project call us now on 01278 420475 or email vince@countrywidewindows.net
Sources – https://dailym.ai/2ENs0lE