For years windows and doors have been rather plain when it comes to the choice of colours available with the plastic white PVCu look often being chosen by clients. Sometimes you would see some more extravagant colours used but mainly consumers played it safe and used colours that blended in rather than standing out. However, in recent years a different range of colours have become available that has led to a rise in popularity for more out there and vibrant colours.
Your choice of colour when it comes to home improvement products is vital. It can make your property stand out and draw envious eyes or it can simply blend in to the current property and the era it was built in, the choice is completely up to you. With leaps in technology in recent years It has allowed suppliers to produce almost any colour you desire making the options available endless.
This is great for you as you can tailor your home to your exact wants and needs. That is why nowadays you see so many different styles of windows and doors as no matter how extravagant or alternative your idea is it can often be produced.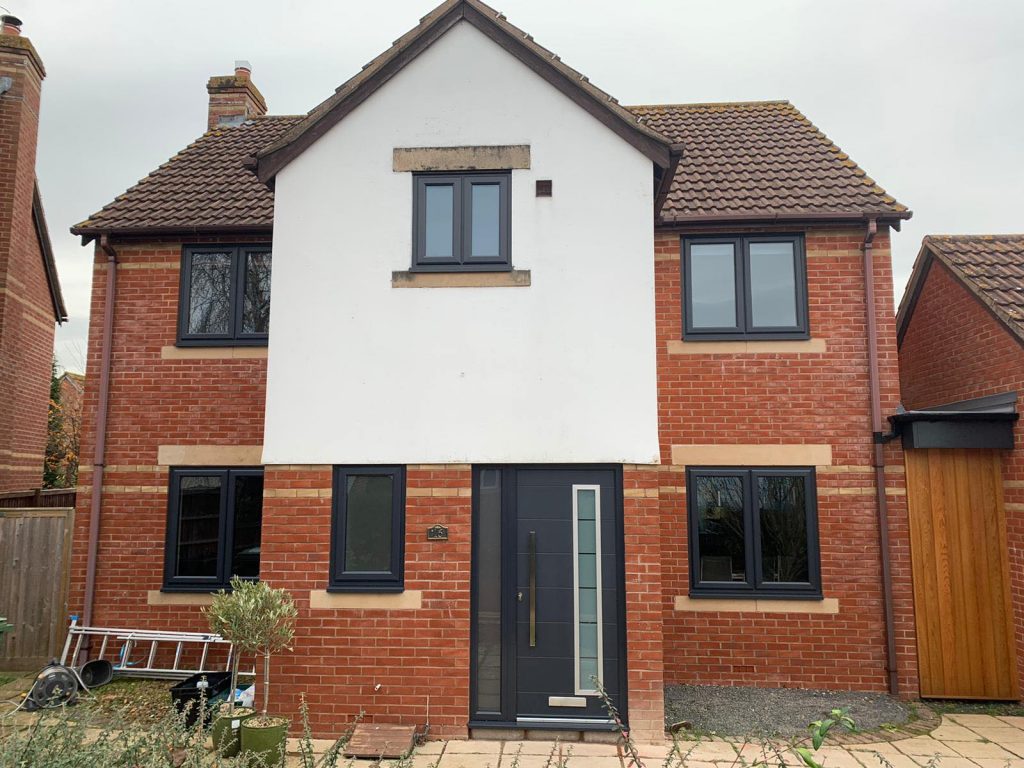 Some ideas are not always the best and something that you think may look good may end up looking terrible and that is why our team of experienced professionals are always on hand to give you advice and guidance. This will give you the knowledge to make the most informed decision as possible when choosing your colours. This way you will be 100% satisfied with the colour and product that you choose.
The right door and windows can transform the look of your property and significantly increase the value of your home at the same time. What are you waiting for?
For more information or for a quote for some new windows and doors for your property please call 01278 420475 or email vince@countrywidewindows.net