With winter approaching quickly it is time to prepare for the cold, wet weather that is about to come our way. One thing that homeowners have really struggled with during winter is how to make the most of their conservatories. These extensions are fantastic during the summer when the weather is bright and warm but they often get neglected during the winter as they become cold, dark spaces that aren't very appealing to relax in. In this blog, we are going to look at how you can improve the energy retention and therefore the warmth of your conservatory during the winter to make them all-year round rooms.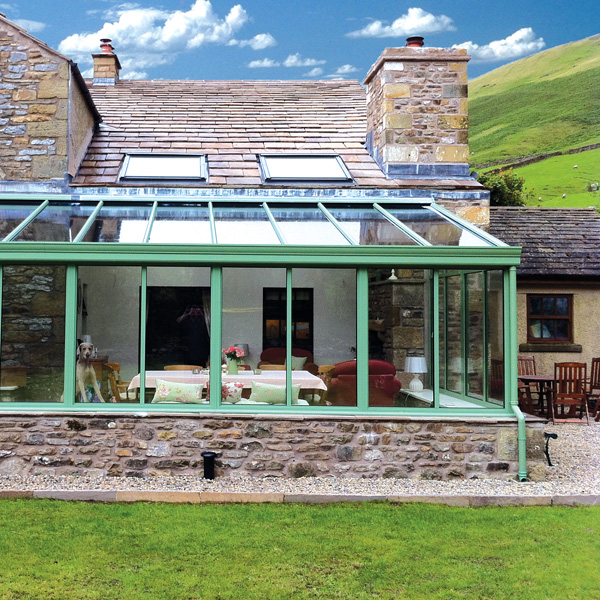 So, what options do I have?
Change the Roof
Not the cheapest option by a long-shot but it is very effective when retaining energy as up to 25% of heat in your home can be lost through your roofs. This will completely transform the extension whilst making it warmer and less draughty which will only benefit you and family throughout winter.
Get some Curtains
If you get the correct curtains for your conservatory with thermal trapping qualities they will help your conservatory to become more thermally efficient whist helping to reduce draughts that could be caused by leaky conservatories. This will help keep your conservatory warm during the winter and help to reduce energy bills as you shouldn't need to use as much energy to heat the extension up.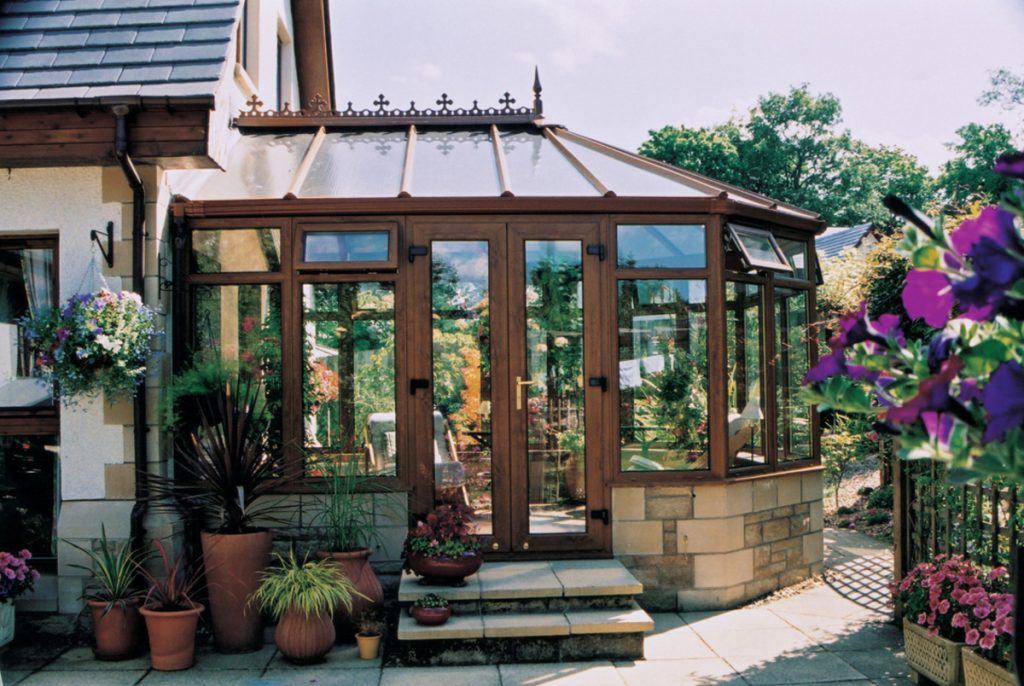 Underfloor Heating
Underfloor heating provides a constant and consistent source of warmth for your conservatory and therefore makes it feel like a much comfier space to relax in. Underfloor heating will make the room much more appealing during the winter whilst increasing the value of your property at the same time.
At Countrywide Windows We are experts in the design, supply and installation of a wide range of conservatories.
Our conservatories can be made-to-measure so that you receive a new room that is perfect for your taste and lifestyle. You can use the additional space to entertain your family and friends, relax, dine or whatever else you choose!
For more information or a quote get in touch with us today by calling 01278 420475 or by emailing vince@countrywidewindows.net