Natural light can change the perspective of a room within your home making it feel more welcoming and spacious. This is just a couple of benefits you may receive when allowing more natural light to enter your home and in this week's blog we are take a look at the vast array of benefits that natural light can bring to your home and your life.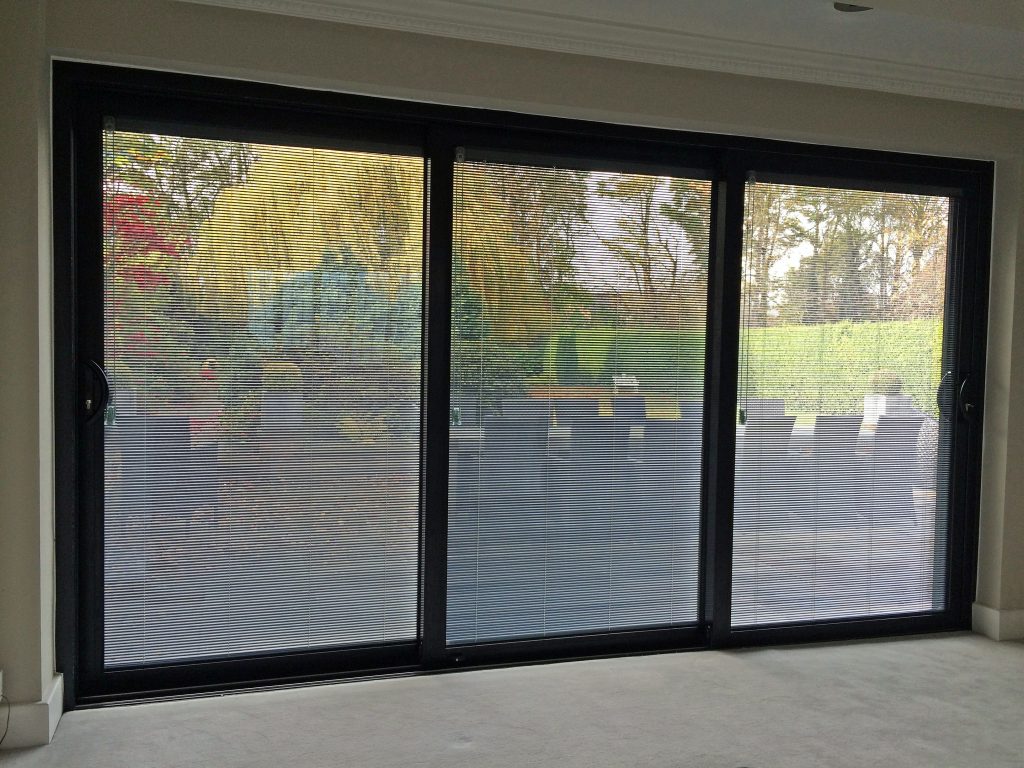 Allowing light to enter your home can be done easily through various products such as windows, doors, skylights, orangeries, conservatories etc. Anyone of these installations can vastly improve your health and your lifestyle and below we are going to explain how.
Vitamin D
Sunlight is a great source of Vitamin D for the human body and can instantly improve your mood and how you feel helping to make you feel happier and more fulfilled.
Lose Weight
Sunlight can help produce serotonin which will help to suppress hunger cravings meaning you will snack less and therefore live a healthier lifestyle. This is a great way to ensure you stay on track when looking to lose some weight.
Saves Energy and helps the Environment
Allowing more natural light to enter your home will result in you using less electric to light your property which will result in reduced energy bills. This will also be fantastic for the environment as less energy will need to be produced in the future which should slow the rate we are burning through energy in the modern day helping to create a better future for the planet and everyone on it.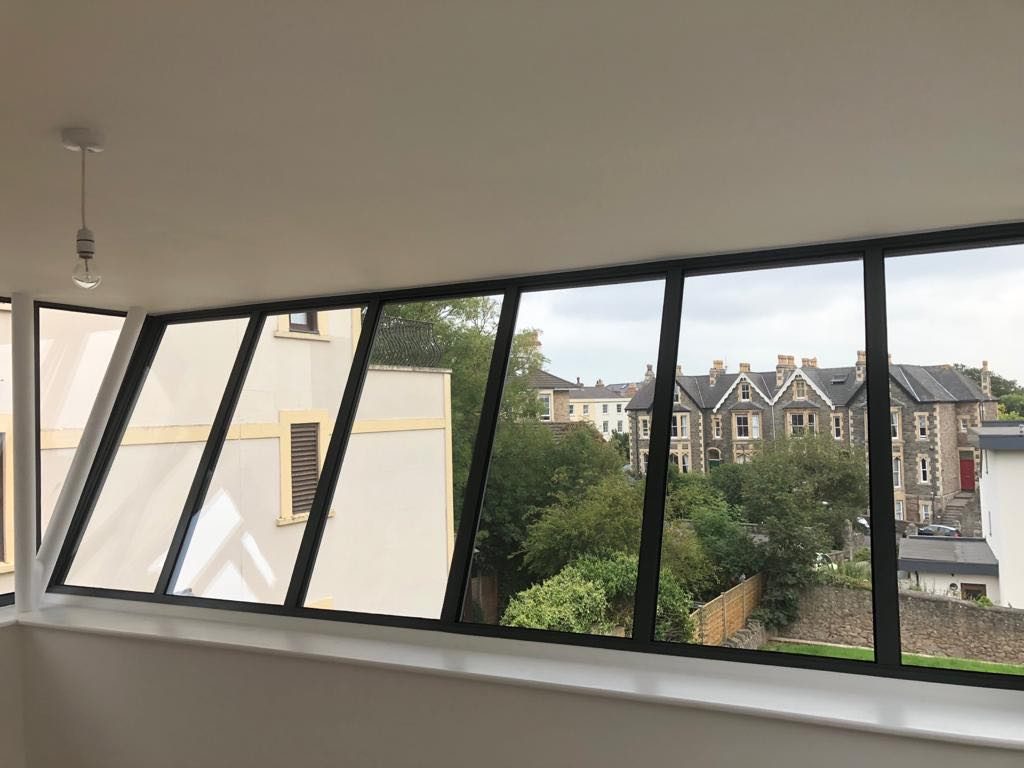 Natural light has many more benefits and we have just touched on a few above but if you are looking to start a new home improvement project and are not sure where to begin, natural light could lead you in the right direction.
For more information on any of our products or for a free no-obligation quote call us today on 01278 420475 or email vince@countrywidewindows.net