At Countrywide Windows, we aim to bring an all-round and complete service to all of our clients. Fitting windows and doors is a small part of what we do. We want your home improvement projects to be completed quickly, efficiently but most importantly professionally in order to minimise stress for you. We want to complete all projects to the highest of standards whilst simultaneously avoiding unnecessary disruptions to your everyday life.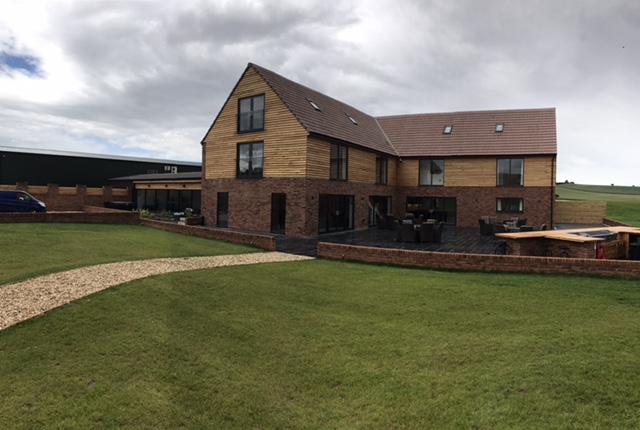 How Do We Do This?
At Countrywide, we deal with all aspects of the job from planning, supplying, building and installation so you don't have to worry about a thing. You can just relax as your dream project takes shape. Some businesses only deal with supply and install meaning you have to find another company to deal with the construction aspects of a job. We have dedicated teams that deal with the construction side of things and specialists who deal with the install so everything is taken care of and completed to the highest of standards.
Why Do We Do This?
Countrywide Windows was set up by Vincent Brown, who had the vision to provide a complete service to his clients. Handling all stages from planning and building to installation and project completion. His vision helps to save you time, money and reduce stress levels, meaning you can sit back and relax as you watch your project take shape. This vision which was first thought of over 16 years ago has stayed at the forefront of the business to ensure that Countrywide Windows are not only meeting but exceeding their client's expectations. This is a core value of the business that ensures that standards never slip and only continue to improve as time goes on.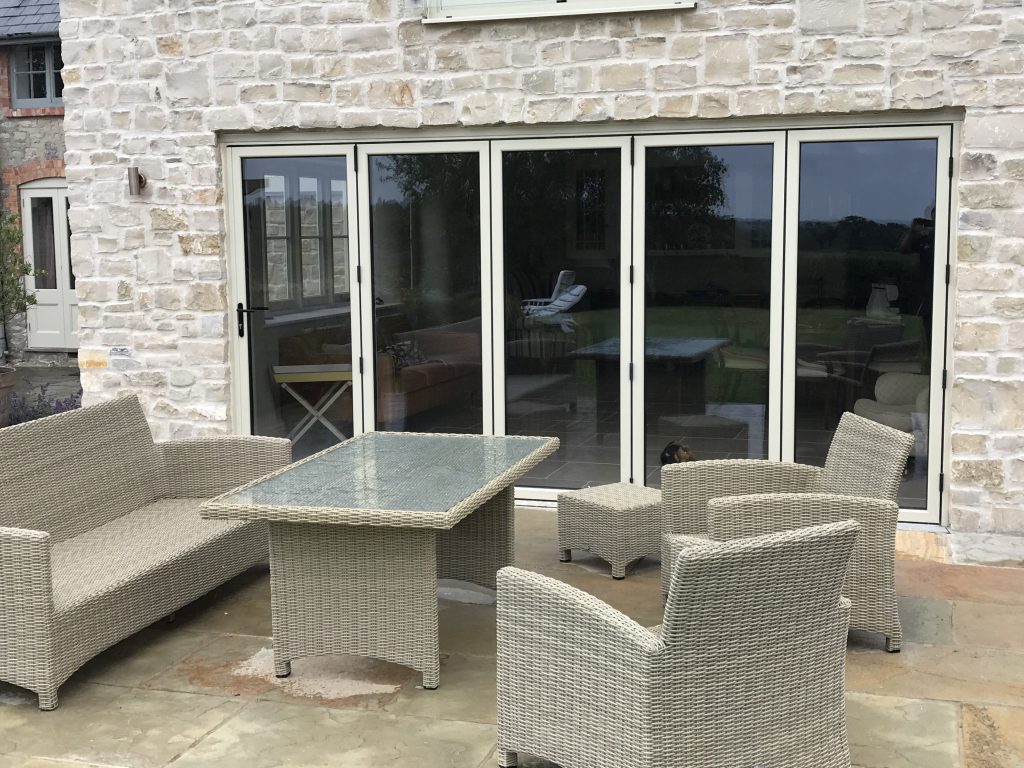 How Can I Trust Countrywide Windows?
It easy for us to sit here and tell you why we are better than our competitors but we also know that you need proof and that is why we have included a few testimonials from our clients below so you can see for yourself.
Mrs J Caddy – Mosterton, Dorset
"Thank you very much to Vince and the team, the lads that came were very pleasant, cleaned up very well and did a fantastic job. I will definitely be using Countrywide Windows again in the future."
Jane Cassell – Kilve
"After Countrywide fitted our house with new windows and doors, we knew there was only one company we wanted to do our extension, we didn't even bother with other quotes. The guys were very hard working, considerate and great to have around. Vince came up with some really good ideas and we're thrilled with the result. Thank everyone!"
Frances Jeune – Taunton
"Thank you so much for your hard work and professionalism whilst completing my project. I will definitely be calling Countrywide Windows again on future projects."
For more information on the home improvement products we offer or to get your project booked in call 01278 420475 or email vince@countrywidewindows.net