One of the visions that Countrywide Windows had when they first opened their doors was to provide a stress-free and complete service to their clients. Fast forward over 16 years later and we are going to take a look at this vision and how it has become a reality.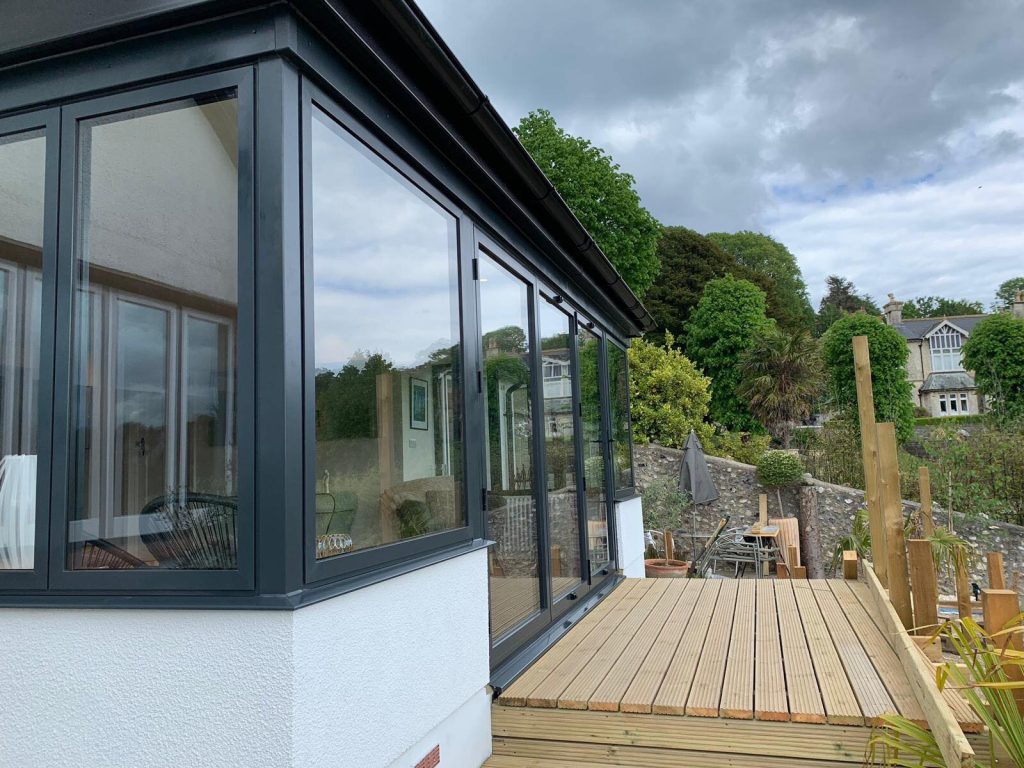 Home improvement projects can take some time to complete depending on the size and can be disruptive to your home life whilst it is ongoing. Most home improvement companies will use multiple contractors when it comes to the construction aspect of a project and then solely deal the installation themselves. However, at Countrywide Windows, we deal with all aspects of the project including construction so you don't have to deal with an array of different contractors coming to your home, it will simply just be us. This helps to reduce stress-levels as you won't be relying on anyone else but Countrywide to complete your project.
The Team at Countrywide Windows are extremely knowledgeable and professional so if you have any questions or need some advice they are always there to help to ensure your project turns out the way you want it to and are 100% satisfied with the outcome. 
With a client base that spans all over Somerset and beyond, Countrywide are striving for continual improvement to ensure the quality of work produced does not slip, it only gets better and better to ensure all of our customers are happy.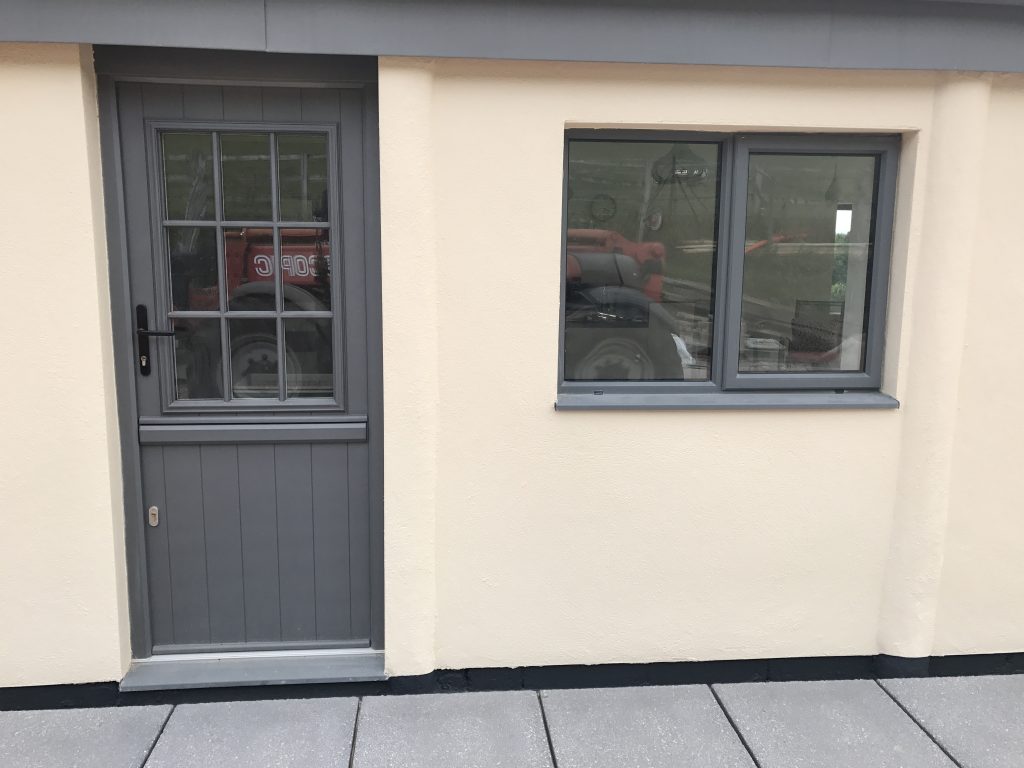 Every project we deal with comes with a warranty and any problems or damages that happen in the future will be quickly sorted by our fast acting team.
For any home improvement project no matter how big or small we will take the same amount of care to guarantee the project is nothing short of perfect.
For more information, some advice or a quote contact us today by emailing vince@countrywidewindows.net or by calling 01278 420475