Colour is an extremely vital aspect when it comes to your home improvement projects. Whether you are installing new windows, doors, skylights, a conservatory or an orangery, colour should be at the forefront of your thinking because it could be the defining point in the outcome of the project from a visual point of view. Choose the right colour and your project will look beautiful and catch the eye of neighbours and friends alike. But, if you choose the wrong colour it will stick out like a sore thumb for all the wrong reasons.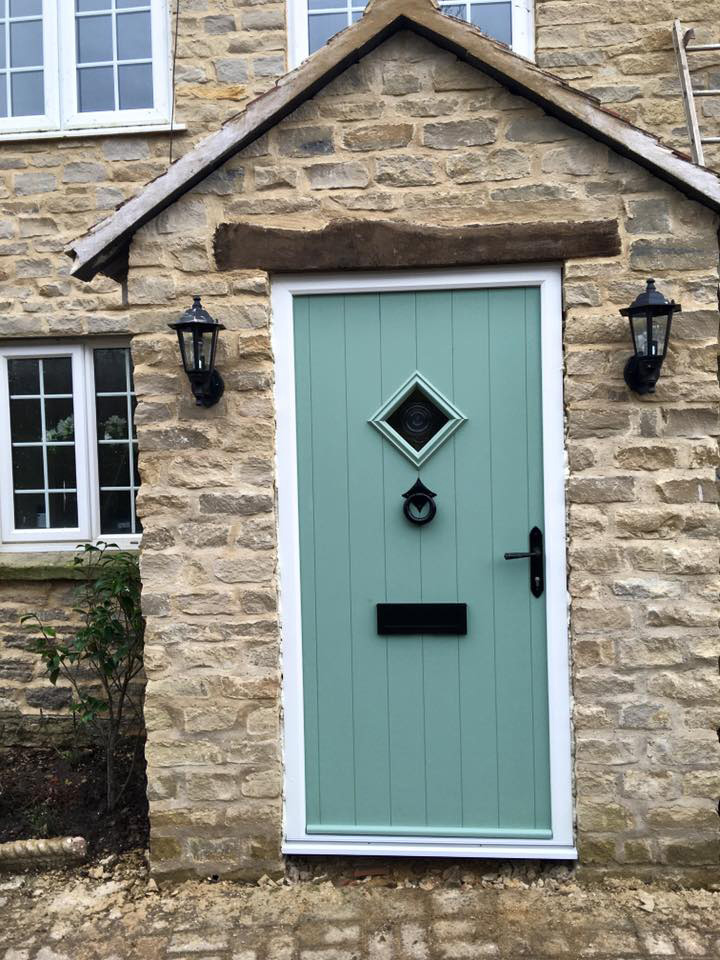 When thinking about colours you need to take a number of things into consideration. Will the colour match the style and features of your home, complimenting them and bringing the property to life? Will it look good all year round? Or just in a particular season? Will it keep on-trend and look fresh for years to come or will it age quickly and become redundant in a matter of months or years? These are just some of the things you need to think about when it comes to the colours you choose for your products.
In the Home improvement products industry, colours have often been very straight-forward with most people sticking to either white, black or grey as they tend to always look good and are a safe option when it comes to a fashion standpoint. However, in recent years other colours have started to come into the equation with clients becoming a lot bolder in their colour choices with some amazing results being produced.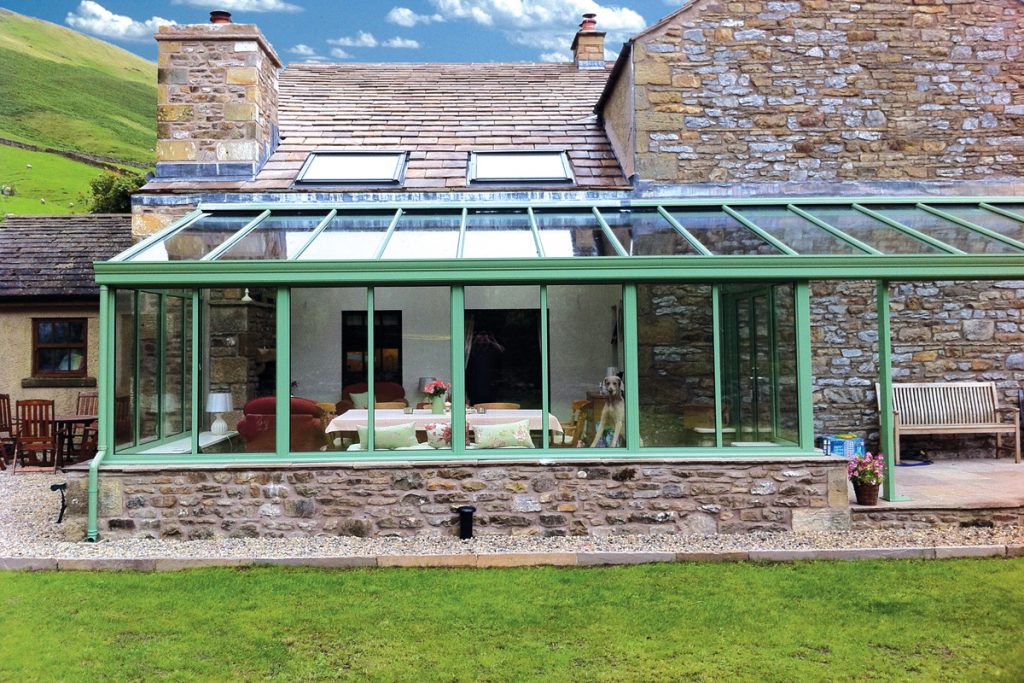 At Countrywide, we have seen the rise of a few different colours including blue, green, purple and red and we encourage our clients to choose any colour that suits their property as the end result can be breath-taking. As industry professionals, we also offer free advice to help you choose the right colour for your home improvement project.
For more information or some free no obligation advice call 01278 420475 or email vince@countrywidewindows.net