In the modern-day people are constantly looking at ways to invest their money in order to get a greater return in the future. There are a variety of different ways you can invest your money and today we are going to look at home improvements and how they can help you increase the value of your property.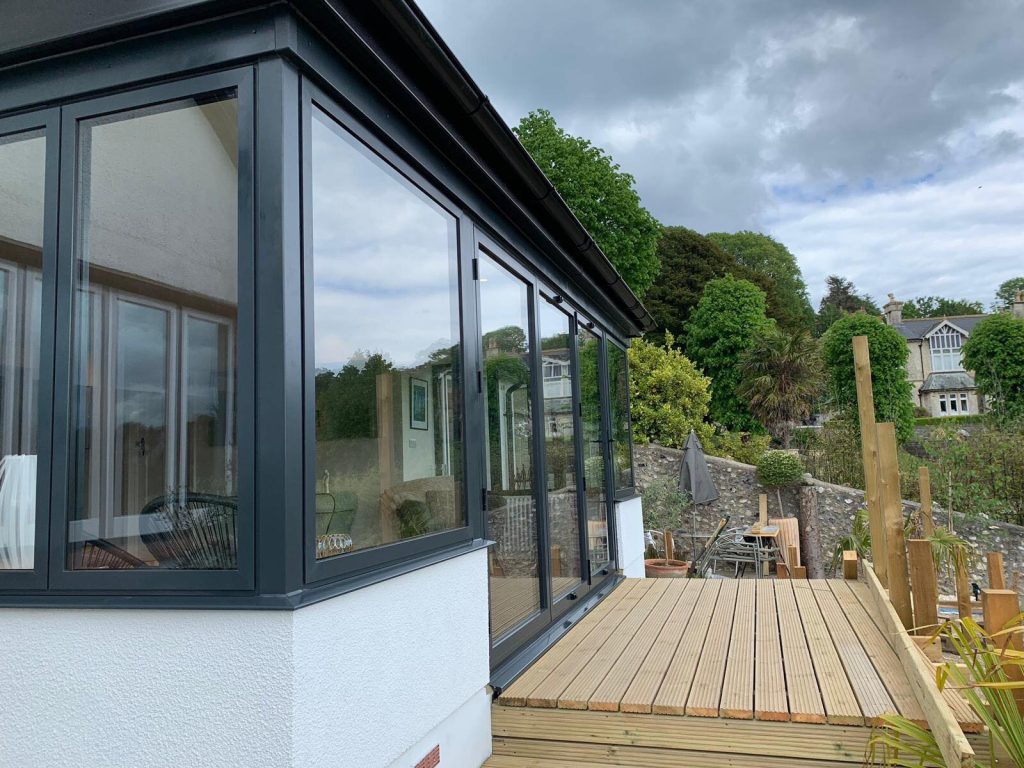 Depending on what improvements you make the increase in value of your home will vary.
Something simple like replacing old windows with new ones will add value to your home but it won't be extremely significant. It will be a more subtle increase of value but it will still increase.
If you want to see a more significant increase it would be best to look at extensions such as orangeries or conservatories. These will see your properties value rise exponentially whilst making the most of the space available to you. When it comes to the time you decide to sell orangeries will often pay for themselves and then some.
Other home improvement projects you can look at include bi-folding and front doors as well as exterior shelters which all help to increase the value of your home.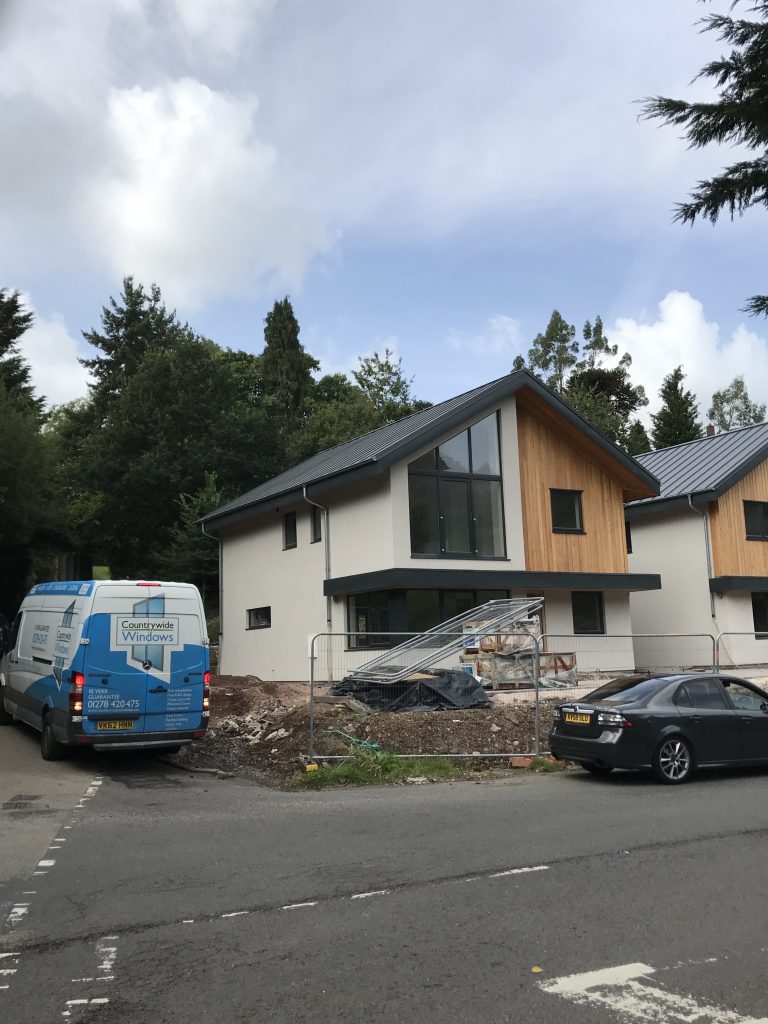 When improving your home, you must keep in mind that the projects can take some time to complete and depending on the size can be disruptive to your home life whilst it is ongoing. Most home improvement companies will use multiple contractors when it comes to the construction aspect of a project and then solely deal with the installation themselves. However, at Countrywide Windows, we deal with all aspects of the project including construction so you don't have to deal with an array of different contractors coming to your home, it will simply just be us. This helps to reduce stress-levels as you won't be relying on anyone else but Countrywide to complete your project.
For more information, some advice or a quote contact us today by emailing vince@countrywidewindows.net or by calling 01278 420475