When looking to improve your home you look at every benefit possible from increased security and energy efficiency to extra space and improved looks, but there is one benefit that every homeowner wants from their projects and that is added value to their property.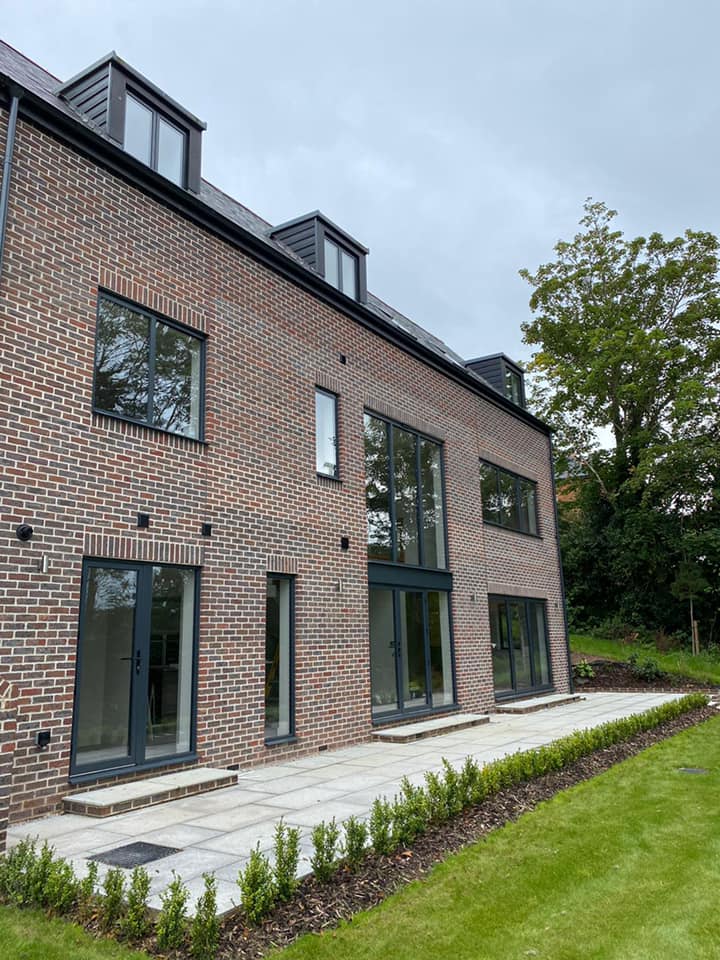 There are short-term and long-term benefits but it is highly unlikely that you are going to stay in one home your entire life. Circumstances always change and therefore at some point you may be required to upsize or downsize and therefore you want to know that if you are investing in your current property that it will pay dividends in the future when it comes to that time to sell.
In this blog, we are going to look at a few ways that the home improvement projects and products we provide can help add value to your property in the future.
What Products will add value to my home?
Almost every product we supply and install will add value to your home. Some will add more than others and therefore in this blog we are going to focus on the bigger projects that add the most value to your home rather than the smaller projects such as double-glazing windows and doors etc.
Conservatories
Conservatories may look fantastic and add something unique and special to your home but they also add value in other areas as well. Purchasing a Conservatory will add value to your property so when you decide to sell up and move on your home will be worth significantly more.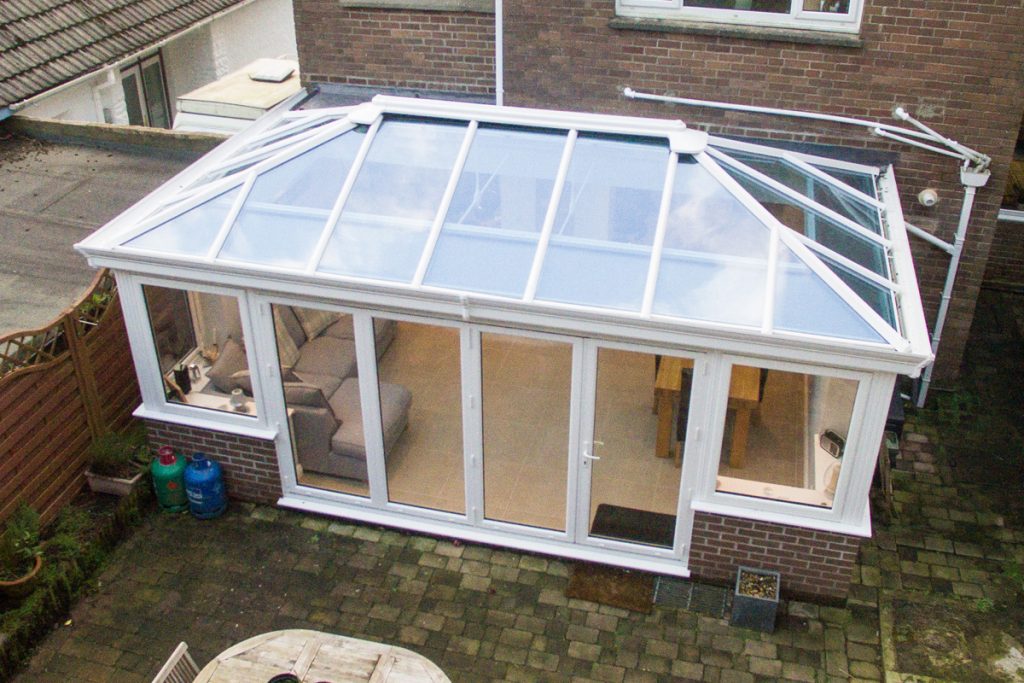 Orangeries 
Orangeries can vary in size dramatically, it's difficult to put an exact price on how much value they add to the average home. However, orangeries typically make properties more attractive to buyers and drive the asking price up.
Bi-folding Doors 
Bi-folding doors are not only beautiful, modern and useful, they also add value and appeal to your property. They are an investment, with all the latest accreditations they add an extra dimension to your home and improve security, which will raise the overall value of your property. In a few years down the line, if you decide to move, they are very appealing and eye-catching to new buyers, especially when compared to an old or standard door.
If any of the products above are of interest to you, feel free to get in touch with us on 01278 420475 or email vince@countrywidewindows.net today to get the wheels in motion to improve the value of your home.
We look forward to hearing from you.