Old homes are often beautiful and full of character with many representing excellent structures and architectural designs from their own time period which makes them extremely unique, attracting a wide range of people to them. They feel homely which makes people want to live in them. This compared to some of the more modern homes is a very desirable feature when it comes to choosing a property and therefore they are often snapped up when they appear on the market.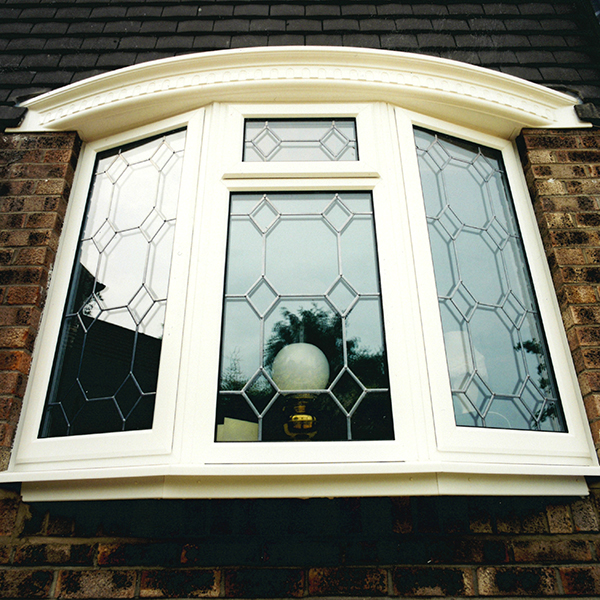 However, an old home may be seen as an ideal place to live but they often come with draughty windows and old shaky doors that can cause a lot of energy to leak from the property. Although this is not enough to put someone off buying the property it can become a nuisance during the winter months when it seems almost impossible to heat your home. To further add to the woe your energy bills tend to increase in-line with your efforts to maintain a warm and comfortable property as you use the heating more often to get the warmth you desire.
So, How do you keep an Old Home Energy Efficient?
Many people who live in old homes, or are about to move into one are extremely cautious about renovations and improvements as they don't want to take the character out of the property or make it seem less special by adding modern products. This often leads to draughty windows and old leaky doors to be left as they are in order to preserve the properties character.
However, most people don't know that most double-glazed windows, Sash Windows and Front/Back Doors can be tailor-made to match your homes style, colour scheme and era to ensure no character is lost and the product fits in effortless.
Our products can be tailor-made to match your specific requirements – whether you are looking to improve heat insulation, security or enhance the overall appearance of your property we can help. Our products can cater to numerous budgets, tastes and lifestyles.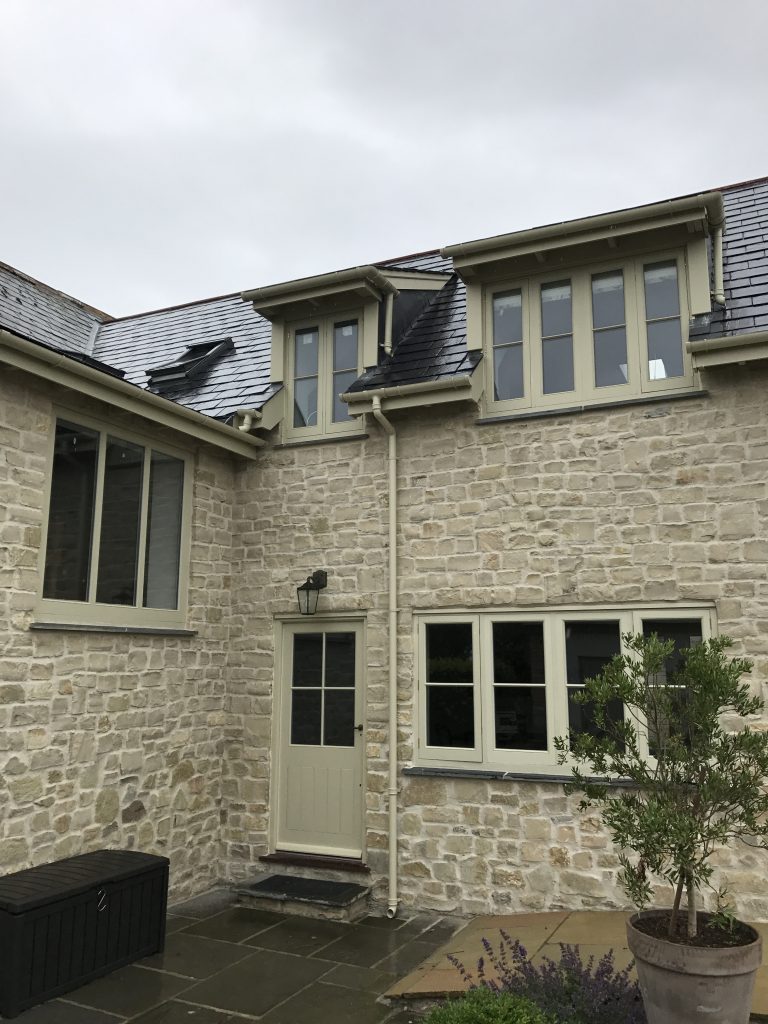 Countrywide provide a quality and complete service to their clients. Handling all stages of the project from planning and building to installation and project completion. This ethos helps to save you time, money and reduce stress levels, meaning you can sit back and relax as you watch your project take shape.
For more information on any of the products we provide or to get a quote for a home improvement project please call 01278 420475 or email vince@countrywidewindows.net