With the cold weather hitting the nation hard this week and more of the same expected over the coming weeks, many people will be arriving home and wondering why their property seems to always be cold or draughty. On top of this, your property may take a long time to heat up and then cool down very quickly which will not only be frustrating but can be extremely costly when it comes to your energy bills.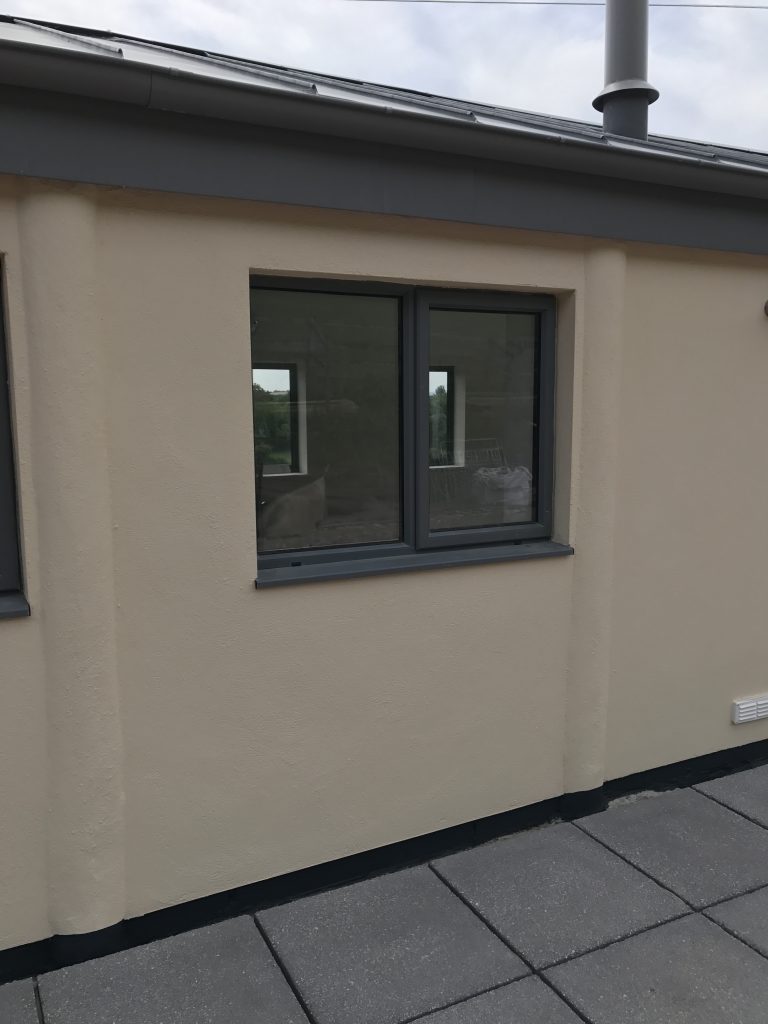 So, why is this happening to your home?
There are a number of reasons this could be happening to your home, so we are going to start with the most common. Your Windows are often a major player when it comes to the leakage of energy and therefore heat from your property. This could be due to them being old and worn from the elements leading to a low energy efficiency. It could be the fact that they are just so old that they were never that efficient in the first place or it could be that they are damaged and therefore leak energy. Either one of the above can result in a draughty and chilly home that costs a lot to heat with minimal results.
How do I Fix this problem?
Depending on the age and condition of your windows we would recommend replacing them but if your windows are relatively new but have just suffered a bit of damage then repairing them could be best for you. If you are unsure on what option is best for you a member of our team can come out and give you some friendly, professional and well-informed advice in order for you to make the right decision for your home.
What else can cause this problem?
Another major cause of draughts and energy loss is Doors. Similar to windows they can be damaged, old or simply just not efficient. Depending on material such as timber they can sometimes swell because of the heat or shrink due to the cold leaving small gaps that energy can escape from. Doors like windows can easily be replaced or repaired so we would recommend both of these options depending on the condition. Again, it would be best for one of our reliable professionals to come and asses your door in order to decide what the best option is for you.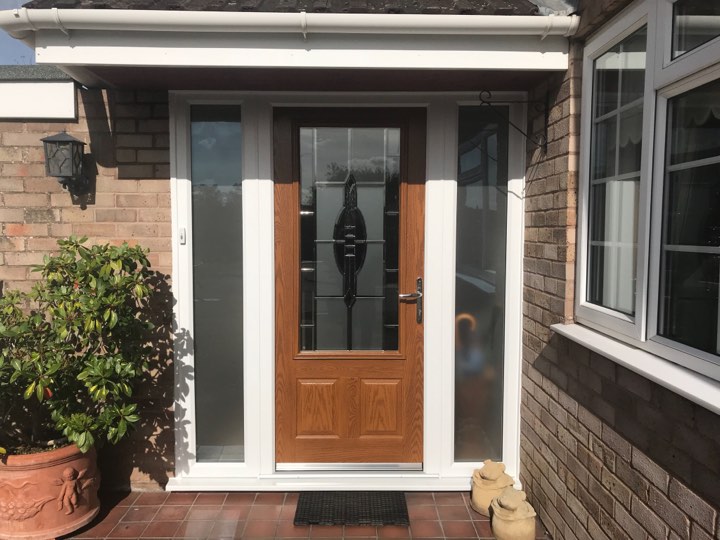 If you have a cold or draughty home during this cold time of the year and would like a quote or some advice on what you should do, contact us now on 01278 420475 or email vince@countrywidewindows.net