Windows are a vital part to any home. They allow natural light to enter your property which can make it feel more spacious and welcoming whilst lifting your mood. They also provide excellent energy efficiency which helps to save money on energy bills and add a touch of style and class to your home. They are also extremely important when it comes to the ventilation of the property. Therefore, it is absolutely vital that you maintain them correctly in order to continue receiving these benefits and ensure that their life span is prolonged.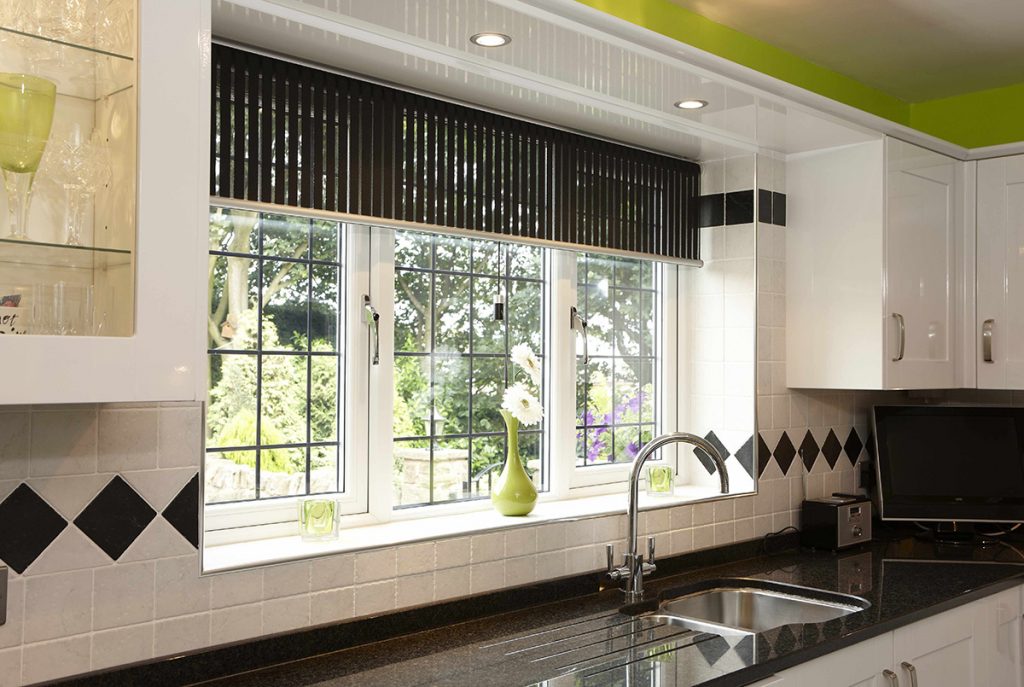 In today's blog, we are going to look at a few simple tips which will go a long way when it comes to maintaining your windows.
Clean them Regularly
Dirt, grime and mould can build up on windows fast making them difficult to see through and can even damage them if left for too long. Regular cleaning with a damp cloth and some window cleaning products will help to keep them looking brand-new whilst ensuring any corrosion or uncleanliness is kept to a minimum.
Check the Seals
Over time Seals can break down due to a number of factors. From Weather to changes in temperature to general wear and tear your seal can go through a lot and therefore checking them often is very important as a broken or worn-down seal can lead to moisture damage, drafts and a loss of energy which can cause your bills to increase. If you notice that your seals have started to deteriorate it is vital that you reseal them as soon as possible in order to mitigate any problems that could arise.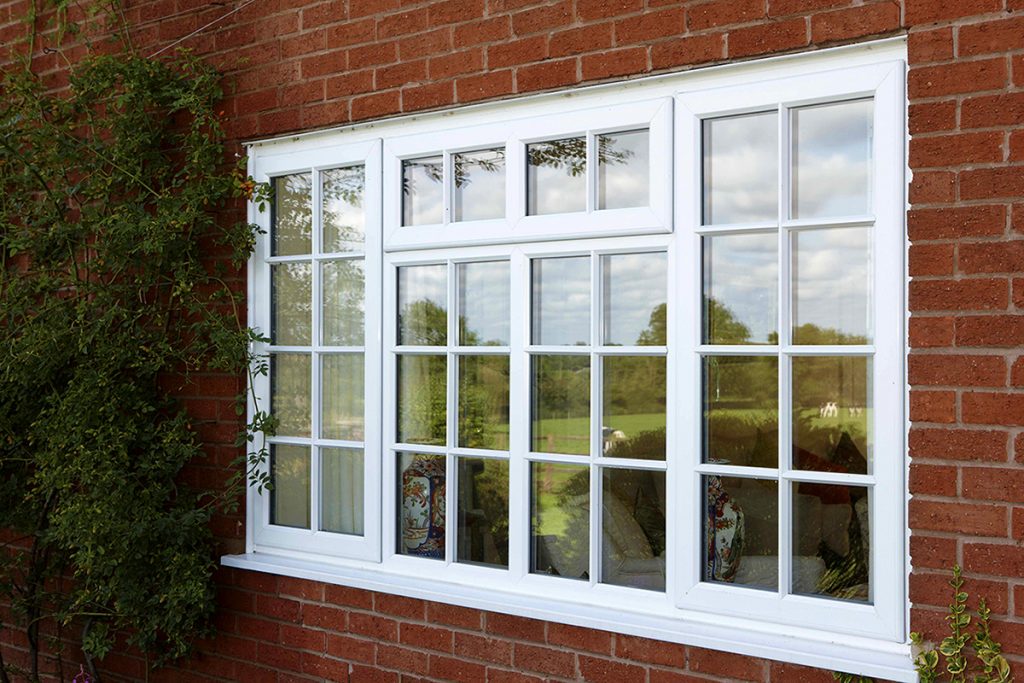 Check for Stiffness
If you find your windows are becoming harder to open, are often stiff or get stuck in a certain position then you should oil the moving parts in order to maintain a smooth opening operation. This will also help prevent rust build up in the future.
These are just a few simple tips that can go a long way when it comes to maintaining your windows. We hope you found this blog helpful.
If you are in the market for some new windows feel free to get in touch with us today on 01278 420475 or email vince@countrywidewindows.net to get some advice or a free no-obligation quote.