UPVC Windows are extremely popular in the modern day, they are durable, secure, and a cost-effective choice when it comes to improving your property. Many homeowners purchase new UPVC Windows and then leave them to fight off the elements over the years without spending too much time looking after them. Maintaining UPVC Windows is extremely simple and doesn't take up too much time, allowing you to maximise the lifespan and efficiency of your windows which will only benefit you in the future.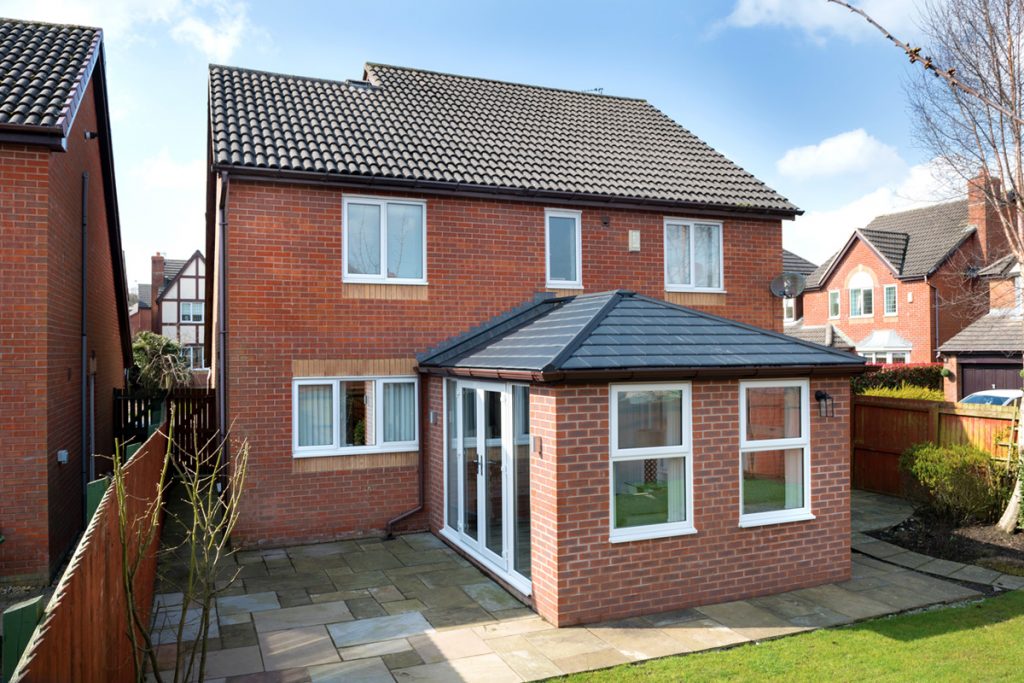 It is extremely important to clean your windows and windows frames at least twice a year. This will help avoid the build-up on stubborn dirt and stains which can eventually damage your windows and ruin their good looks.
At Countrywide Windows, we highly recommend using a professional window cleaner to clean your windows as they will have access to specialist equipment and cleaning products to ensure the job is completed to the highest of standards meaning your glass is clean and performing to its maximum potential.
Every few years you should check your paint work for wear and tear and if needed touch it up or re-paint it altogether if required. This will help to protect your windows in tough weather conditions and will help to maintain their good looks. When touching up or re-painting your windows always apply paint onto windows that have been well cleaned and do not paint over moving parts as the window could potentially get stuck.
If you spot any damage or something that doesn't look quite right contact us and we will be happy to come and check it over to ensure that the window is functioning to its full capacity.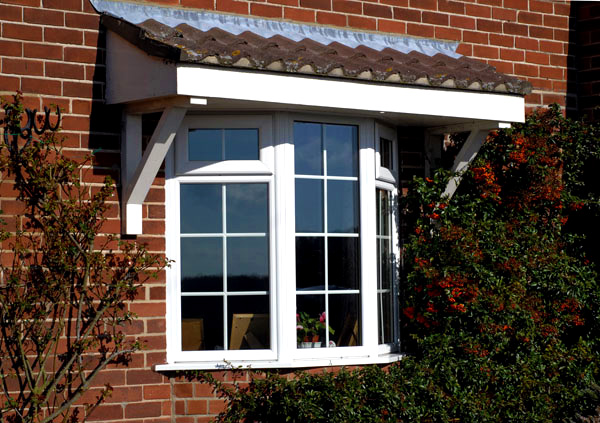 If all of the above is taken care of, a simple wipe over every now and again to get rid of any cobwebs or dirt that may have gathered is all that is required to keep your windows looking great from the inside and outside.
For more information about maintaining your windows or for a quote, contact us on 01278 420475 or email vince@countrywidewindows.net.