Maintaining your windows is something that will rarely cross your mind and the thought of doing it is not very appealing. There are many other things you could be doing with your spare time but it is extremely important to maintain your windows in order to prolong their lifespan and avoid costly repairs in the future.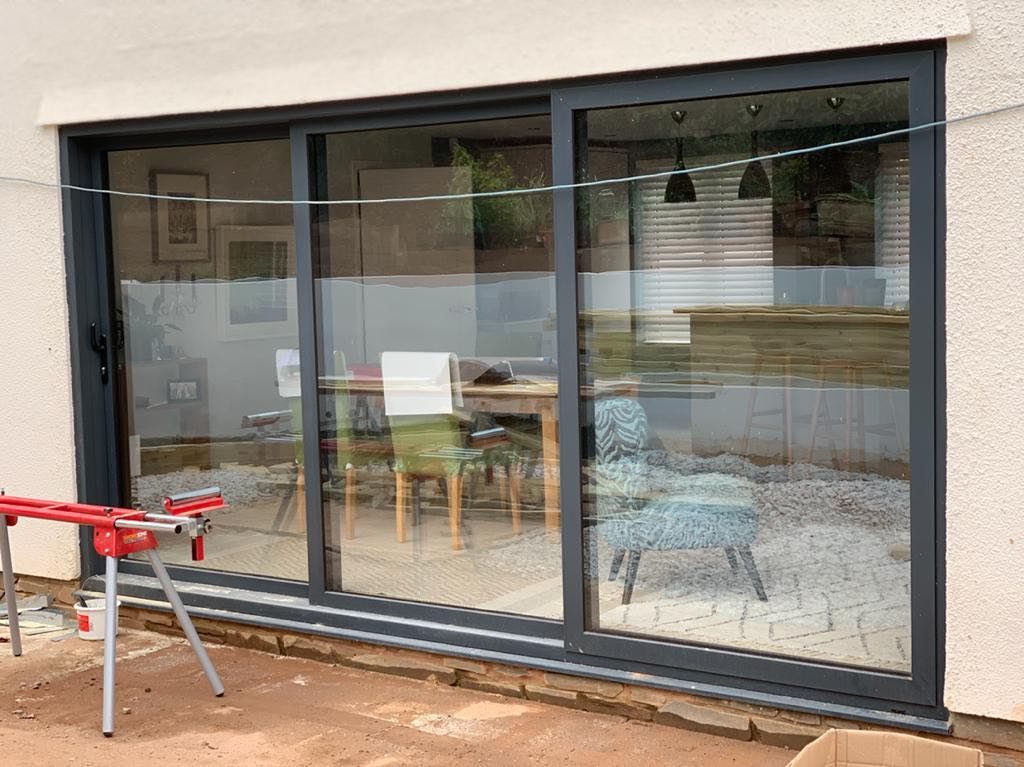 Maintaining your windows has many benefits that will only bring positive affects to you in the future such as protecting the look of your home, ensuring security levels don't dip and helping to increase your properties value in the future.
Windows with poor quality, damage and leaks can vastly increase the levels of energy you consume which in turn will lead to an increase in the cost of your bills which no one wants. During the winter, this can lead to a steep rise when it comes to the cost of your energy bills as you try to heat your home, which a little bit of maintenance throughout the year can help to avoid.
How do I maintain my Windows? 
Clean your windows regularly – Quarterly is recommended and if possible even more frequently would only help maintain your windows.
Don't miss the frames – People often only focus on the glass, but your frames are just as important when it comes to maintaining your windows and cleaning the frames is a must.
Open and Close – Regularly open and close your windows to ensure they do not get stuck or become stiff and if you have trouble opening it clear away any debris and lubricate them to ensure the stiffness subsides.
Check the seals – If the seals are becoming loose or starting to fall off get them replaced immediately as this will allow energy to escape which will result in higher energy bills.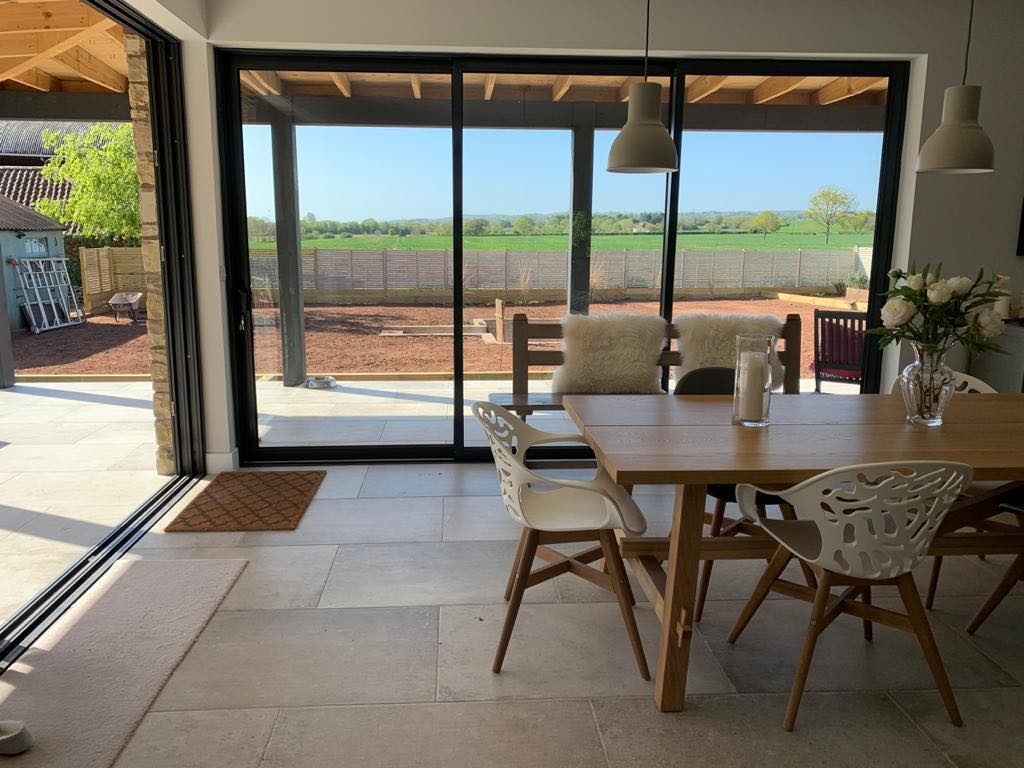 Window Maintenance is not something that is at the top of your to-do list but we highly recommend doing the above to avoid costly repairs and energy bills in the future.
Have a great Christmas and New Year.
From the Countrywide Windows Team.