There are so many options in the current market to improve your outdoor space and make the most of the summer months that we have. Ranging from patios to extensions to decking's, there are numerous options to help make your garden a more welcoming and attractive area to spend time in when you have friends or family over.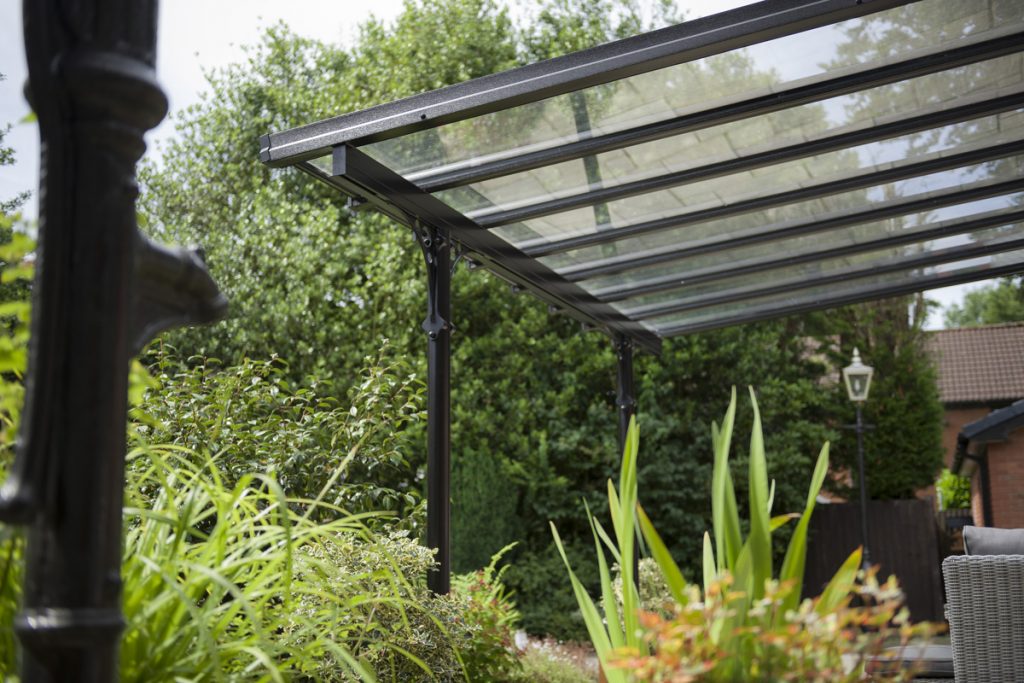 With this in mind we want to talk to you about exterior shelters and how they can help transform your garden into a little haven where you can relax and spend some quality time.
Exterior shelters are great for creating an area that can help shelter you from the sun or rain. As we all know the weather conditions can change pretty quickly in the UK and therefore having a shelter can at least protect you from a range of different conditions.
They are also perfect for creating a little bbq set up and dining area for friends and family to enjoy whilst they visit.
If you are looking to use them for a more practical approach they are great for storing items that you don't want to get wet but don't have space for or want in your home.
External shelters can come open or closed depending on the style and what you want to use it for. There are a variety of products available in this area in order for you to find the perfect fit for your garden and the intended purpose of use.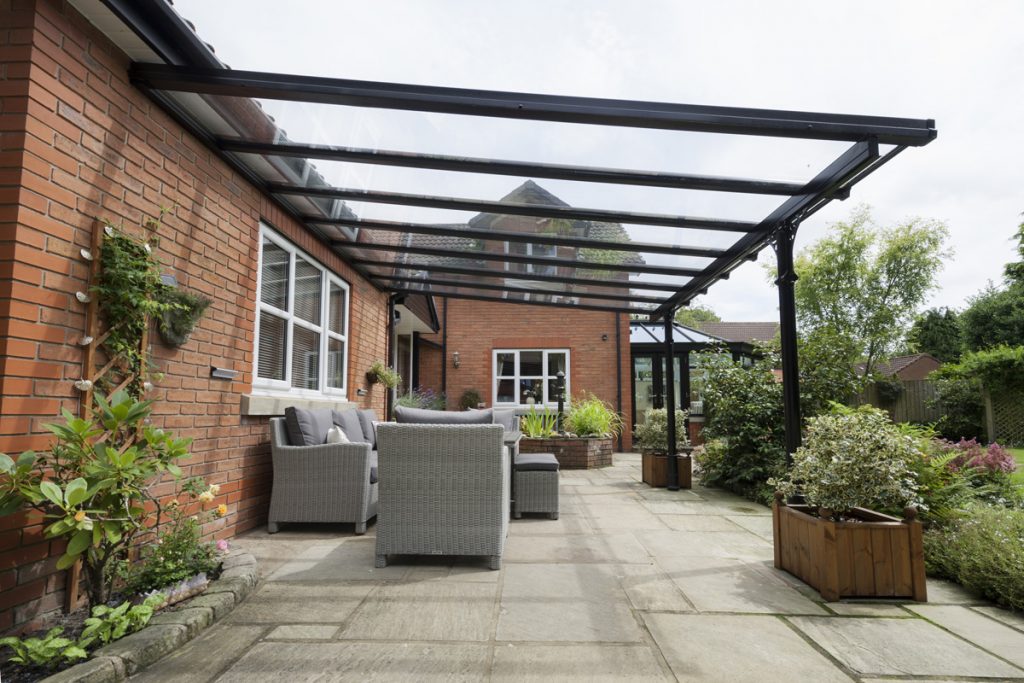 All of our exterior shelters are made to your exact requirements to suit your every need. No job is too big or too small. Countrywide Windows are specialists in the installation of exterior shelters. Add a new dimension to your home or offices and make the most out of your space with a new Exterior Shelter today.
For more information, some advice or for a quote, contact us today by clicking here or by emailing vince@countrywidewindows.net