According to Certass, installers will be able to work within homes in order to carry out their jobs in a safe environment for themselves and the client. The statement below is what they believe the new stance means for installers who need to enter a home to carry out their work.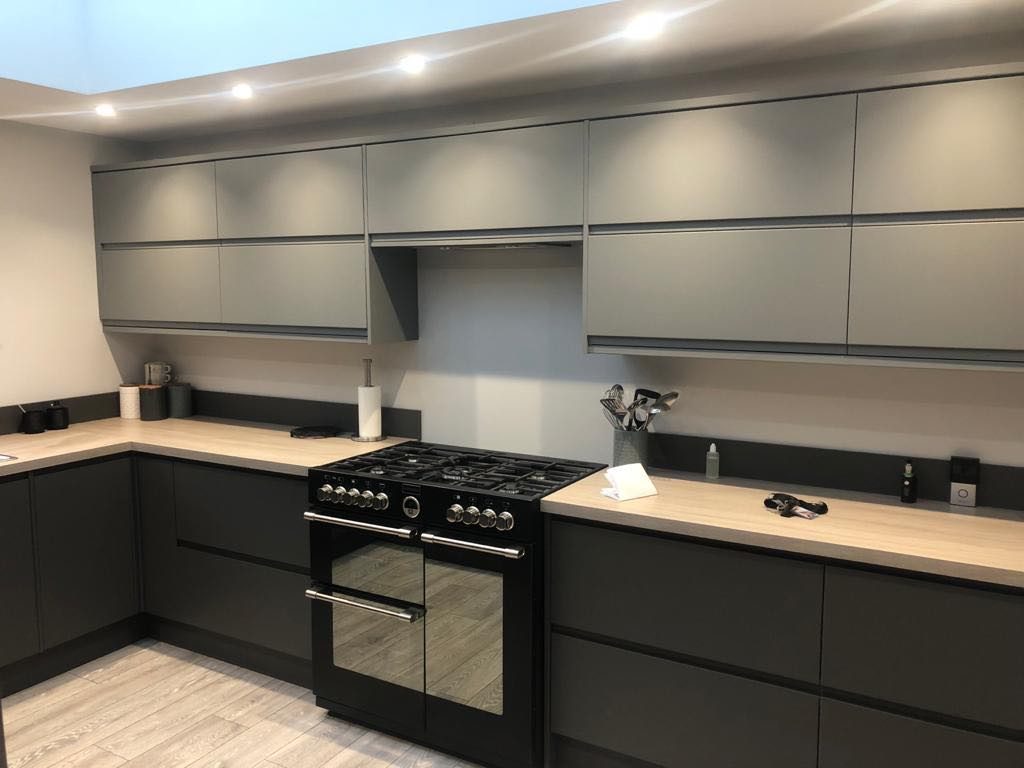 "Working in People's Homes
Following calls with the government this morning there is a new position enabling glazing installers to work in the home, but comes with some information that needs to be understood:
If the R rate exceeds 1 then the situation will be re-evaluated
All tradespeople need to follow H&S guidance when working in the home (see our Method Statements)
Government does not accept liability for the spread of the virus that may be caused by tradespeople working in the home
The government believes that tradespeople are more likely to maintain safe distancing and practises than people meeting up with their family (hence differences in restrictions)
Tradespeople should keep documentary evidence to protect themselves from liability as it may be requested at a later date
It is understood that the infection rate will increase
The ability to work in the home is for England only
If your business decides it is too risky/unsafe to work then the financial support schemes remain available"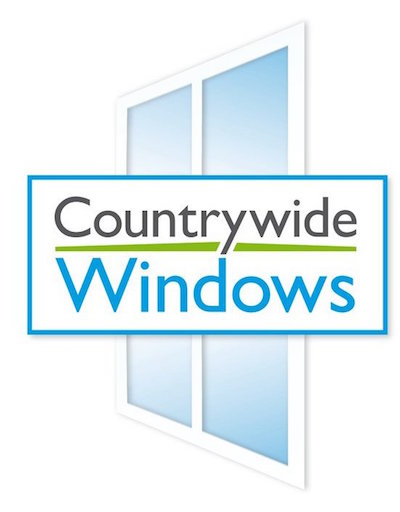 This statement is Certass's view on the latest stance from the government and almost all of the responsibility rests on the shoulders of the company and the installers themselves to make sure they are comfortable and safe in their work environment. If you do not feel comfortable or safe then it is best not to enter a property that may put you or your client's health at risk.
This will no doubt change in the coming weeks either loosening off a bit more or tightening up. We will keep you updated with the developments as they come in.
We hope everyone is well and keeping safe.
From the Countrywide Windows Team
Source –  Certass on their TA Forum