Integral Blinds otherwise known as integrated blinds have been slowly building their reputation in the industry over the last few years and now they seem to be getting the recognition they deserve. If you don't know what integral blinds are we will explain all below along with the benefits that they will provide for your home.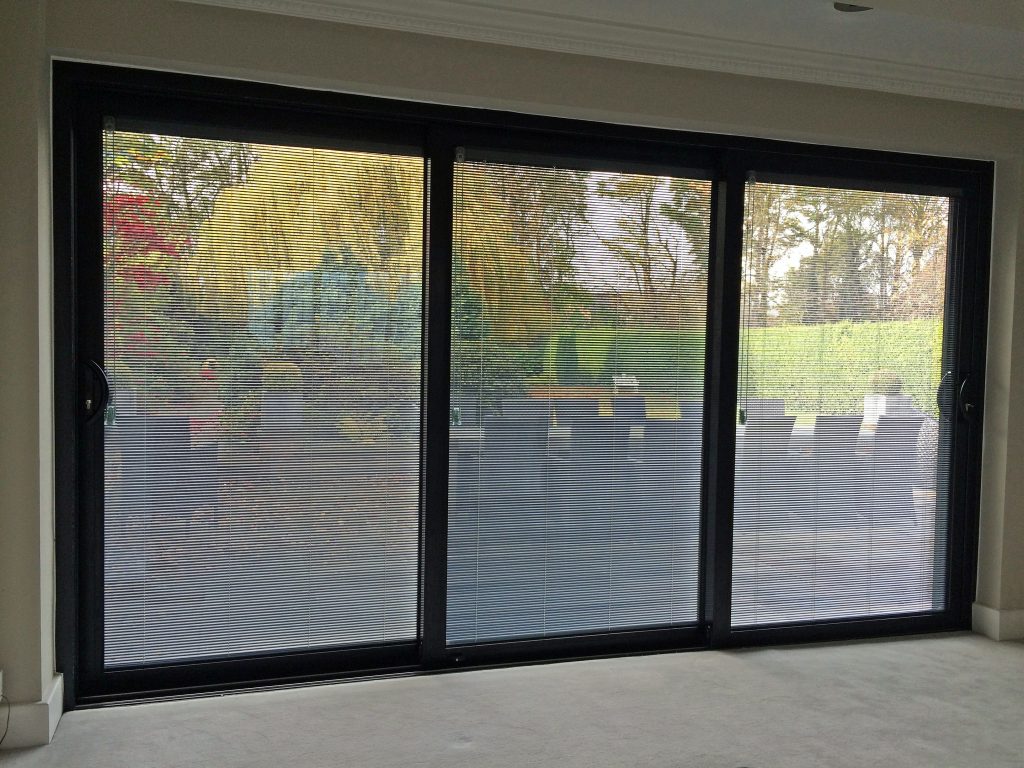 What are Integral Blinds?
Integral Blinds are actually fitted within the glass panes so they never get in the way or need to be cleaned which is one of the products best benefits. The blinds can be opened and closed manually or by an electronic operation and are often used in bi-folding doors, conservatories and most modern windows. They make the most of the space within your windows panes, require little to no maintenance and allow you to easily control the light that enters your home.
What Benefits Will Integral Blinds bring to my home?
Avoid Maintenance and Cleaning
As they are situated in between glass panes you never have to worry about maintaining or cleaning your blinds ever again. Blind cleaning has to be one of the worst and most boring home chores that you need to do and therefore integral blinds eliminate the need for this task to be done which makes your life that little bit easier.
Child and Pet Friendly
There is always a danger with old blinds that your child or pet could get tangled in them or get caught up and trip on them which is not good for anyone. Integral blinds completely eliminates the risk of this happening making your home safer in the process.
Retain Energy
Integrated blinds like double glazing actually help your home to retain more energy and therefore should help reduce your energy bills. This means you should use less energy in the future to heat or cool your home resulting in the blinds pretty much paying for themselves.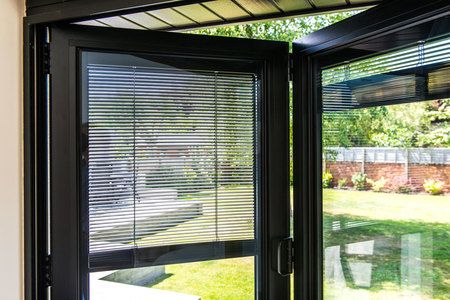 A Wide Range of Choice
Integrated Blinds have a large range of finishes and colours to choose from meaning it won't be hard to find the perfect blinds for you home. This will give your home a wow factor whilst fitting in perfectly to compliment your properties existing features.
If Integral blinds is a product you are interested in for you home get in touch with a member of our team today who would love to talk you through your options.
You can call us on 01278 420475 or email vince@countrywidewindows.net to get your next home improvement project underway.
We look forward to hearing from you.