Ok, so maybe our title is a little misleading, this newly designed glass isn't made of Diamonds but according to its creators it is as hard as diamonds and can even scratch them rather than vice versa.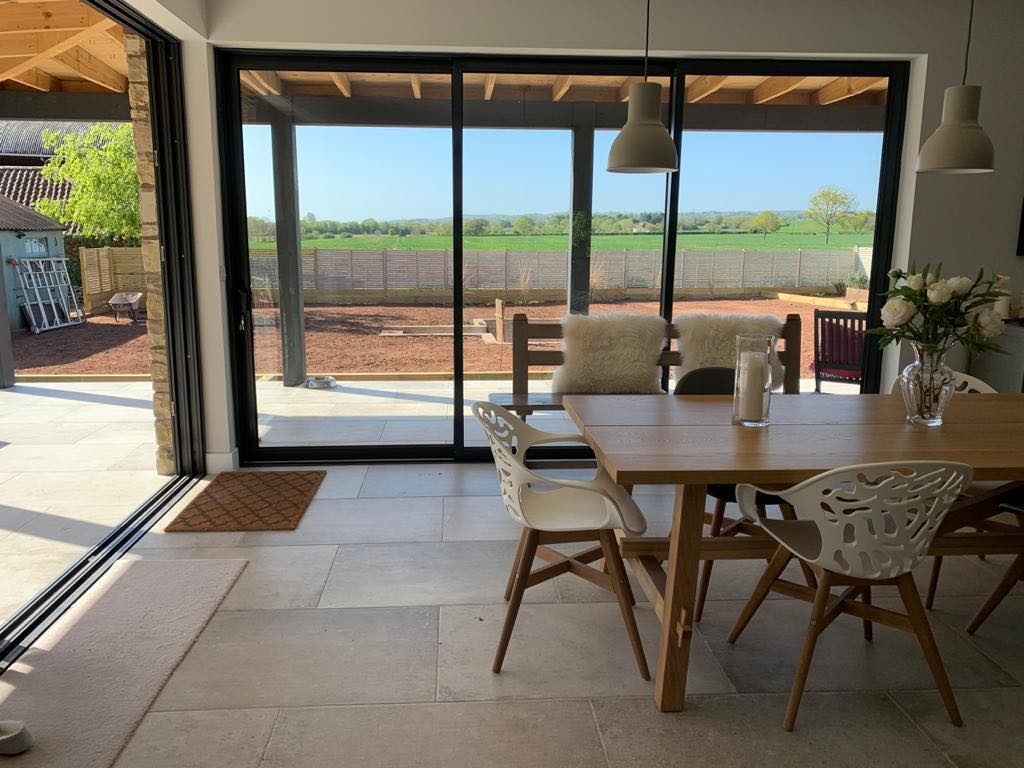 This new glass is called AM-III and is being developed in China.  Although it is something that we are not likely to see in the domestic market for quite some time it is interesting to see where the industry is potentially heading and what the future might hold in terms of new products and types of glass.
This Industry is always growing and evolving with businesses all over the world looking at ways to get the upper hand against their competitors leaving you as the consumer with plenty of options when looking to improve your home.
At the moment, the trend seems to be focussing on the bigger the better with products like bi-folding doors and skylights giving home owners the wow factor they desire for their properties along with the ability to be able to let natural light flood into their homes. This is something we expect to continue in the future but with bigger and better products than before that will completely transform the way homes look.
As technology advances, there will be a lot more composite style products available after the success of composite doors. Composite products are a cost-effective way of getting a natural and beautiful wooden looking product that has the benefits of its pcvu or aluminium counterparts. This has led to their extreme popularity in the modern day and therefore we would not be surprised at all to see further composite products being released in the not too distant future.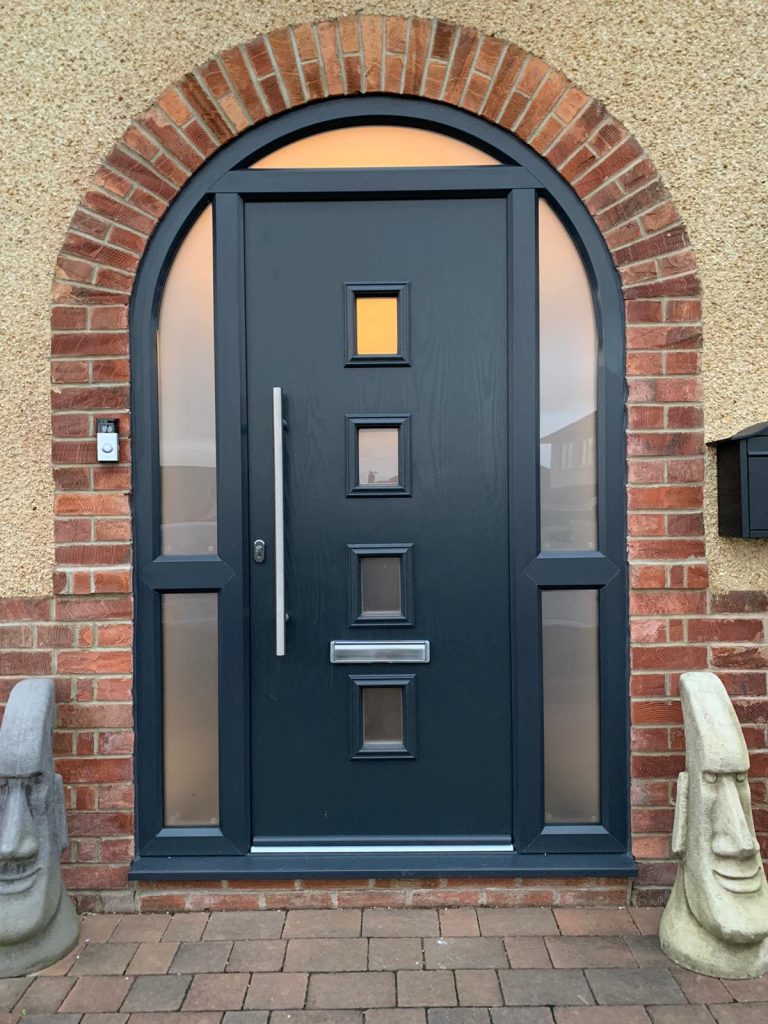 At Countrywide Windows, we try to keep our finger on the pulse when it comes to the latest trends and products within the industry to ensure we can keep supplying and installing the best products there are to offer to our clients.
If you are looking to improve your home and don't know where to start get in touch with us today on 01278 420475 or email vince@countrywidewindows.net so we can discuss what options and products we have that will suit your home.
We look forward to hearing from you.