When choosing a new door for your home, you will consider a variety of things to help achieve a balanced blend of good looks, security and cost to ensure that your house is secure and pleasing on the eye. A composite door could well be your answer to this problem as it offers style, safety, functionality and cost-effectiveness.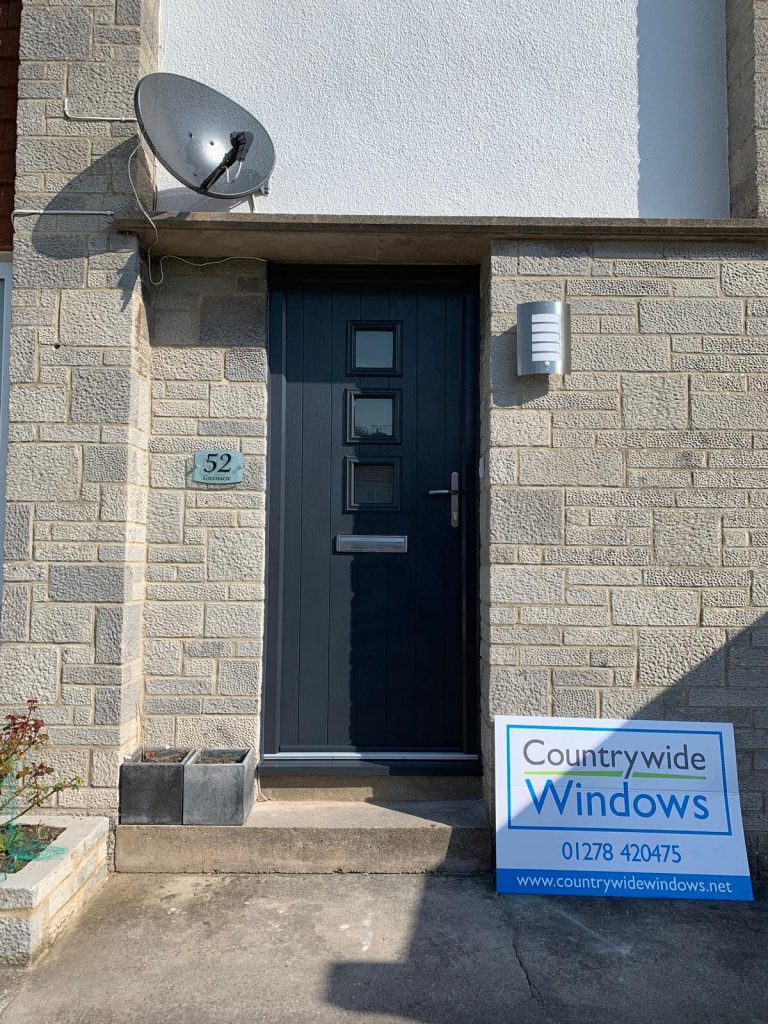 What is a composite door?
A composite door is made using a range of materials but generally consists of a hardwood inner frame with an insulating core of polyurethane foam and an outer frame of PVCu. This combination of materials allows a composite door to achieve the attractive look and feel of a wooden door but also gives you the advantage of extra insulation due to the polyurethane, and durability thanks to the more weather-resistant PVC.
Typical benefits you will receive from your Composite Door
They are strong
Low maintenance and a long-life cycle
Thermally efficient
Extremely Secure
A Variety of Styles
At Countrywide Windows, we offer a collection of stunning composite doors to homeowners across the country. They offer a superb combination of thermal efficiency, security and incredible beauty.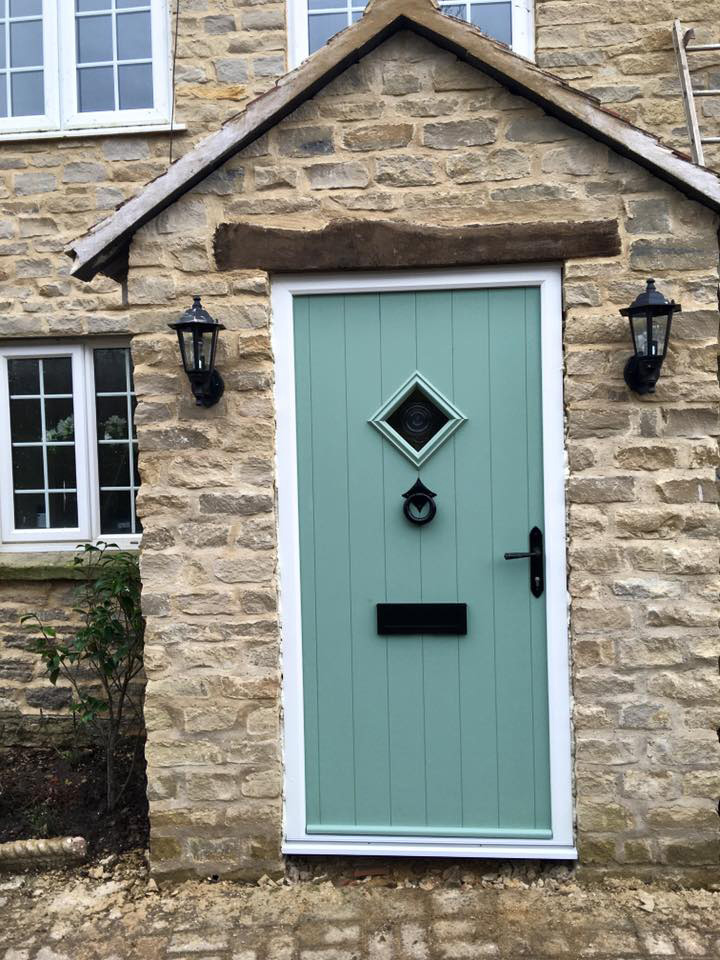 They will also provide an exceptional entrance to your home that you will enjoy for years to come.
If you are looking to improve your home and require one of the products and services that we offer, come and check out our showroom now and get personal and professional advice to ensure you are 100% satisfied with your project. You can view a number of products including doors at our showroom to help you pick the perfect match for your property.
Call us now on 01278 420475 or email vince@countrywidewindows.net to arrange a free no obligation consultation and quotation or alternatively, drop by the showroom and chat to a member of our team when you get some spare time. We look forward to seeing you.