Home improvement products, for the most part, have a long-life span unless anything unexpected happens. This life span though can be reduced thanks to the wear and tear that comes with the British weather over the years.
This wear and tear can affect many products in many different ways and today we are going to look at conservatories, or more specifically, conservatory roofs. It is not often a whole conservatory will need to be replaced, more often it will be certain areas or parts that suffer from wear and tear and therefore these may need to be renovated over the years in order to keep your conservatory looking great.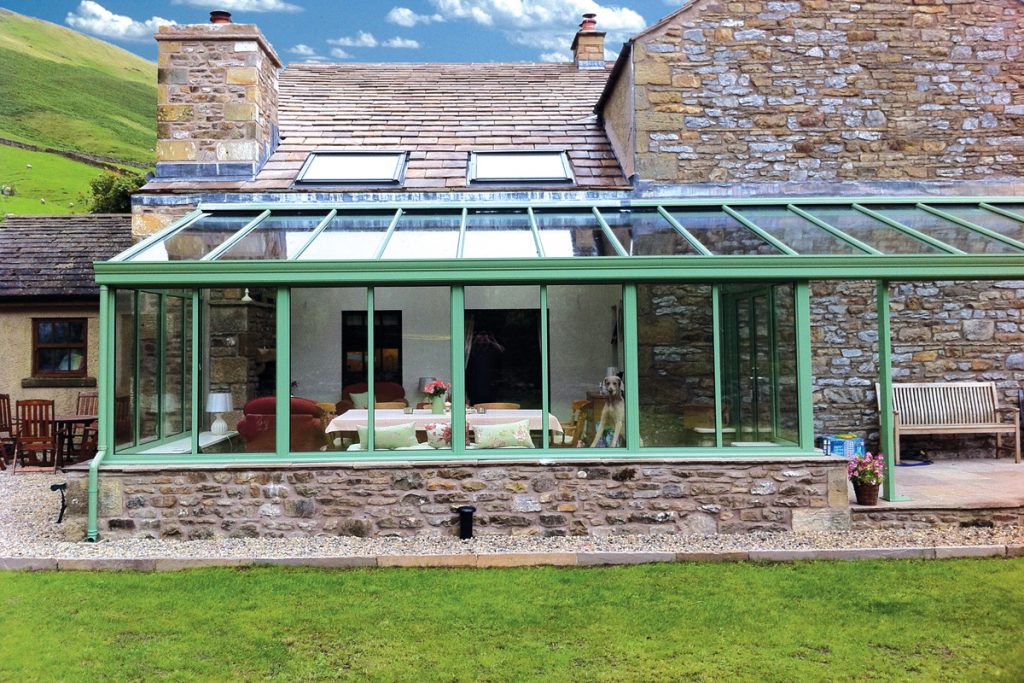 Wear and tear can cause the following issues:
Leakage of energy, resulting in a draughty and cold room that will increase your energy bill.
Cracks and weak points in the glass and PVCu.
Fading and deterioration of colour resulting in bad looks.
How Can These Issues be resolved?
Each issue can be tackled differently, some can be fixed and patched up to carry on working as if they are brand-new whereas other areas depending on how severe the damage may need to be replaced.
At Countrywide Windows, we have over 18 years' worth of experience in the industry with a fantastic team of hands-on, qualified professionals. Our team can come to you and assess the situation checking out your conservatory and its roof and give you the advice you need to make an informed decision on the route to take when it comes to your renovation.
This will allow you to choose the most cost-effective and efficient way to deal with your wear and tear problems. This will result in your conservatory looking brand-new once again.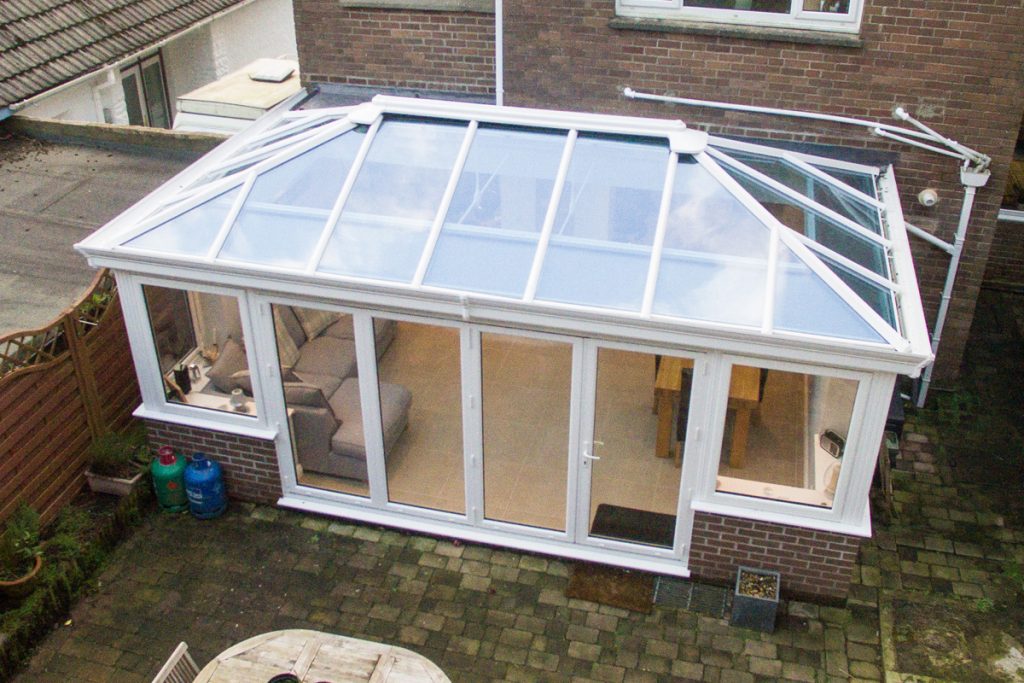 Our clients come from all over the South West of England, over the years we have built up a loyal customer base due to the high quality of our work and the care we put into each individual project, no matter how big or small it is. Why don't you find out now for yourself?
If you would like further information, some advice or a no-obligation quote, feel free to contact us on 01278 420475 or email vince@countrywidewindows.net. We look forward to hearing from you.