Extending your home has become all the rage nowadays. Extensions are an easier, cheaper and often faster option to get built when compared to moving home and upsizing your property.
There are two main popular forms of extensions in the current market that every homeowner would love to have. These two are Orangeries and Conservatories.
They are very similar but very different at the same time which gives them both unique benefits that can be tailored to any home. Below we are going to take look at both extensions so you can make an informed decision about which one is right for your home.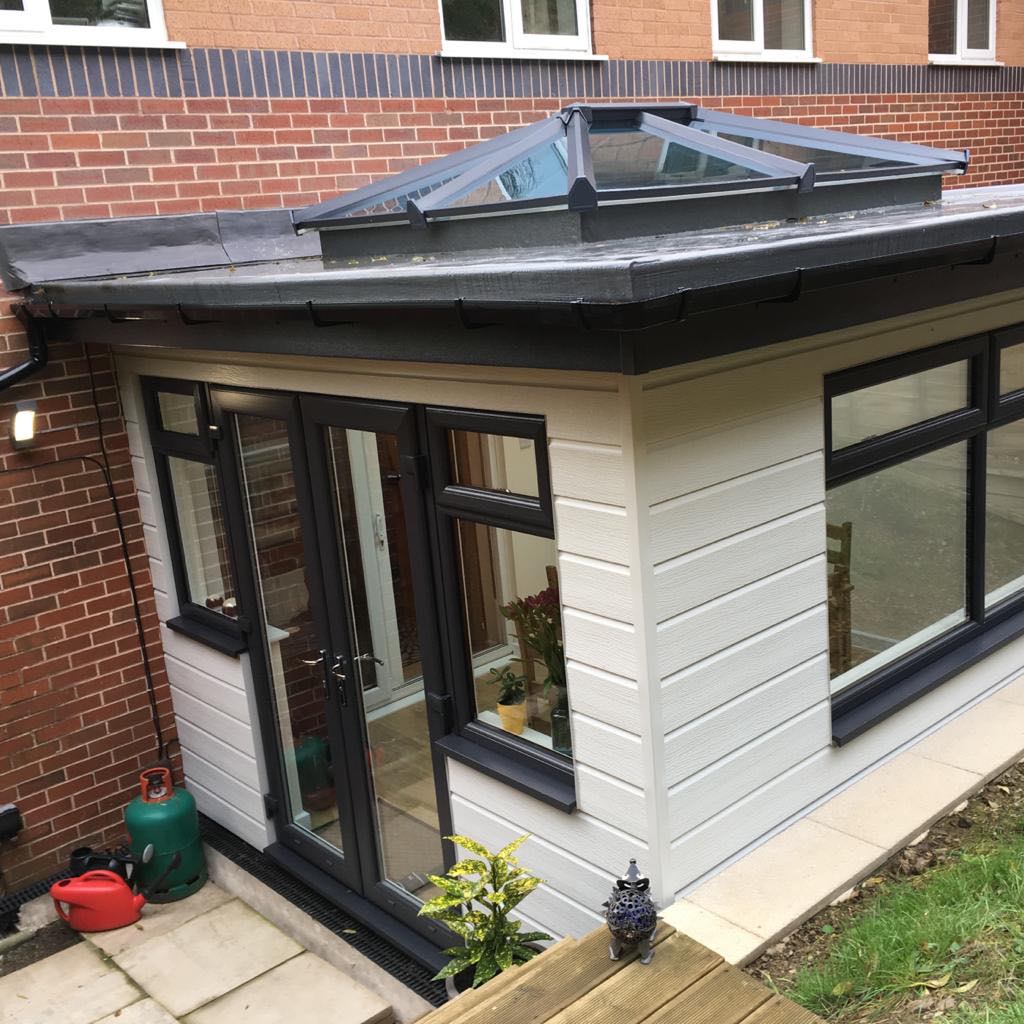 Conservatories
Conservatories have been an extremely popular home improvement project for a number of years now. Although in recent times Orangeries have seen their popularity increase and are seen as an all-year-round alternative to a Conservatory. Conservatories are a cheaper option and their stunning good looks makes them an excellent addition to any home. They are still one of the most popular home improvement projects available on the market and this doesn't look like it is going to slow down anytime soon. Conservatories are beautiful to look at and come in a variety of styles to suit any home. They can be made-to-measure so that you receive a new room that is perfect for your taste and lifestyle.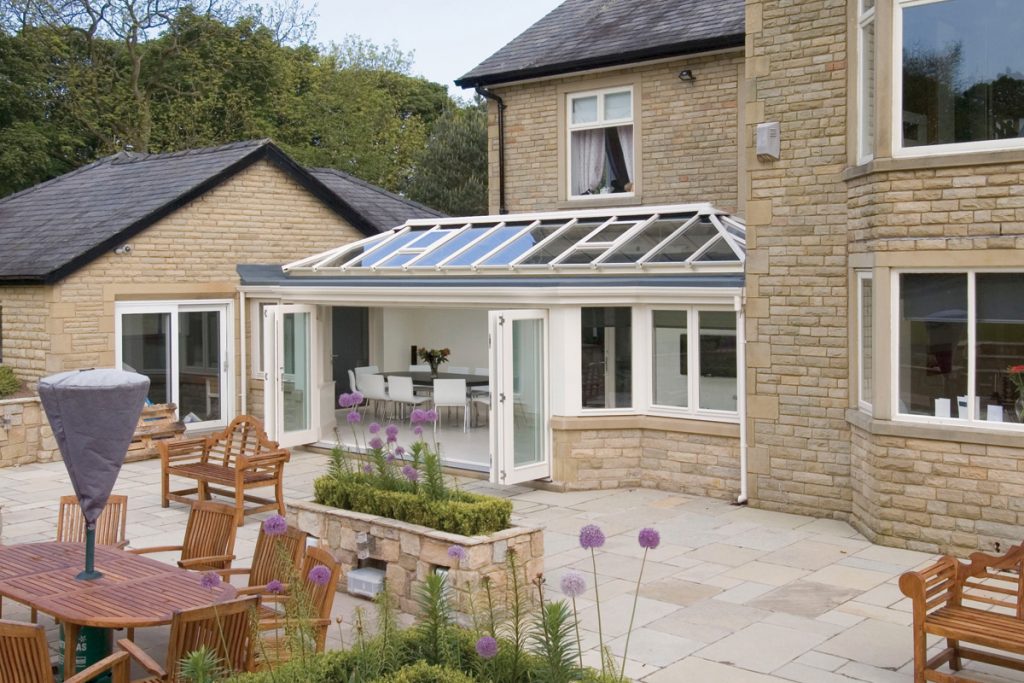 Orangeries 
Typically, an orangery is made up from solid brick pillars, large glazed windows, brick or stone bases, a lantern roof and guttering. One of the key purposes of an orangery was the fact that it could be kept warm throughout the year and be used for multiple purposes. Technology has progressed significantly since the first orangeries were built, with a variety of new designs, shapes and styles being created, you have more options readily available than you would expect. Meaning you can easily find the perfect orangery to compliment your home. Orangeries can vary in size dramatically, it's difficult to put an exact price on how much value they add to the average home. However, orangeries typically make properties more attractive to buyers and drive the asking price up.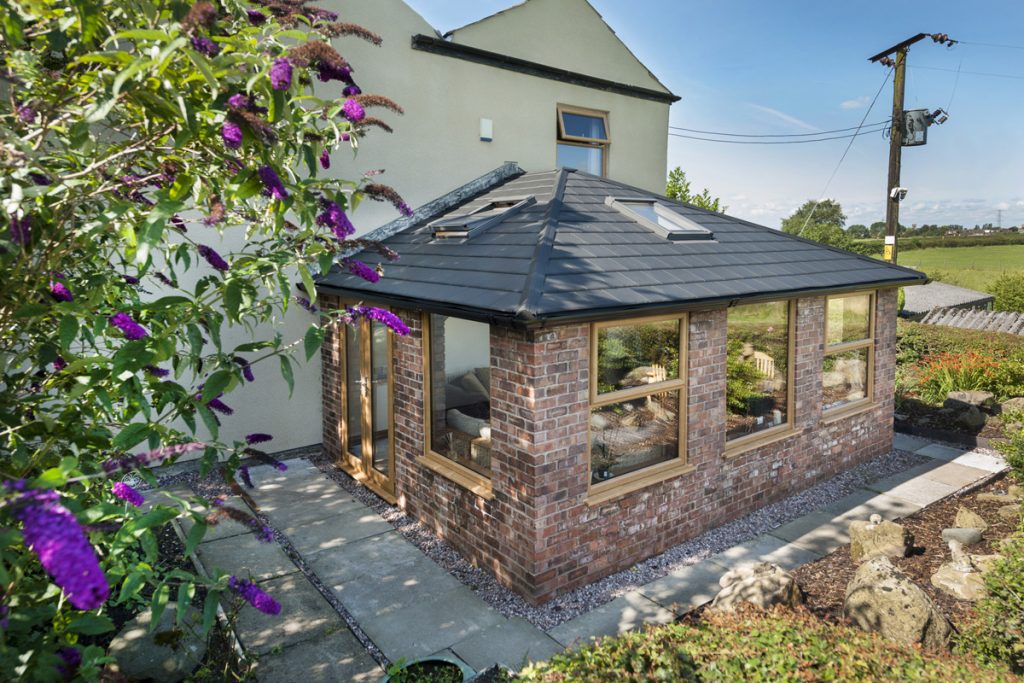 At Countrywide Windows, conservatories and orangeries are our bread and butter and we have the experience to help you not only find the perfect extension for your home but to build it for you, from planning all the way through to the finishing touches and completion.
If you are interested in getting an Orangery or Conservatory for your home, Call Countrywide Windows on 01278 420475 or click here to contact us for a free quote.