Guttering is not something anyone tends to think of when it comes to improving their property. Most times anyone thinks about replacing a gutter is when it is either broken or clogged up, which can be a nuisance to any home. However, is it ideal to replace them before they break in order to save money on clean-up costs and potential damage to the property.
Gutters funnel water off of the roof and away from your home, which protects your siding, windows, doors and foundations from water damage and corrosion.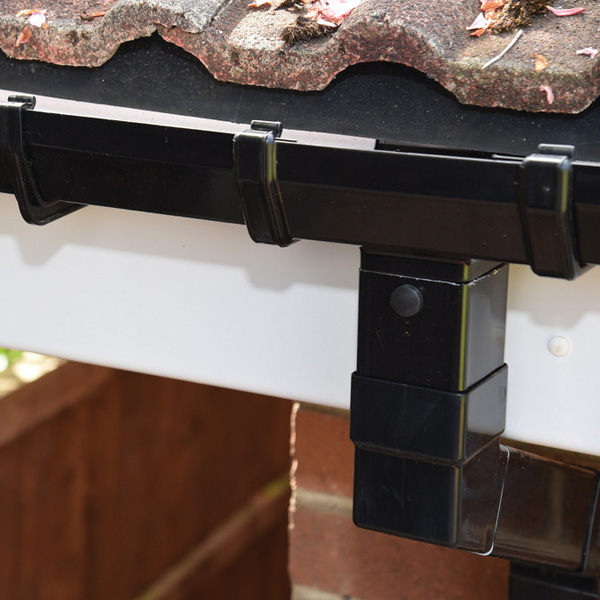 Regularly cleaning, clearing, maintaining and upgrading guttering is rarely or never at the forefront of your priorities but if ignored for a long period of time, it can develop into an expensive and time-consuming problem.
The importance of professionally installed and maintained gutters cannot be stressed enough. Every house should have working and effective gutters, and in recent years building officials across the land have recognized this. Properties around the country now require guttering on all new residential construction projects and developments.
What Benefits Will Brand-New Guttering bring to my Home?
Foundation problems can be avoided.
Flooding under houses can be prevented.
Water damage can be prevented.
Water staining on brick and stone masonry can be prevented.
Settling and cracking of sidewalks, patios and driveways can be reduced.
Exterior doors and garage doors will be preserved.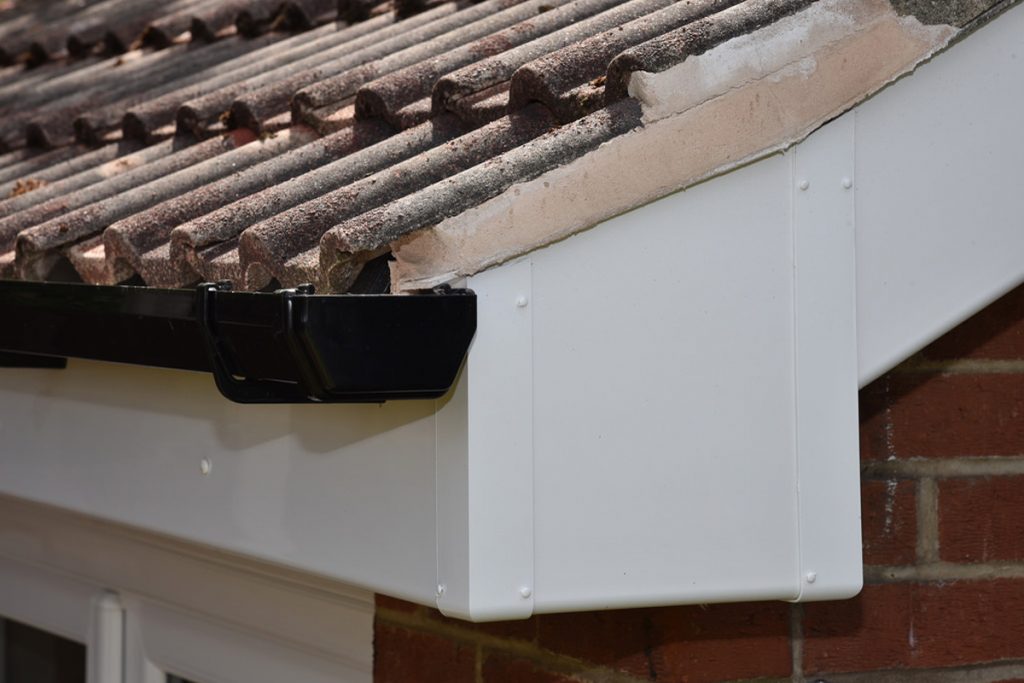 When is the Right Time to Replace My Guttering?
There are a few warning signs you will see that will tell you it's time to replace your guttering. The first and most obvious is that you can physically see that your guttering is deteriorating and is on its last legs, don't let it break, replace it before it is too late.
The Second is if it hasn't been replaced in years or even since the property was built, this means that years of UK weather will have been passing through or hitting your guttering which can cause wear and tear than will either limit the productivity of your guttering or put it on its last legs. Again, it is better to be safe than sorry and replace it.
The third and final sign is if they keep overflowing and are no longer dealing with rainfall as they should. This could be due to a blockage, a crack, or some internal issue. Whatever the reason, if they are no longer working correctly It can and will cause damage to your property. If this keeps happening it is best to get a professional to take a look and lay out the options available to you.
Countrywide Windows are specialists in the installation of guttering and fascia's. Improve the drainage and look of your building, whilst saving considerable amounts of money on repairs with new guttering and fascia's today.
Contact us on 01278 420475 or email vince@countrywidewindows.net to find out more or to get a tailored quote.