If you own a business that operates on a high street you know how vital the appearance of your shop is when it comes to attracting new customers through the door.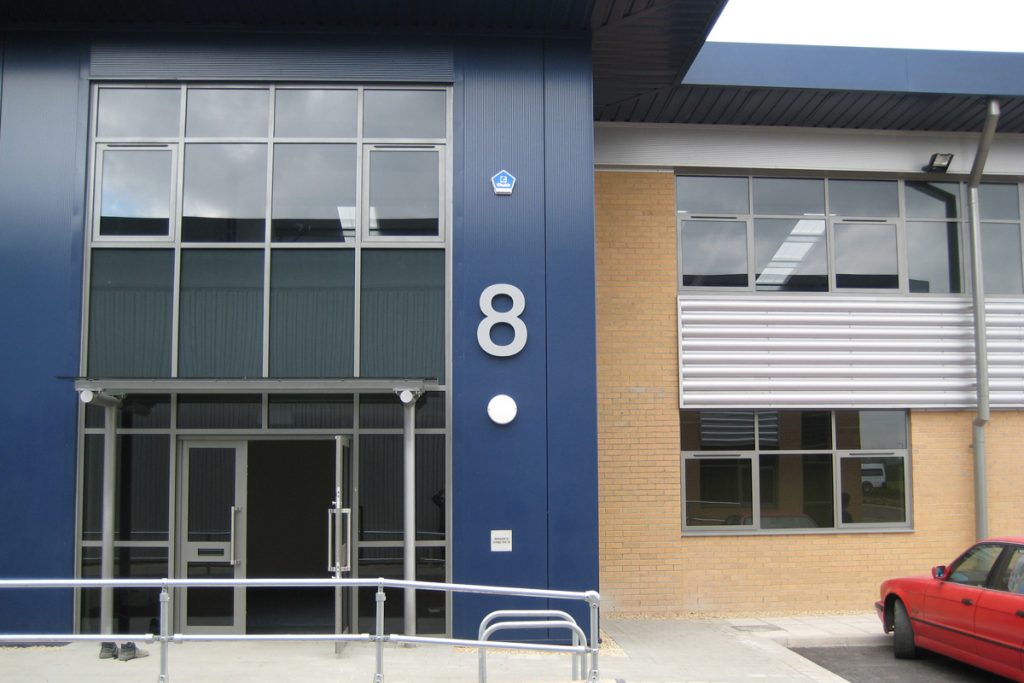 If your shop is good looking, modern and attractive more people will be drawn to it. In comparison if your shop is run down, old and shabby it will put potential customers off and lose you business that is vital for your success.
If the second description sounds like your shop then it's time for a change and a new look to ensure your business continues being successful for years to come.
At Countrywide Windows, we supply and fit a wide range of shopfronts that are tailor made to your business. With a variety of materials, windows and doors available we can upgrade your shops look to make it more modern, more welcoming and most importantly more attractive to potential customers.
Whether you have a small budget or a large one, we can make improvements to help your business move forward in the future.
Contact us today by calling us or visiting our showroom and we can give you a no-obligation quote and start planning your project together. You can help us design your ideal shopfront so you are 100% happy with the finished product.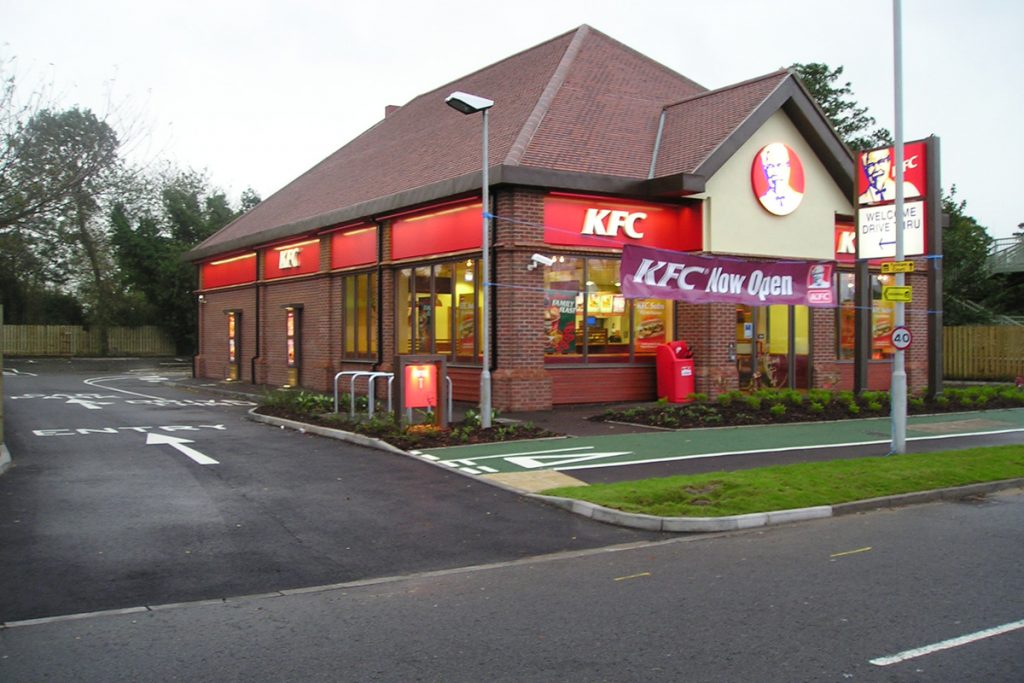 At Countrywide Windows, we have over 17 years' worth of experience in the fenestration and construction industry, working with both commercial and domestic clients throughout Somerset and the south west.
Our aim is to ensure all of our projects no matter how large or small are completed with professionalism, quality and to the highest of standards to ensure our clients are always satisfied.
For more information on our shopfront projects or for a quote click here or email Vince@countrywidewindows.net