Front doors bring so many benefits to your home, some more obvious than others but when they become old, damaged and outdated they can have a negative impact on your home and your wallet.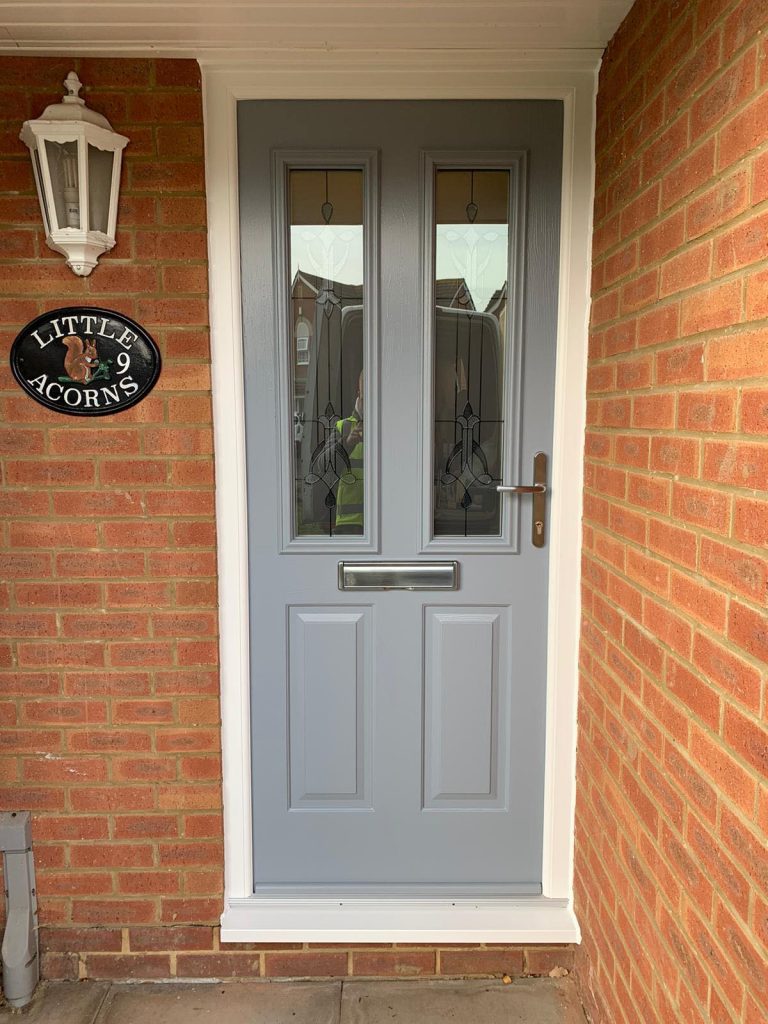 Front doors create a stunning entrance to your home, increase security and make your home more energy efficient which will save you money in the future.
However, doors can become dysfunctional for a number of reasons. Weathering can cause a door to crack and stiffen which will make opening the door harder and allow more energy to escape from your home, which in turn will cause you to use more energy to heat your home. This will result in higher energy bills whilst reducing the level of security your door brings to your property.
If you start to feel a cold draught coming from your front door it could be because the hinges have dropped, it wasn't fitted properly or if wood it could have swelled due to the weather. Whatever the reason it is definitely leaking energy and letting cold air into your home which is never good from an energy consumption perspective.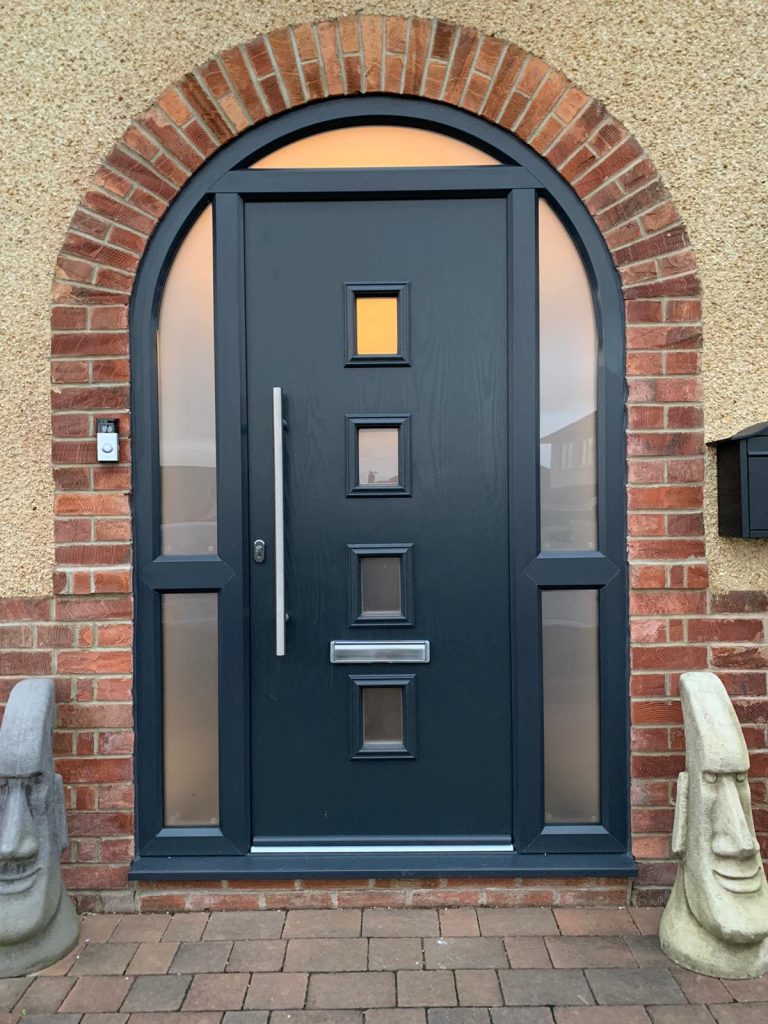 You want your doors to be improving your home not working against it and therefore if you are starting to feel a draught it is better to act fast before you start to see your energy bills increase.
Replacing an old door is the best way to improve your energy efficiency, security and the appearance of your home.
At Countrywide Windows, we are experts in the supply and installation of front and back doors. Improve both the look and the security of your property with a brand new external door. With a variety of styles available for both modern and traditional properties, we can help you find your perfect front/back door today.
Give us a call on 01278 420475 or email vince@countrywidewindows.net to get some advice and a free no-obligation quote.