Guttering is one of those products that just gets on with the job in hand and rarely enters your mind unless it suddenly stops working. As simple a job that guttering has if it were to break or become old and ineffective the results could be disastrous for you and your property.
Understanding the importance of Guttering may prevent costly home repair bills in the future.
Gutters funnel water off of the roof and away from your home, which protects your siding, windows, doors and foundations from water damage and corrosion.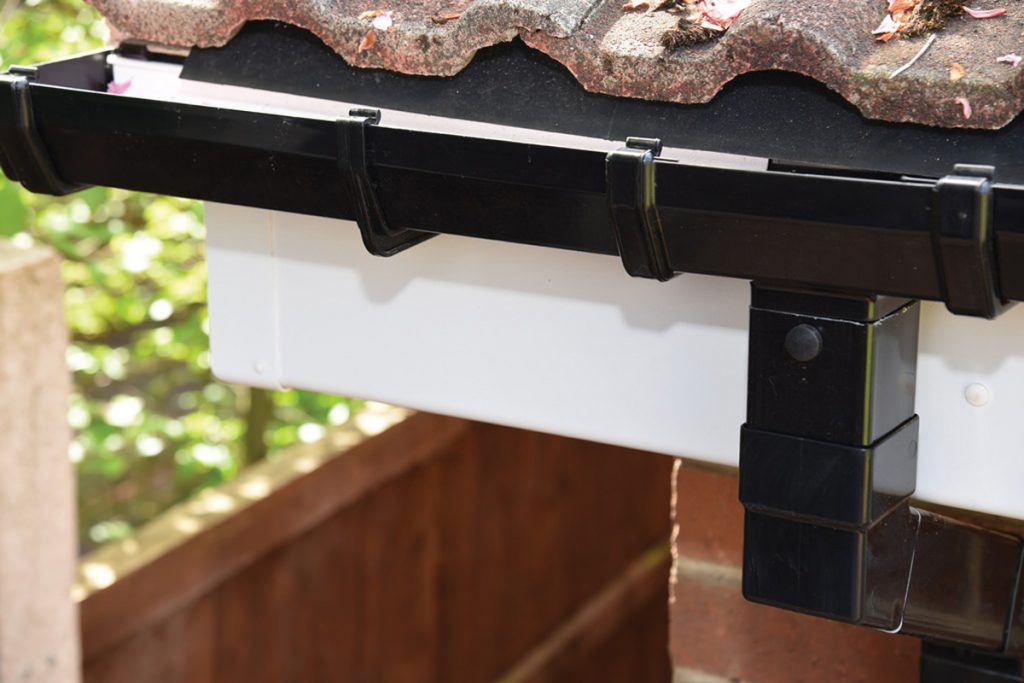 Why is this so important?
The importance of professionally installed and maintained gutters cannot be stressed enough. Every house should have working and effective gutters, and in recent years building officials across the land have recognized this. Properties around the country now require guttering on all new residential construction projects and developments.
The Benefits of New Guttering:
Foundation problems can be avoided.
Flooding under houses can be prevented.
Water damage can be prevented.
Water staining on brick and stone masonry can be prevented.
Settling and cracking of sidewalks, patios and driveways can be reduced.
Exterior doors and garage doors will be preserved.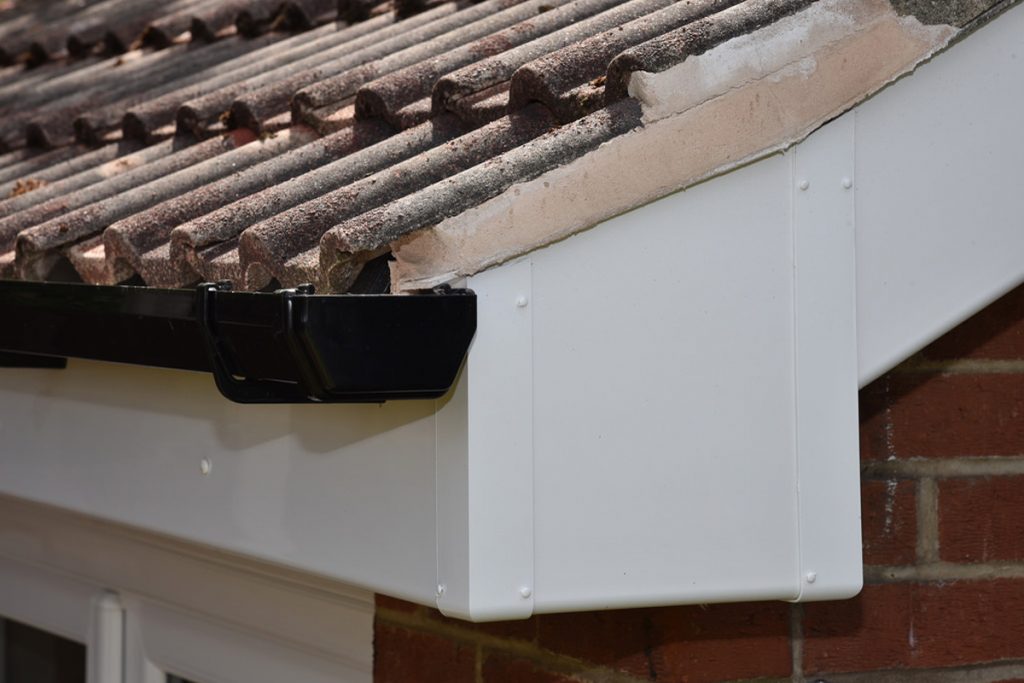 Keep Unexpected Repair Costs Down.
Regularly cleaning, clearing and maintaining guttering is rarely or never at the forefront of your priorities but if ignored for a long period of time, it can develop into an expensive and time-consuming problem.
No one wants to take care of such a messy and unattractive job but a change in season and a variety of weather will lead to debris and leaves landing in your guttering and filling it up quickly. Before you know it, you have a problem with leaks, cracks and a rather large mess to clean up and repair. Act now before this becomes a reality.
Countrywide Windows are specialists in the installation of guttering and fascia's. Improve the drainage and look of your building, whilst saving considerable amounts of money on repairs with new guttering and fascia's today.
Contact us on 01278 420475 or email vince@countrywidewindows.net to find out more or get a quote.