Countrywide Windows are experts in the design, supply and installation of a wide range of doors throughout Bridgwater, Somerset and the South West. Whatever door you need for your home Countrywide Windows has a product that will be perfect for you.
Our product range includes both interior and exterior doors such as back and front doors, patio doors, sliding doors, French doors, bi-folding doors and much more. Improve both the heat insulation and the security of your property with a brand-new door today. There are a range of colours and styles to choose from for both modern and more traditional properties.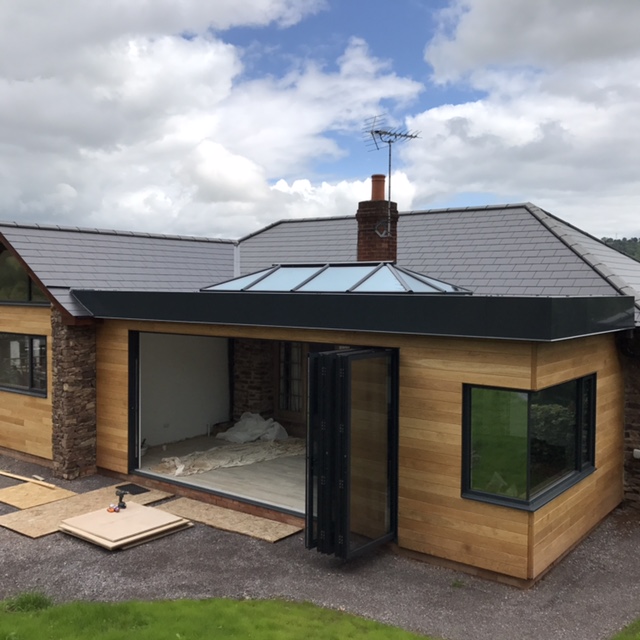 What Door would be best for your home?
We supply and fit a range of doors that all have fantastic benefits and features. Each door we supply can be made to measure and produced in the exact style that will suit your home. Below we are going to explore the doors we can offer to you and the unique benefits that each product can bring to your home.
Bi-Folding Doors
Demand for home improvements has been growing for a number of years now, but one product that seems to have suddenly appeared everywhere and become hugely popular within the home improvements market is the elegant and beautiful Bi-folding Door.
Their appeal is there for all to see. Effortlessly open up your property to a width of six or seven metres. Beautiful looks and a seamless transition between your house and garden are other desirable features that make the Bi-folding Door stand out.
Front Doors
A new front door comes with all the latest security accreditations and technology to ensure your home is the safest it can be. It will transform the look of your house from the outside and the inside, for a low cost, minimal effort and a short amount of time when compared to popular housing renovations. It will also improve the value of your house if there ever comes a time when you decide to sell.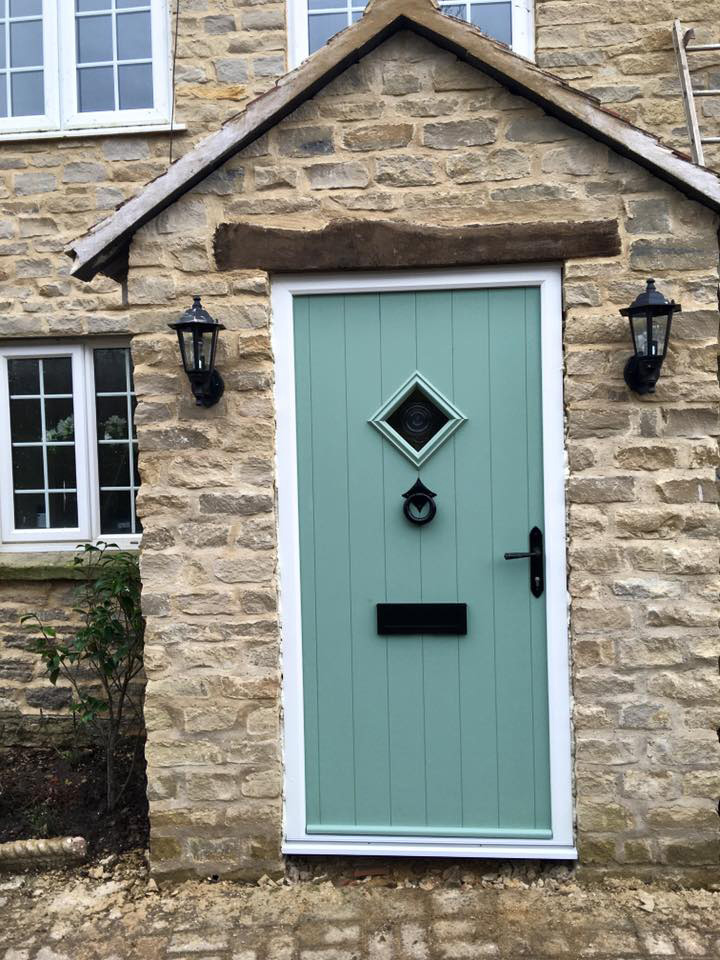 Garage Doors
Garage Doors are often left for years and years without much thought given to them. They are usually only replaced when they break or become so outdated that they represent a genuine security risk. A new garage door will dramatically enhance the way your home looks, making it modern and stylish. A new garage door will also increase the value of your home and visually entice potential buyers from the outside. All the latest garage doors are built to reduce energy loss and make your home more energy efficient, helping you to save money on energy bills. This means eventually the new garage door will pay for itself thanks to savings on monthly energy bills.
Composite Doors
A composite door is made using a range of materials but generally consists of a hardwood inner frame with an insulating core of polyurethane foam and an outer frame of PVCu. This combination of materials allows a composite door to achieve the attractive look and feel of a wooden door but also gives you the advantage of extra insulation due to the polyurethane, and durability thanks to the more weather-resistant PVC. This allows Composite doors to be strong, easy to maintain with a long-life cycle and extremely thermally efficient helping your home to use less energy.
French Doors
French Doors have become one of the most popular additions to new homes and homes that are undergoing improvement. Not only do they give your property a new, exciting and stylish feel as soon as you open the door, they also let sunlight in when you want and keep cold air out giving your home access to beautiful natural light without any changes in temperature.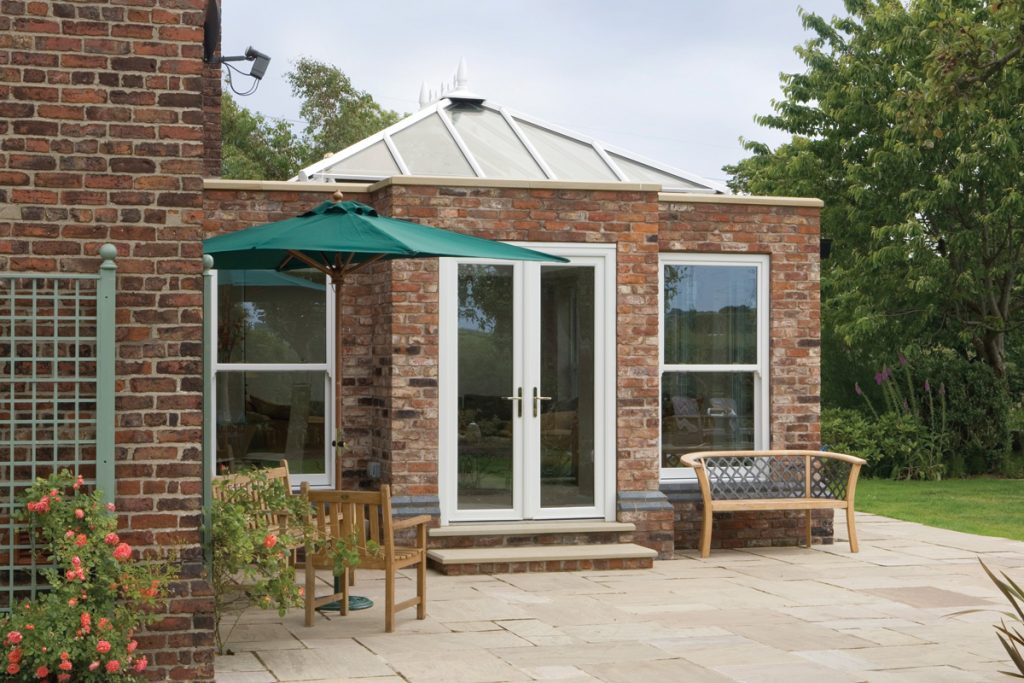 Countrywide Windows are experts in the design, supply and installation of a wide range of doors throughout Bridgwater, Somerset and the South West. For more information or a quote contact us on 01278 420475 or email vince@countrywidewindows.net and start your home improvement project today.