Lean-to conservatories can also be called sunrooms or garden rooms, they bring a taste of the sun into your home whilst creating a seamless transition between your home and garden. They trap the winter sunlight and convert it into heat through the glass. The simple shape of the lean-to conservatory gives you the maximum space possible in tight or small spaces to ensure added style and another dimension to your home.
A Lean-To Conservatory is the simplest of conservatories in terms of design and its clean style helps to maintain a contemporary look which makes it a popular choice for people looking to invest in a conservatory today.
Why should you get a Lean-to Conservatory?
Easily adaptable – With simple yet eloquent lines and a straightforward yet good-looking style, a lean-to conservatory can suit almost any type of home, whether it is traditional or modern, a lean-to conservatory is flexible and will bring the best out of your property.
Cost-effective – Thanks to their relatively simple design, structure and installation, maintenance costs can be kept to a minimum, saving you time, stress and most importantly money, which is great for anyone looking to improve their home on a budget.
More usable space – The intelligent design of a lean-to conservatory makes it perfect for adding extra usable space to your property. The design also allows even the smallest of spaces to be utilised meaning you can have as small or large a conservatory you want depending on budget and space available.
Increased natural light – Lean-to conservatories are capable of letting in huge amounts of natural sunlight, they are one of the best conservatory structures to enjoy the summer and winter months.
It can raise your house price – Adding a Lean-to conservatory to your home can vastly improve the value of your property. This makes it an incredibly worthwhile investment that will benefit you exponentially in the future. Improve your home and enjoy added space whilst reaping financial rewards in the future.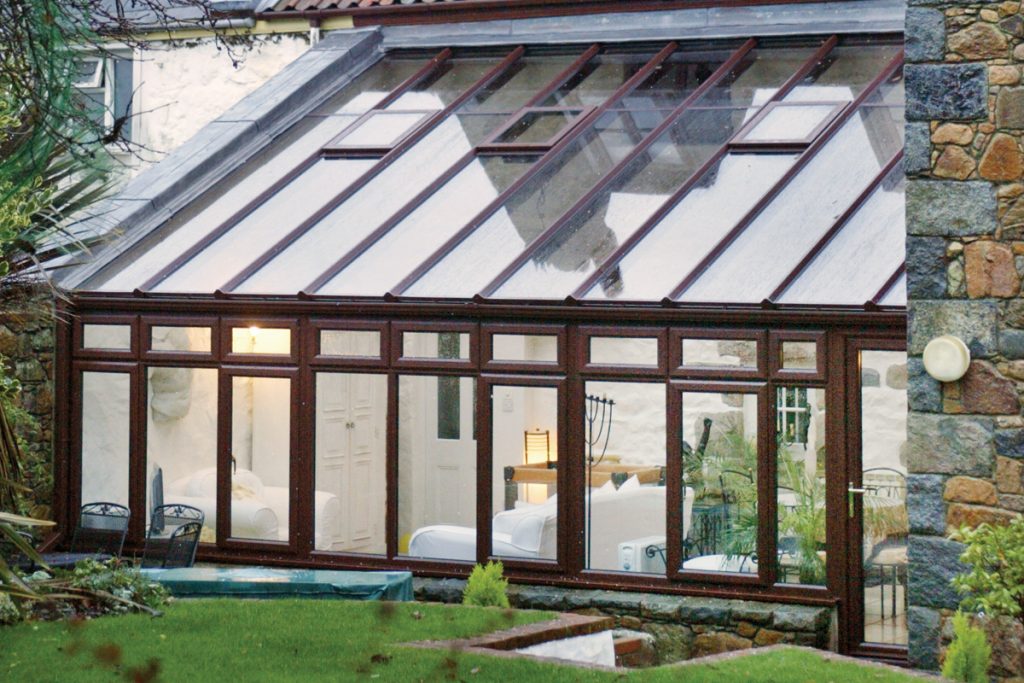 Countrywide Windows are experts in the supply and installation of Lean-to Conservatories. Improve the look, the feel, the style and the value of your property today with a brand-new Lean-to Conservatory. Transform your home and make the most of the space available to you.
If you are interested in getting a Lean-to Conservatory for your home, Call Countrywide Windows on 01278 420475 or click the link above to contact us for a free quote.