Natural light has many benefits to a home and this week we are going to take a look at why you should let as much natural light into your home as possible, especially during the summer.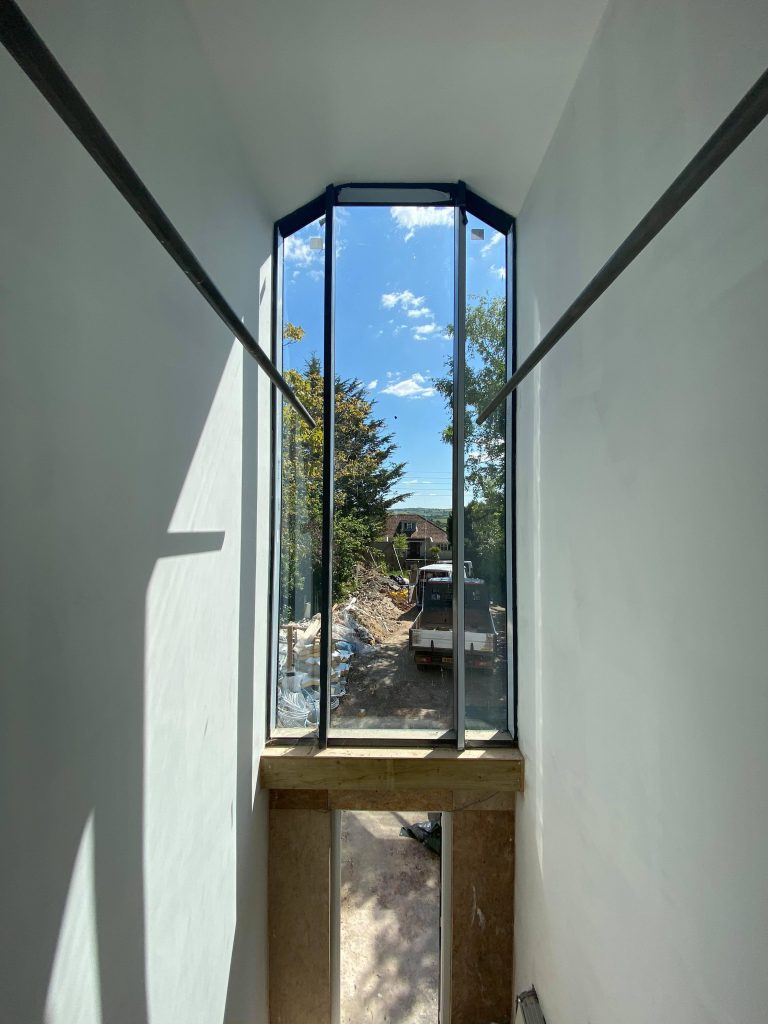 One of the main benefits when it comes to natural light is the saving on energy bills. The more light you let into your home the less energy you will need to use. You won't have to waste power on lighting your home when the sun is already doing it for you and therefore the more windows/skylights that you have that allow natural light to flood into your home the less energy you will need to use. Over an extended period of time this will save you a nice little sum when it comes to your energy bills.
Another great benefit of natural light is that it makes your home feel more spacious and welcoming. That homely feeling is often associated with natural light and a well-lit home is much more inviting when compared to a dark and ominous looking home. It is important that you make the most of the sunlight whilst it is available during the summer as when it gets to winter time it is hard to make the most of it when the days light is so short and cold.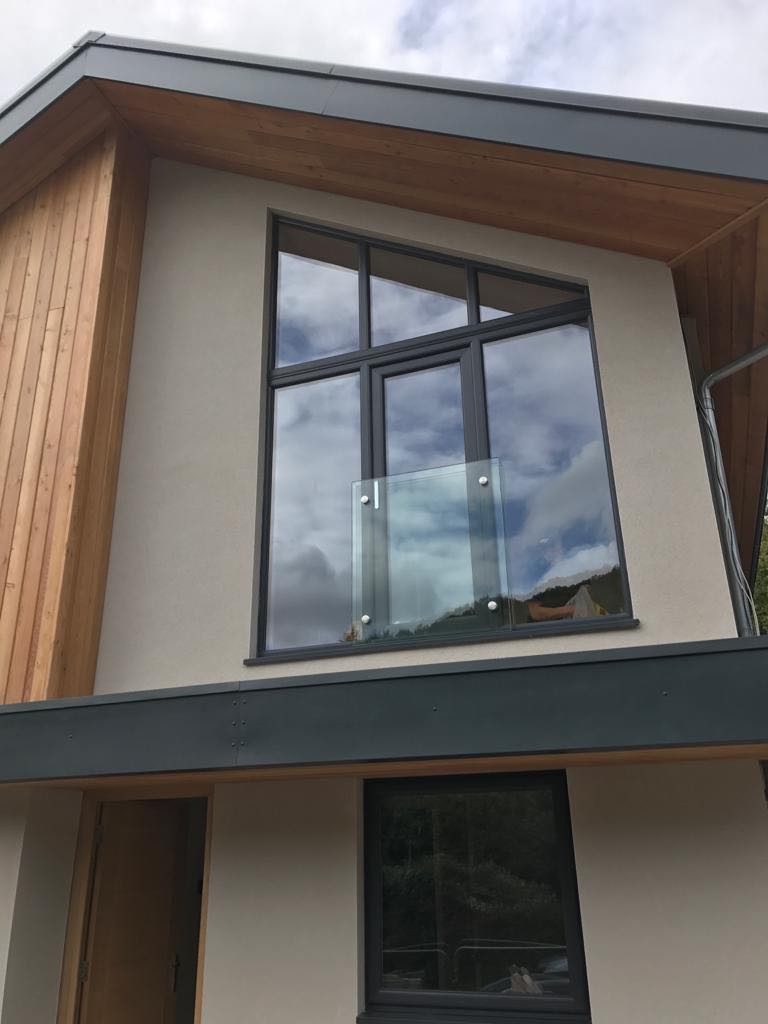 Another amazing benefit and what we consider the most important is the affect natural light has on your mood and even your happiness. Studies` have shown that natural sunlight can lift your mood and make you feel happier and when you think about it, it makes complete sense. If you walk into a dark cold home it doesn't make you happy and certainly doesn't invite you into it. On the other hand, if you walk into a well-lit, bright and warm home you automatically feel a lot more welcome and happy to be there. This is vital to ensure you feel at home in your property and look forward to spending time there. This outlines just how important natural light can be and we strongly encourage you to find ways to allow more light to enter your home.
There are a number of ways you can do this from new windows and doors to skylights and even conservatories.
If this is something you feel that you want to achieve in the future give us a call today on 01278 420475 to discuss your options with a member of our team. If you prefer you can always email Vince@countrywidewindows.net to get the information you need.
We look forward to hearing from you.