At Countrywide Windows, we are always focused on providing the best products available in the market. This includes the best styles, materials and security to ensure we have a product that will suit every home improvement project. One vital aspect we look for in all of the products we supply is energy efficiency. This is an extremely valuable feature which is high on the list of requests that most of our clients want when planning their home improvement projects.
Energy Efficient windows and doors allow for more energy to be trapped in your home, meaning less will escape and it will be cheaper to heat your home which will result in reduced energy bills. This is an extremely popular benefit that every homeowner has in mind when looking to improve their property. So, which products will help improve the Energy Efficiency of your home.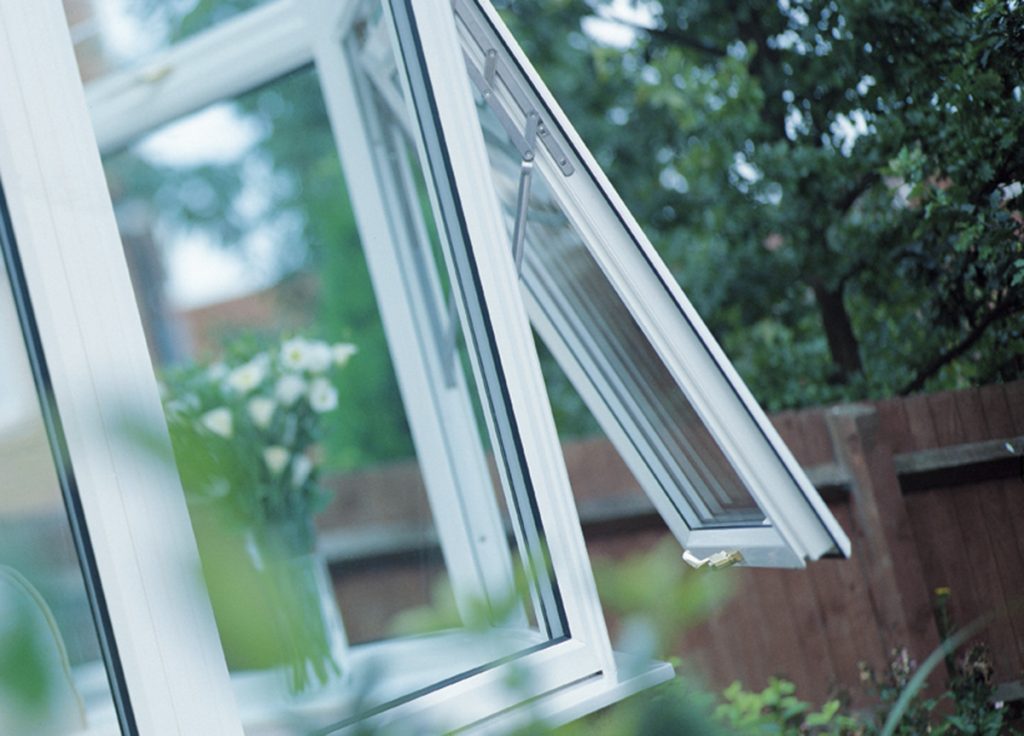 Composite Doors
Composite doors are made up of a variety of materials rather than just one main material, including PVC, wood, insulating foam and GRP (glass reinforced plastic). The combination of materials results in a door that is very strong, secure and extremely energy efficient.
Having a composite door will help you save money on your heating bills at the end of the month. Composite doors are extremely thermally efficient trapping as much energy as possible in your property, this combined with their extremely robust nature ensures you save money on heating costs whilst improving the security of your home making them a perfect home improvement product.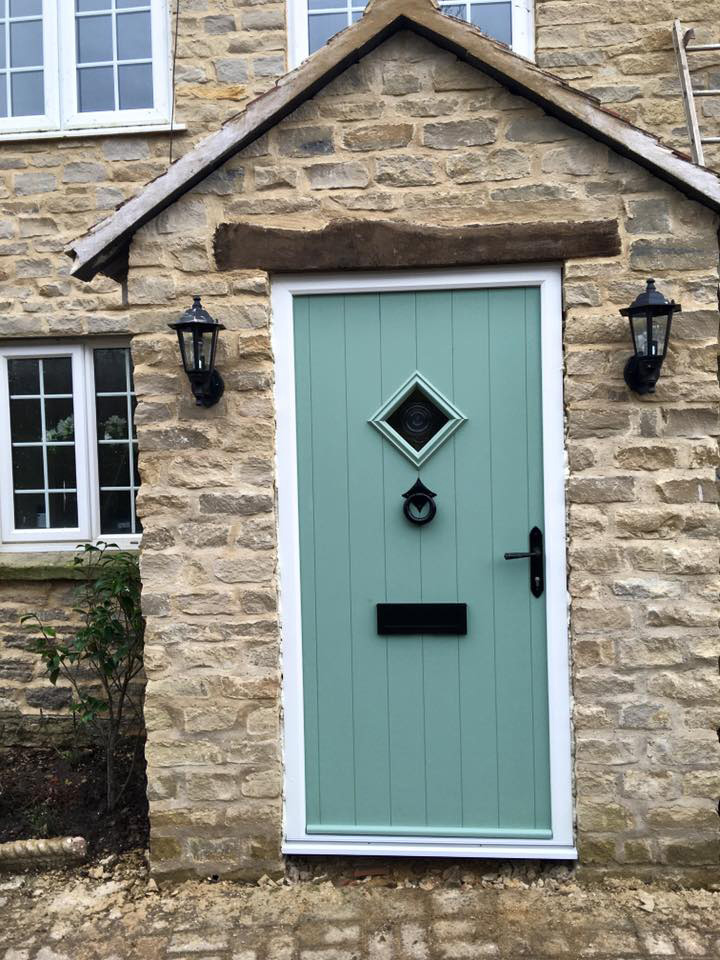 PVCu Windows
At Countrywide Windows, we strive to provide the most modern windows to all of our clients. Most modern window ranges that we supply and install achieve an 'A' Window Energy Rating meaning you will retain energy during the winter months and save money on energy bills helping to keep your home warmer for less money. This in itself is a great reason to replace your old windows and that is without taking into account the other benefits that come with new windows such as added security and stunning good looks.
At Countrywide Windows, we are specialists in the supply and installation of PVCu windows and Composite Doors. Purchase yourself a brand-new Window or Door today and transform the energy efficiency of your home in no time at all.
Contact us on 01278 420475 or email vince@countrywidewindows.net to get your free no-obligation quote today.