Nowadays with so much choice available in the market when it comes to home improvement products, homeowners find it difficult to decide what areas of their properties they should work on. Others get a bit of a creative block and tend to look inside the box rather outside it and therefore limit the number of opportunities they have when it comes to their home.
One major detail that is often overlooked is the space you have on the outskirts of your property including the garden/gardens and the spaces in-between properties if you live in a detached house.
These spaces are perfect for projects that you may not have even thought about with options including extensions, exterior shelters, orangeries and conservatories. These options provide a number of benefits that will improve your life in the short and long term.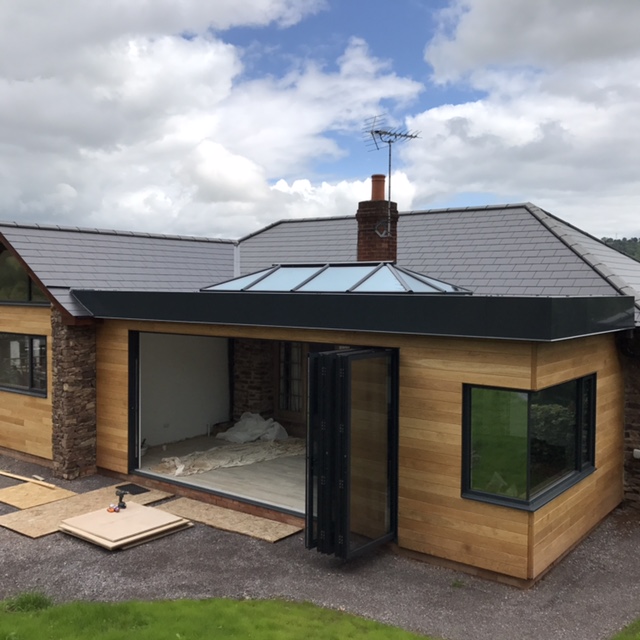 These benefits include –
Extra room/added space – This additional room or space in your property will improve your life all year round giving you the opportunity to turn this new room into anything you desire, from a casual lounge room to a dining room and many more. The choice is completely yours.
Increased Property Value –  All of the options above will improve the value of your property. This is fantastic for the future. If you eventually decide to sell your property it will be worth more thanks to the addition you have made meaning the project will pay for itself in the long term and in some cases, it may even add enough value to your home that will result in you making money off of the project.
Make the most of the space available to you – Many properties have a lot of space that is being wasted. It is not being used for anything and therefore we see it as a wasted opportunity that can bring the benefits above and many more. Maximising the use of the space available is also another option for homeowners who want to upscale but don't want to move into a larger property.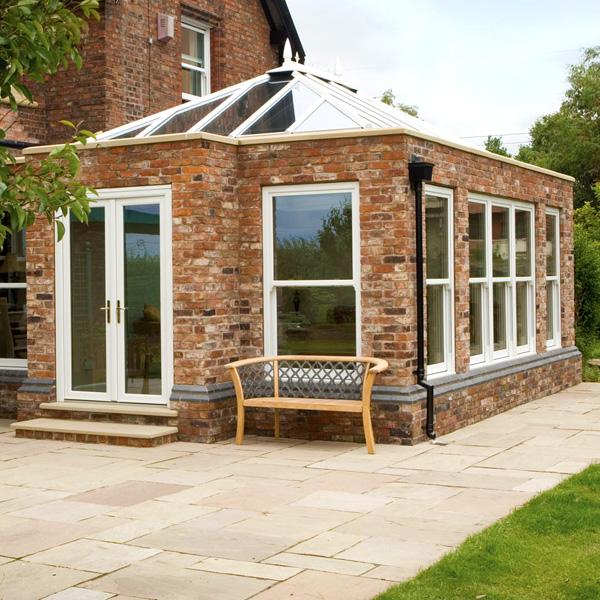 These benefits are only a select few that come with the options we have presented above, there are many more associated with them which we would be happy to discuss with you.
If you would like further information, some advice or a no-obligation quote, feel free to contact us on 01278 420475 or email vince@countrywidewindows.net. We look forward to hearing from you.