We would like to take the time to thank everyone of our amazing clients, friends, families and team who have supported us this year throughout one of the most challenging periods we have all ever faced.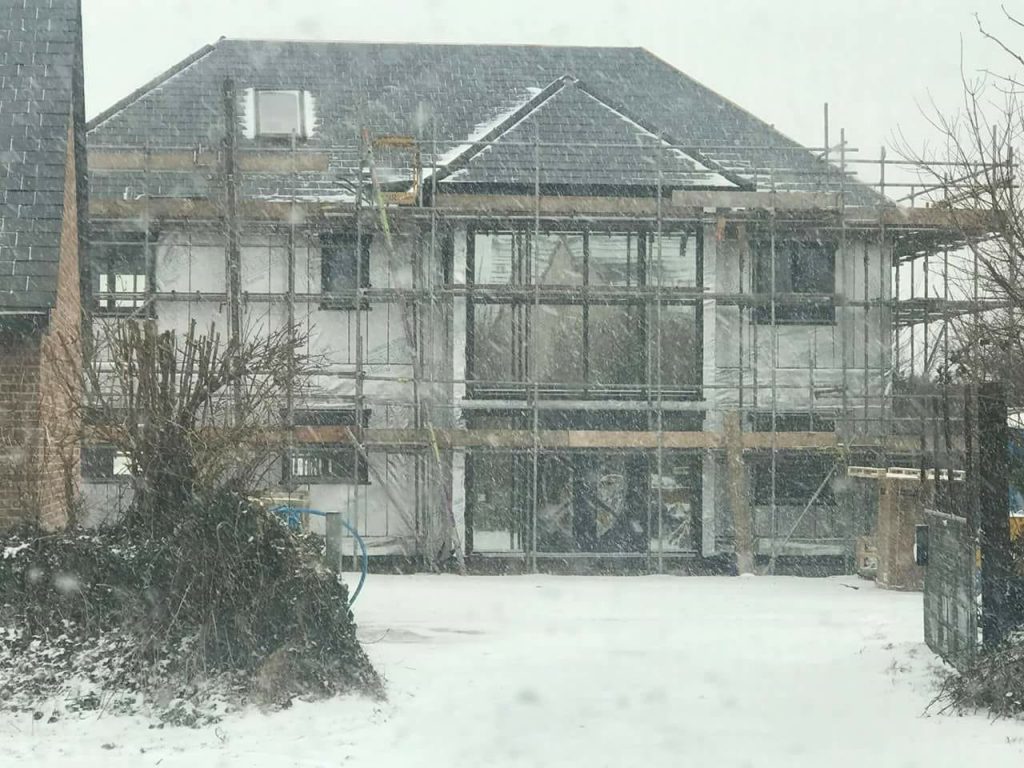 We hope everyone has a fantastic Christmas and New Year and most importantly a safe one. This special time of year is what is needed when times are tough and we hope everyone gets to spend some quality time with their families making memories that are never forgotten.
Your health is your main priority and we encourage everyone to keep safe and take no risks this winter when it comes to the latest strain of the Corona Virus. We will be back firing on all cylinders at the start of January unless we are told otherwise in the mean time so if anyone would like to get a home improvement project booked in for next year feel free to contact us on 01278 420475 or email vince@countrywidewindows.net
Have a very merry Christmas and a happy New Year and we will see you all in 2022.
From the Countrywide Windows Team.