Covid-19 has affected thousands of businesses worldwide and it is no different in the construction and fenestration industry.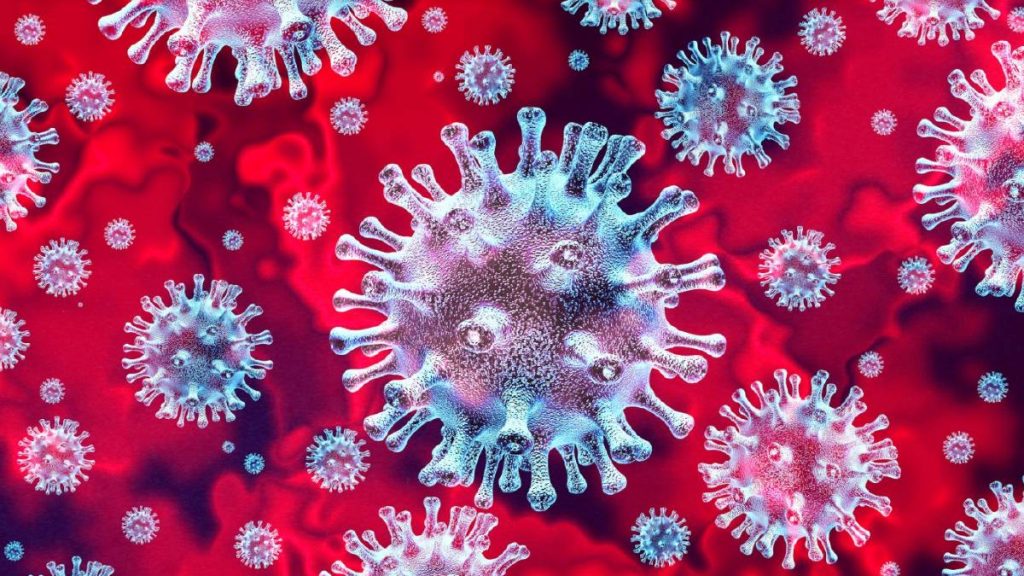 With talk of a recession and the second wave hitting the world we want to let our clients and potential clients know that we are doing our best to ensure your safety and the safety of our teams. We are keeping our eyes peeled for updates and making sure all protocols that are required are adhered to.
We will only complete work when you and the team feel completely safe and comfortable and we will be constantly changing and evolving to ensure that this will always be the case.
With the second wave hitting many parts of the world we will be staying open until we are told otherwise. These are uncertain times and it is hugely stressful for everyone and we just want to make sure that you are safe and comfortable when we come to carry out your home improvement projects.
We can arrange for times to complete the installation when you are out or even provide contactless installations meaning you don't even need to come into direct contact with our team.
Products such as hand gel will be used after every site visit to ensure any bacteria or germs that are picked up from previous sites are killed off before we come to your property.
If you as our valued clients have any ideas on how we could Improve our service or change things to help prevent the spread of this virus, please feel free to get in touch with us by calling or emailing and we will take on board all suggestions and try to implement them where possible to ensure that you feel 100% confident when we visit.
To get in touch with a member of our team to have a chat about the above or for a home improvement project quote, please call 01278 420475 or email vince@countrywidewindows.net