As you are all aware a new lockdown has begun in England which will be in place until the 15th February at the earliest with a review to be undertaken on this date to see if it needs to be extended.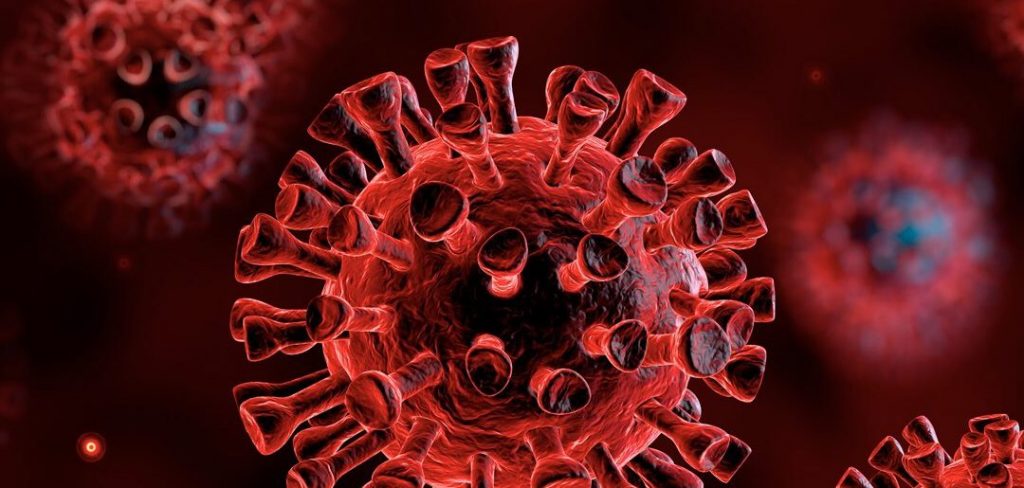 Cabinet Office Minister Michael Gove spoke yesterday about the lockdown saying:
"It is a very, very difficult time for the whole country, that's why it's so important we do everything we can in government to vaccinate people."
Prime Minister Boris Johnson is due to hold a press conference in Downing Street at 17:00 GMT with chief medical officer for England Prof Chris Whitty and the government's chief scientific adviser, Sir Patrick Vallance.
This is a bitter blow to the whole country and the team at Countrywide Windows wants everyone to stick together during this tough time. Keep in touch with family and friends and most importantly don't take unnecessary risks in order to keep you, your family and your friends safe. Together we can beat Covid-19. 
Onto the business side of things, the only positive note, if there is any, is that we can continue to provide our services and products to our valued clients. 
This snippet taken from – https://www.gov.uk/guidance/national-lockdown-stay-at-home#going-to-work – explains that we can continue to operate under the current lockdown rules. 
"Where people cannot work from home – including, but not limited to, people who work in critical national infrastructure, construction, or manufacturing – they should continue to travel to their workplace. This is essential to keeping the country operating and supporting sectors and employers."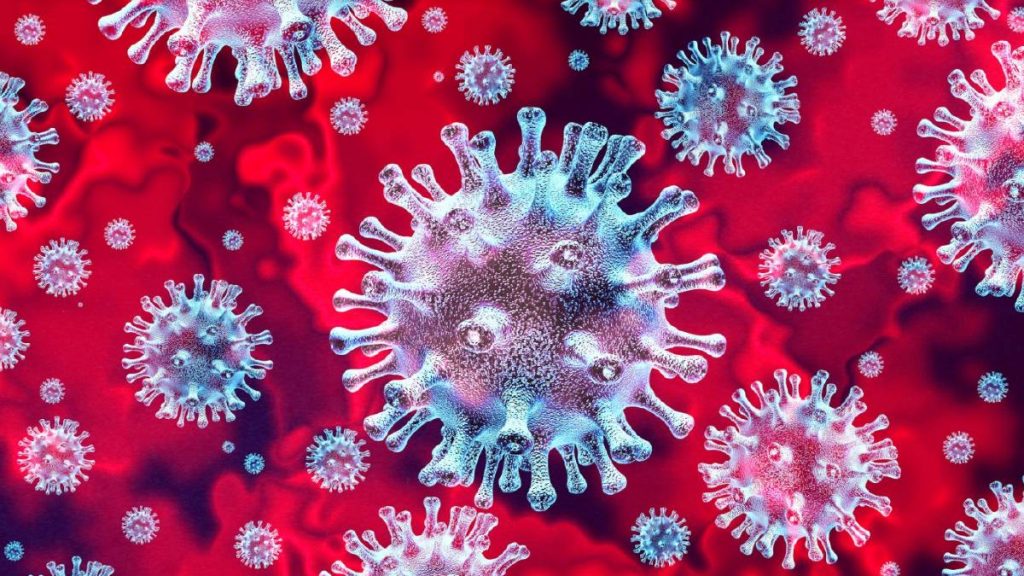 We will of course continue to take all the needed precautions to ensure that our team and you as our clients are safe whilst we provide our services. This can include contactless installation to ensure that the risk of spreading the virus is vastly reduced.
We will provide further updates when we can and for the time being, stay safe, healthy and keep in touch with loved ones. Let's get through this together.
The Countrywide Windows Team
Source: https://www.bbc.com/news/uk-55540679