There is always great debate between homeowners on whether it is best to move into a larger home when looking for more space or to upgrade your current home with such things as orangeries, loft conversions and conservatories. In today's blog, the last of the year, we are going to look at the benefits improving your home will bring to you and your family.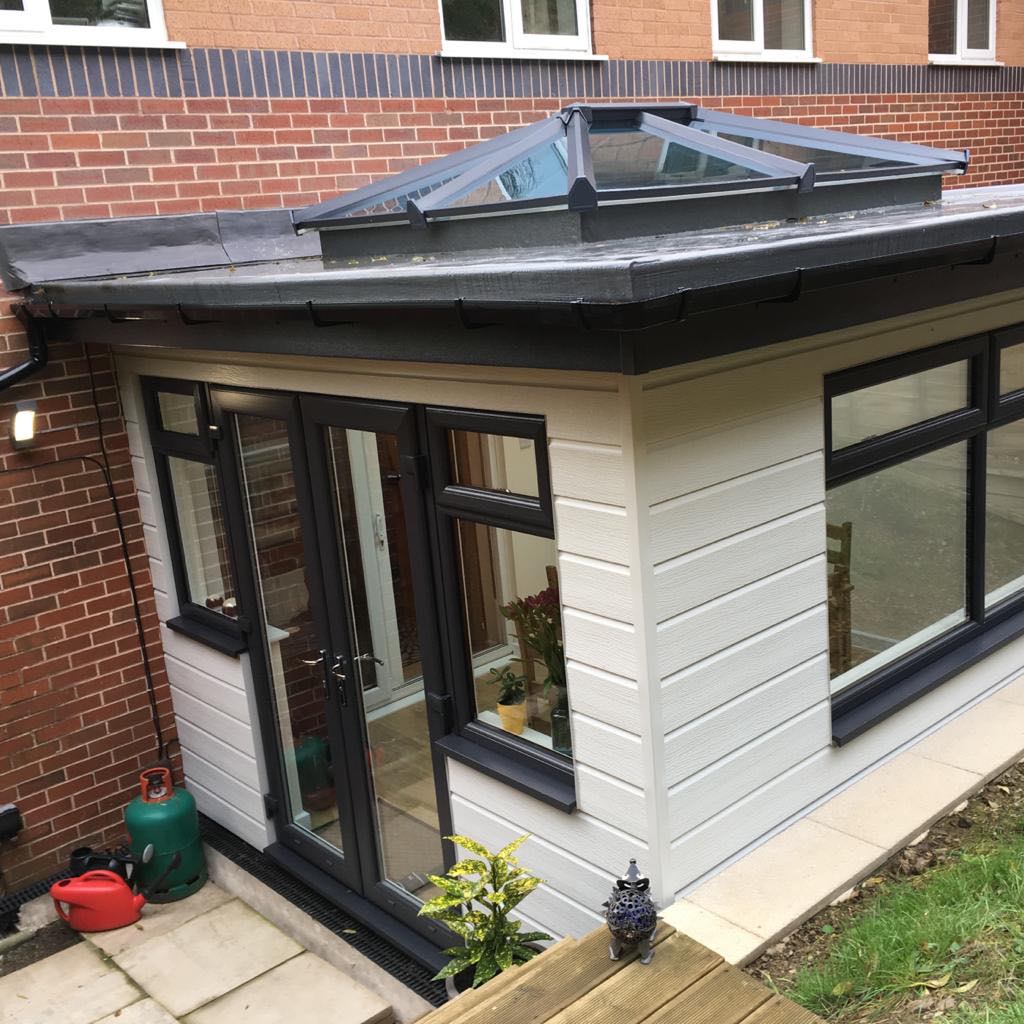 Buying a new home is always exciting and something to look forward to but it can also be stressful, time consuming and expensive. Although this is nearly always worth it when it is finally completed and you are moved in to your new place, homeowners often turn to home improvements as it minimises the disruption to their daily life and is often cheaper meaning they get more space at a smaller price which no one can complain about.
How can you utilise the space your property has? 
Utilising the space available to you is vital when upgrading your home and although some properties may not have much space to utilise no matter what size or shape of free land you have available there is almost always a way to use it to improve and upgrade your home.
Below are a couple of products that can be utilised to extend your home:
Conservatories
We are experts in the design, supply and installation of a wide range of conservatories throughout Bridgwater, Somerset and beyond. Our Conservatories can be made-to-measure so that you receive a new room that is perfect for your taste and lifestyle. You can use the additional space to entertain your family and friends, relax, dine or do whatever else you see fit!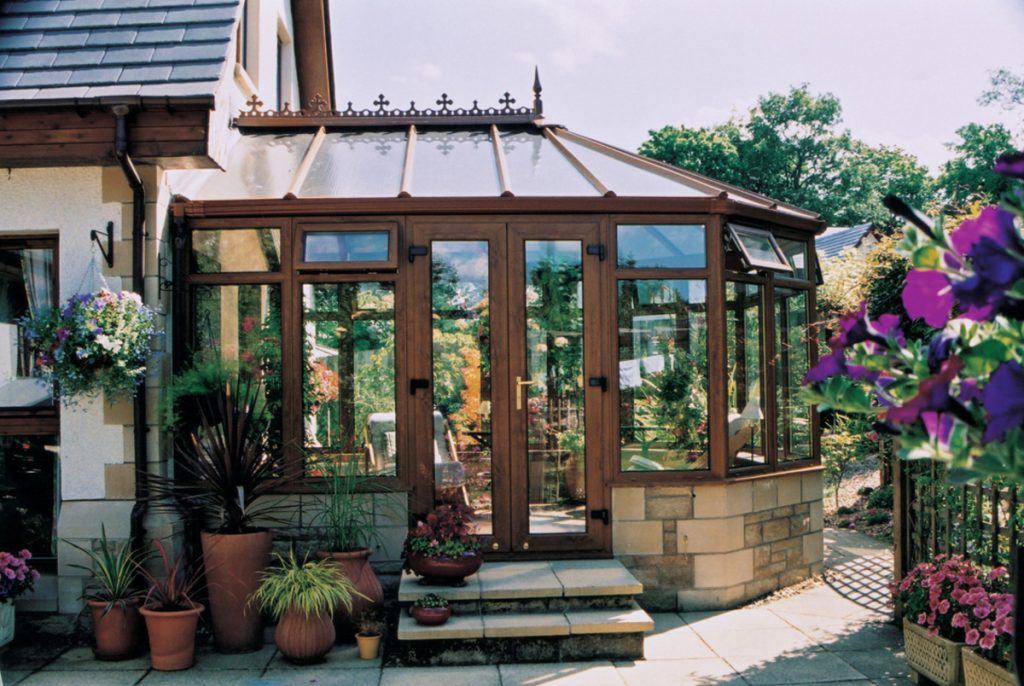 Orangeries
An Orangery will add a bright and airy interior to your home and provide a seamless link between your home and garden. They provide a touch more privacy than a conservatory due to the brick pillars which distinguish their style. The interior height of the Orangery roof provides a breath-taking focal point through which light floods into your home, allowing for breath-taking views of the sky above. Again, these can be designed to specific measurements and styles to ensure they suit your home and lifestyle.
If you would like some more information or a quote on one of the above feel free to contact us on 01278 420475 or email vince@countrywidewindows.net
In the meantime, we would like to wish you all a wonderful new year and hope everyone has a night to remember whatever your plans. We hope the next year is a more positive and healthy one compared to 2020. Stay safe and stay healthy from the Countrywide Windows Team. See you in 2021.