When looking to start a home improvement project there are a number of things you must consider before the project is started.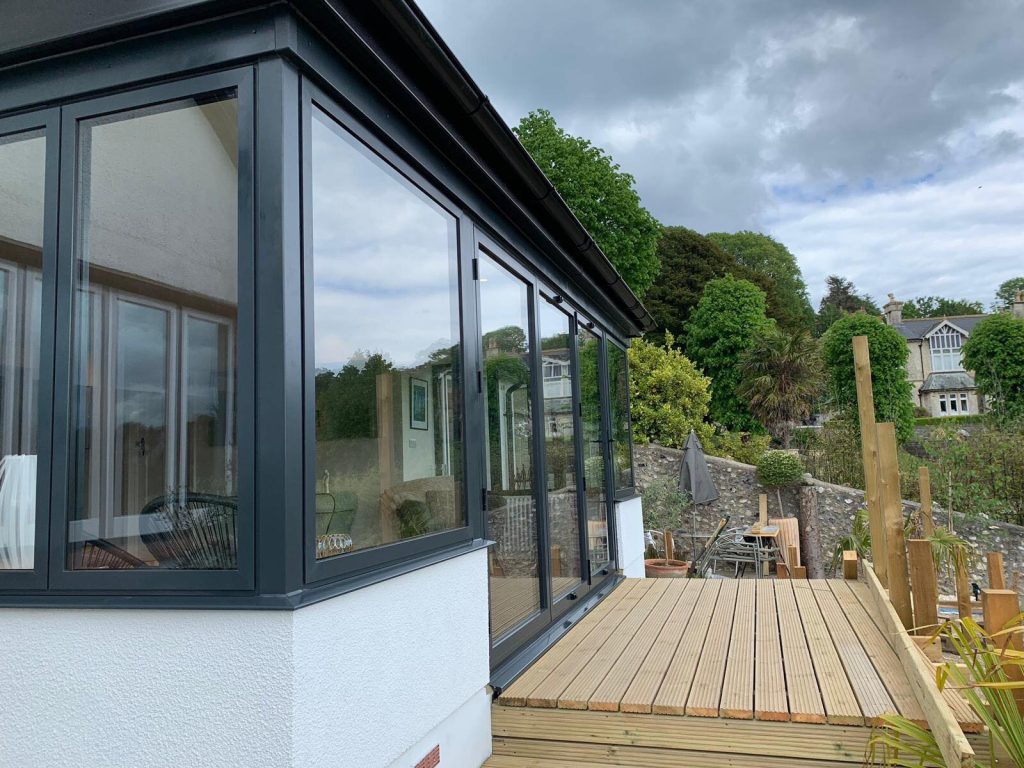 You must look at all aspects of the project from colour schemes and styles, to materials used and how the project will disrupt your personal life during its completion.
Small projects will not take up much time and therefore your home life will not be disturbed as much, but bigger projects such as extensions can take a number of weeks to complete and therefore you need to plan these weeks carefully in order to get the project completed as efficiently as possible whilst minimising disruption to your personal life.
When it comes to the style, colours and materials, it would be best to sit down and have a chat with your local professionals at Countrywide Windows so you can take advantage of the knowledge and experience our team have gained over the last decade. This will allow you to make an informed decision that will suit your property and your own personal preference whilst not sacrificing any quality in the process.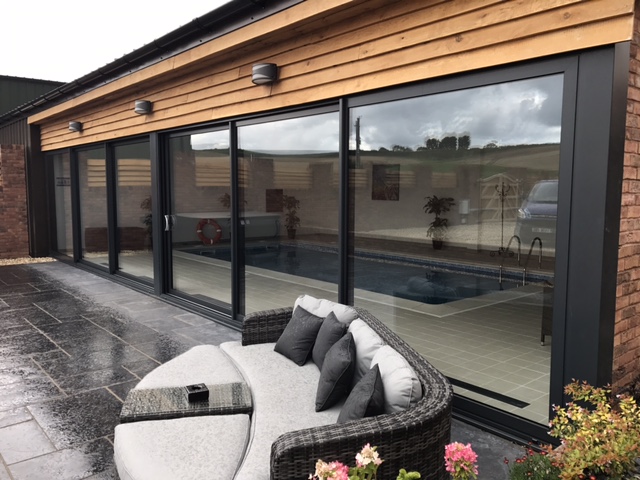 This will result in you being 100% satisfied with your project upon its completion.
We offer a number of home improvement projects at Countrywide Windows ranging from simple window and door installations to full scale builds of orangeries and conservatories. We also offer garage door installations, exterior shelters and commercial work such as shop fronts and curtain walling for offices and shops.
So, no matter what your project is we will have a product or service that will be able to help you.
To start planning your next project now call us on 01278 458558 or email vince@countrywidewindows.net