With winter approaching fast it is time to make sure your home is sealed, dry and secure during the season known for having the wettest and coldest weather of the year. One major problem that every household faces during the winter months is mould that forms around your window seals. Mould often forms in areas with high humidity and little air flow which tends to happen very often around closed windows. It is vital that your household is kept dry during the winter months to prevent mould but there are also a few other tips below to ensure your property stays mould free this winter.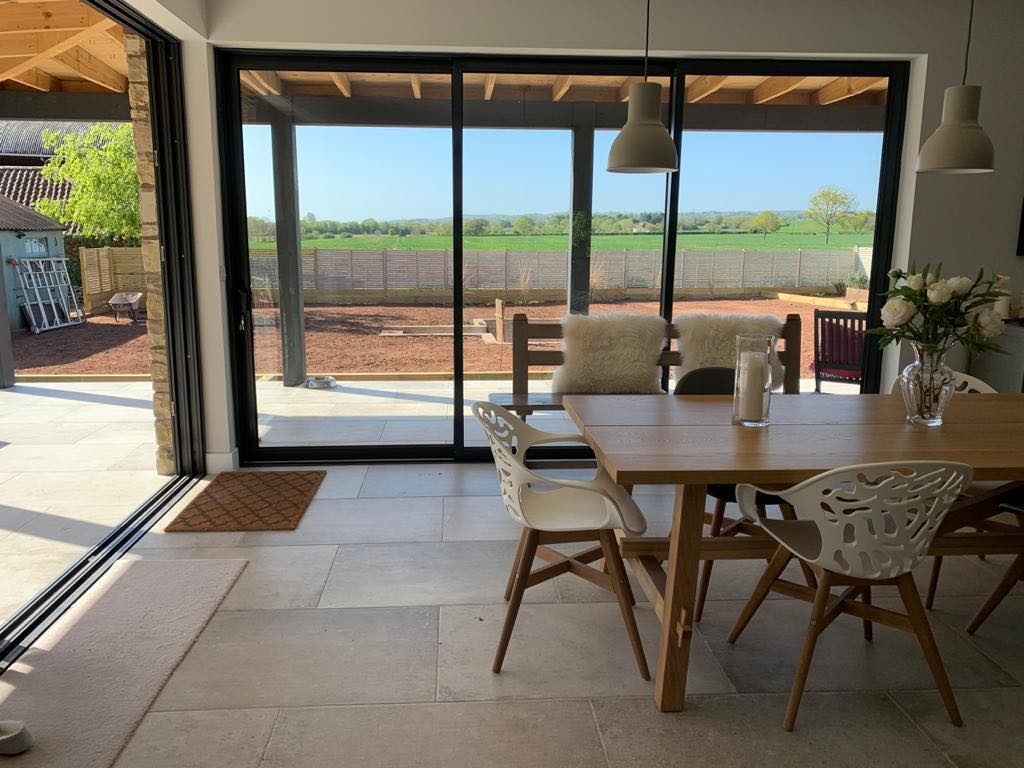 Ventilation
The area around your windows needs to be well ventilated to ensure mould doesn't grow. This can be achieved by opening your windows at regular intervals when the weather allows it or by using airflow products such as fans. It is also helpful to prevent sunlight reaching poorly ventilated areas as it can encourage mould growth. A solution to this could be to install blinds so you can shut out the sunlight when need be.
Cleaning Regularly
Cleaning surfaces and seals around your windows often and with proper antibacterial products does wonders when trying to prevent mould. If an area looks visibly wet or clammy when touched be sure to focus on these areas more often as it is more likely that mould will develop in these areas.
Invest in an Extractor Fan
If opening the windows isn't an option or a fan isn't having the desired affect then investing in an extractor fan could be the way to go for your household. Extractor fans are amazing at ventilating moist air helping to prevent a build-up of condensation which will contribute to the growth of mould within your home if not dealt with. This is something that could be seriously helpful during the winter months and save you from having to deal with unnecessary moisture and humidity.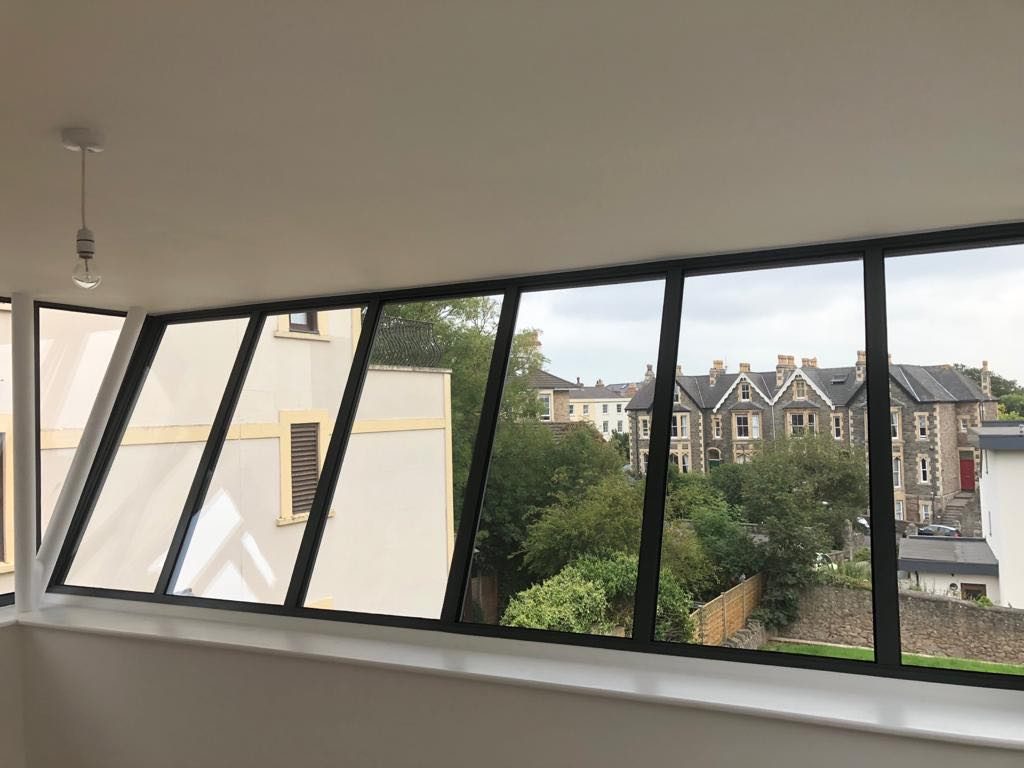 We hope you found this blog useful and it benefits you during the coming winter months, as always, we will provide regular industry tips and news each week through our weekly blogs to ensure we and you are always up-to-date with the latest happenings within the industry.
Have a great week.
The Countrywide Windows Team.