In the latest of the Countrywide Windows Blog Series, we are going to take a look at Bay Windows, what makes them different to other types of windows and the benefits that you will receive if you were to choose Bay Windows for your next home improvement project.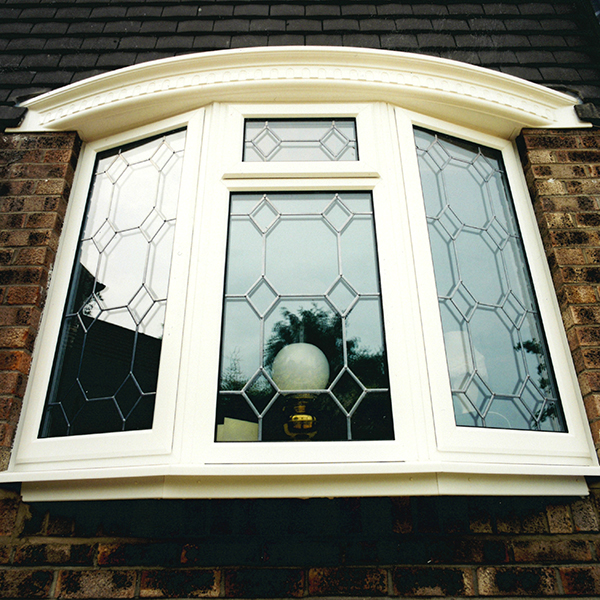 What are Bay Windows?
Bay windows can transform your home's appearance and provide it with character and charm. Bay Windows are a beautiful and eloquent external feature that would be a welcome addition to any property, whilst internally they create a sense of space and light. uPVC Bay Windows provide the benefit of noise reduction, low maintenance, safety and most importantly security.
Few styles are as beautiful as the bay window, giving a dramatic effect to a home's exterior and allowing a gateway of natural light to flow into interior rooms. Any combination of windows can be used to create a beautiful bay window.
Bay windows can look great on modern and older style properties and are available in a wide range of materials and styles, including double glazed and sash.
What Benefits Will Bay Windows Bring to Your Home?
They Will Add Value
Not only do Bay Windows provide shimmering glass and elegant beauty that helps to create a feeling of extra space. They also add value to your home which will benefit you in the future when it comes to selling your property.
Let Natural Light into your Home
Bay windows can create perfect views in your house, whilst allowing much more natural light to enter your home creating a sense of beauty and space.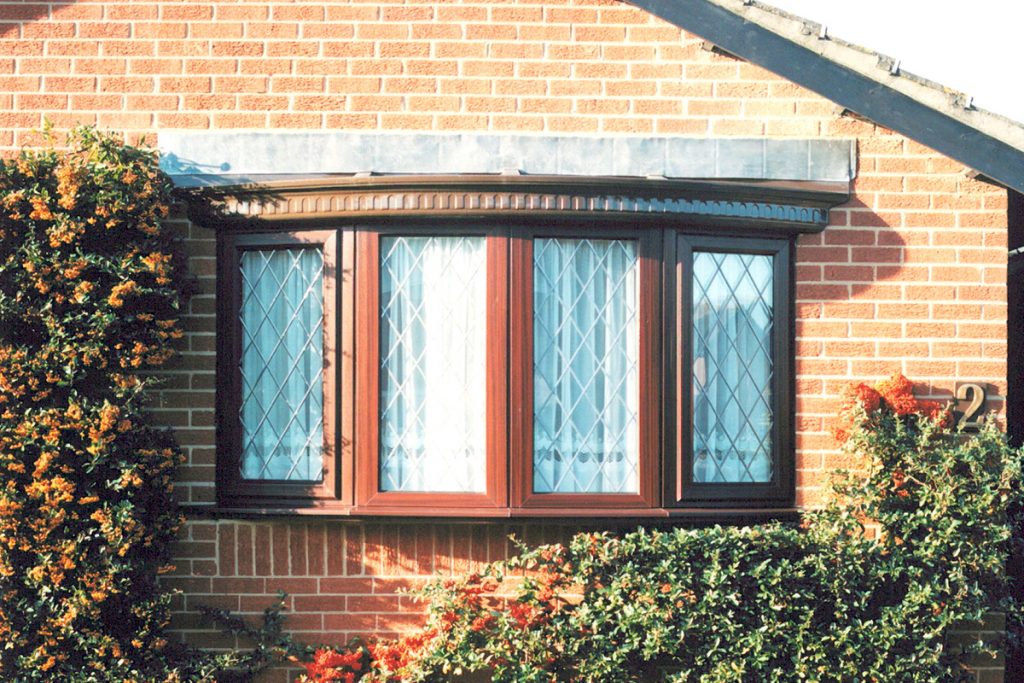 Great ventilation
Bay Windows offer you and your guests the chance to enjoy nice breezes from different directions in your home, meaning during those hot summer months you can keep your home cool and ventilated.
Versatility
Bay windows come in a variety of styles. You can find this window type in a room of any design, from Victorian to modern and hi-tech styled homes. Whatever style you prefer, there will be a Bay Window to satisfy your needs and what you are looking for.
Countrywide Windows are specialists in the installation of Bay Windows. Improve the exterior and Interior of your home today.
Contact us on 01278 420475 or email vince@countrywidewindows.net to find out more or to get a tailored quote.