In the latest of the Countrywide Windows Blog Series, we are going to take a look at Conservatories, what makes them different compared to orangeries and the benefits that you will receive if you were to choose a conservatory for your next home improvement project.
Conservatories have been an extremely popular home improvement project for a number of years now. Although in recent times Orangeries have seen their popularity increase and are seen as an all-year-round alternative to a Conservatory. Conservatories are a cheaper option and their stunning good looks makes them an excellent addition to any home. They are still one of the most popular home improvement projects available on the market and this doesn't look like it is going to slow down anytime soon.   
The difference between a Conservatory and an Orangery is the fact that an Orangery utilises brick mortars to separate the windows and roof whereas a Conservatory is 95% glass with UPVc often being the separator and structure between glass panes. This allows as much natural light as possible to flood into your home and helps you to make the most of the summer months whilst adding a unique space to your home which can be used for pretty much any purpose.
What Benefits will you Receive if you get a Conservatory from Countrywide Windows?
Style
Conservatories are beautiful to look at and come in a variety of styles to suit any home. They can be made-to-measure so that you receive a new room that is perfect for your taste and lifestyle.
Home Value 
Conservatories may look fantastic and add something unique and special to your home but they also add value in other areas as well. Purchasing a Conservatory will add value to your property so when you decide to sell up and move your home will be worth more.
Natural Light
 A new Conservatory will allow natural light to flood into your home giving it a heightened sense of space and a fresh, modern feel. They make great rooms to relax in with family and friends.
Space
Conservatories make the most of the space available to them, so no matter how small or large a space you have available, there will be a conservatory to fit your home. This way you will be making the most of what you have and adding an extra dynamic room to your home.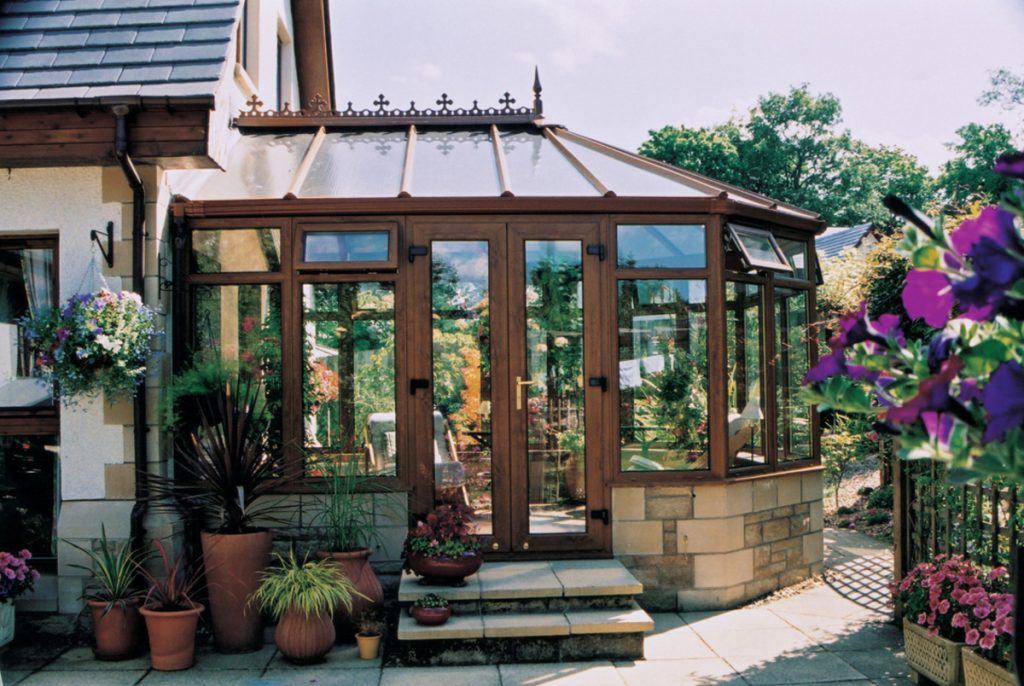 At Countrywide Windows, we are experts in the design, supply and installation of a wide range of conservatories throughout Bridgwater, Somerset and beyond.
Contact us now on 01278 420475 or click here to get your very own personal quote for your Conservatory Project.