In the latest of the Countrywide Windows Blog Series, we are going to take a look at Exterior Shelters and how they will bring that something unique to your home. We will also take a look at the benefits that you will receive if you were to choose an Exterior Shelter for your next home improvement project.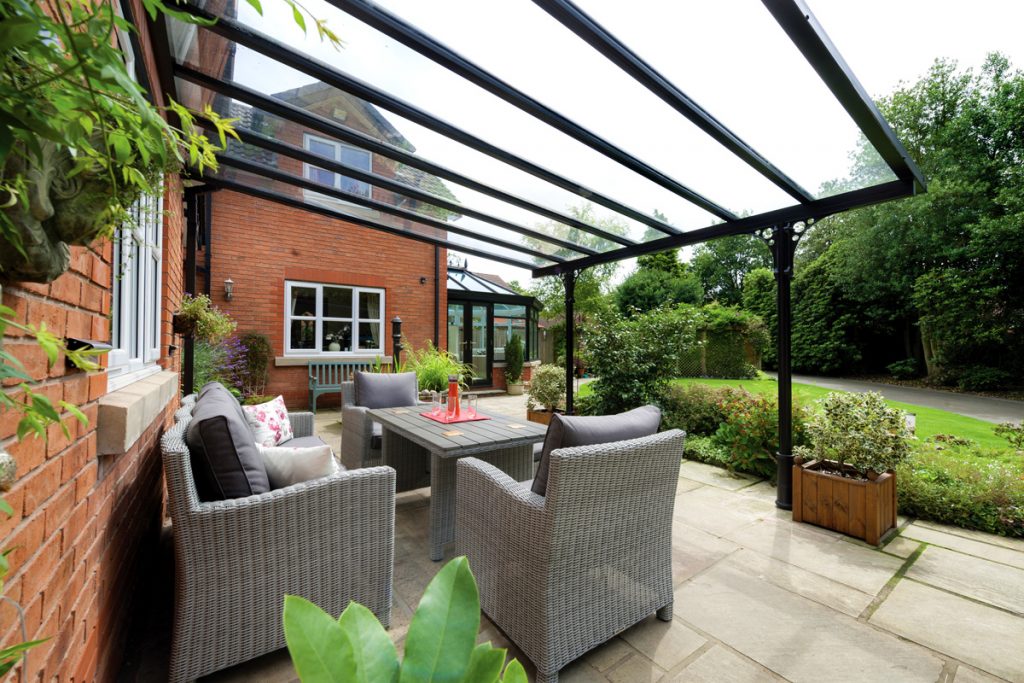 Exterior Shelters are perfect during the summer months, especially If you are looking for a nice space to enjoy with friends, relax on a day off, create some extra storage space or host a get-together. At Countrywide, we can build you an exterior shelter that meets your expectations and needs to ensure that is it the perfect home improvement product for your property.
All of our exterior shelters are made to your exact requirements to suit your every need. No job is too big or too small and at Countrywide Windows, we are specialists in the installation of exterior shelters to ensure you get an added dimension to your home. Make the most of the summer or even just add some extra storage space to your property in order for you to make the most of the space that is available to you. An Exterior shelter can be used for many purposes and the choice is completely yours
The Variety of styles available and ability to use them in pretty much any way you want has made Exterior shelters an extremely desirable home improvement product in the modern day.
Why Should You Get an Exterior Shelter for Your Home?
Shelter –

This may sound obvious but Exterior shelters provide great shelter for when it is too hot during the summer months and you feel like relaxing in some shade. This is perfect for BBQ's and get together with friends providing an outlet for people to relax in when the sun is getting a bit much.
Storage –

You can store valuable or unused items within the exterior shelter without having to worry about them being stolen or damaged by the weather. Depending on what type of Exterior Shelter you choose, it can be used solely to store items to declutter and create space in your property.
Value –

An exterior shelter can add value to your home. A good-looking shelter in the back garden can add value to your property as it brings extra space, a new lease of life and a unique dimension to your property.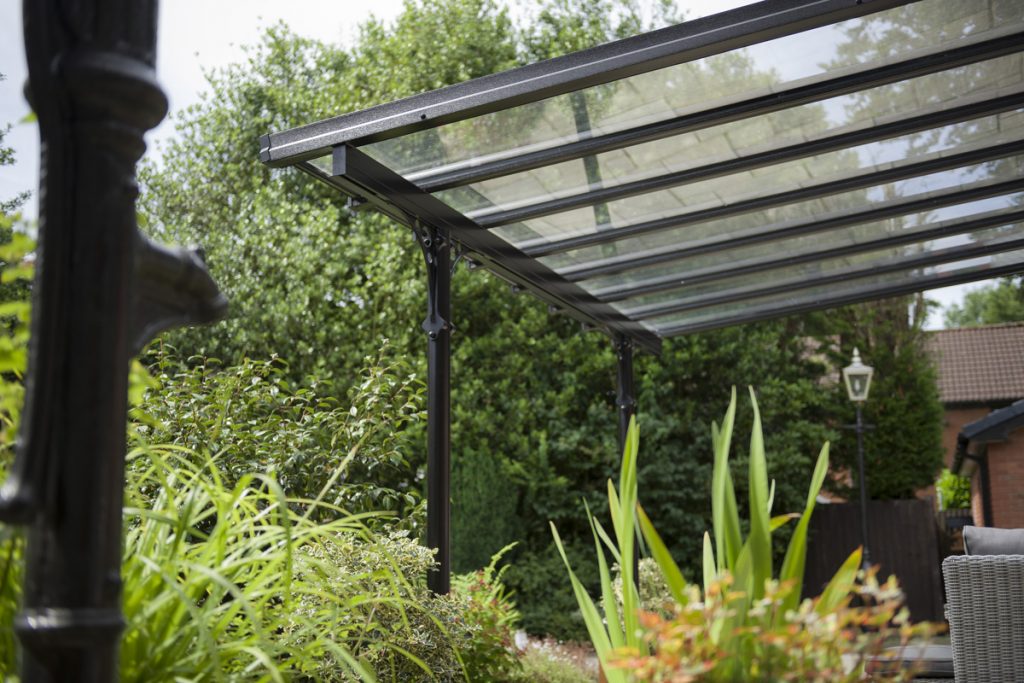 Countrywide Windows are specialists in the installation of exterior shelters. Get a quote today and let us bring a new unique dimension to your home. If you are interested in getting an exterior shelter for your home, Call Countrywide Windows on 01278 420475 or click here to contact us for a free quote.