In the latest of the Countrywide Windows Blog Series, we are going to take a look at French Doors, what makes them different to normal doors and the benefits that you will receive if you were to choose French Doors for your next home improvement project.
     
What are French Doors Used For?
Designed to open into a room or out onto a garden, French and Patio Doors are beautiful to look at and add great ventilation.
French doors for your home offer a very eloquent and smooth transition from one room to another. If you have a conservatory, patio or decking then they provide great access to these extensions. French doors offer a unique styling that goes well with any home style.
At Countrywide Windows, we are experts in the design, supply and installation of French doors throughout the country. Available in a variety of materials including UPVC, Aluminium and Timber you have multiple options to choose from to ensure you get the perfect French doors for your home. Improve the style and flow of your property with a set of French doors today by getting in touch with countrywide for a free no-obligation quote.
What Benefits Do French Doors Bring to the Table?
Style – French doors are a great feature for any home adding value and style. They come in an array of variations meaning they can suit almost any property whilst helping to give them a new lease of life.
Security – You can have customised security features built in to add extra security to your home ensuring you have peace of mind when it comes to your property.
Customisable – French doors can be accessorised with customised door handles to match your house and preferred style.
Long Lasting – They last for years once installed and don't require much maintenance meaning you get incredible value for the money that you spend.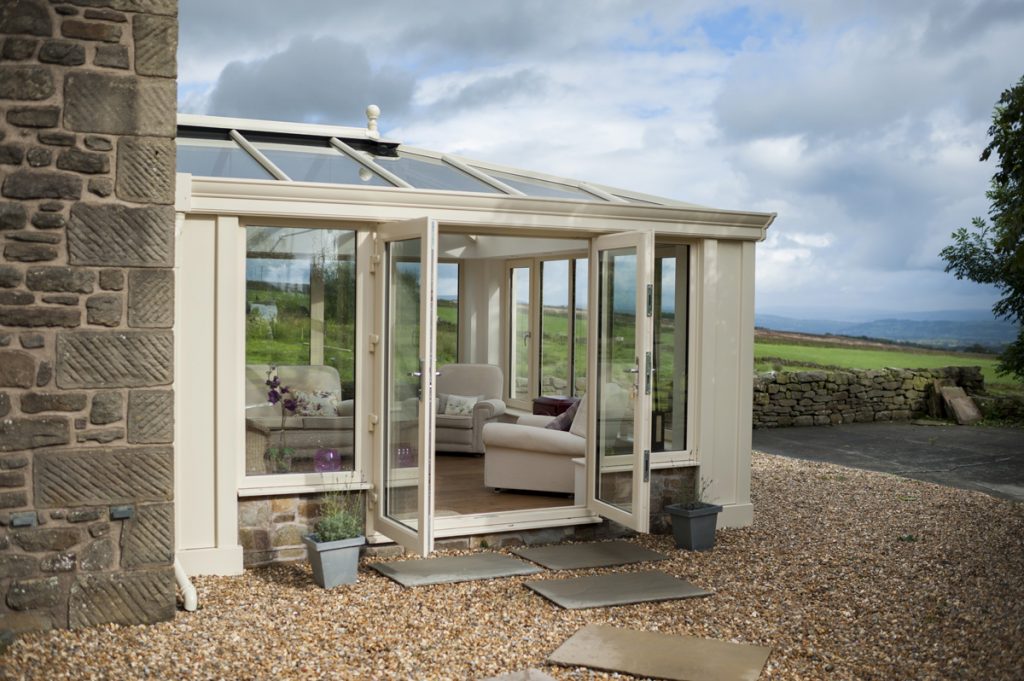 Countrywide Windows brings together over 16 years' worth of experience within the industry and combines it with great customer service, affordable prices and hard work to ensure that you get the highest quality of service and products available. You can rest assured that you will receive the personal and friendly approach that you would expect from a locally based company.
If you are interested in getting some French Doors for your home, Call Countrywide Windows on 01278 420475 or click here to contact us for a free quote.