In the latest of the Countrywide Windows Blog Series, we are going to take a look at Garage Doors, the benefits you will receive if you were to choose a new garage door for your next home improvement project and the dangers an old outdated garage door could bring to your property.
Garage Doors are often left for years and years without much thought given to them. They are usually only replaced when they break or become so outdated that they represent a genuine security risk.
However, purchasing a new garage door has many benefits for both the security and look of your home.
With the installation of a new modern garage door, you get the security and technical features of a modern-day home, whilst adding to the good looks of your property and finally, increasing the value of your home.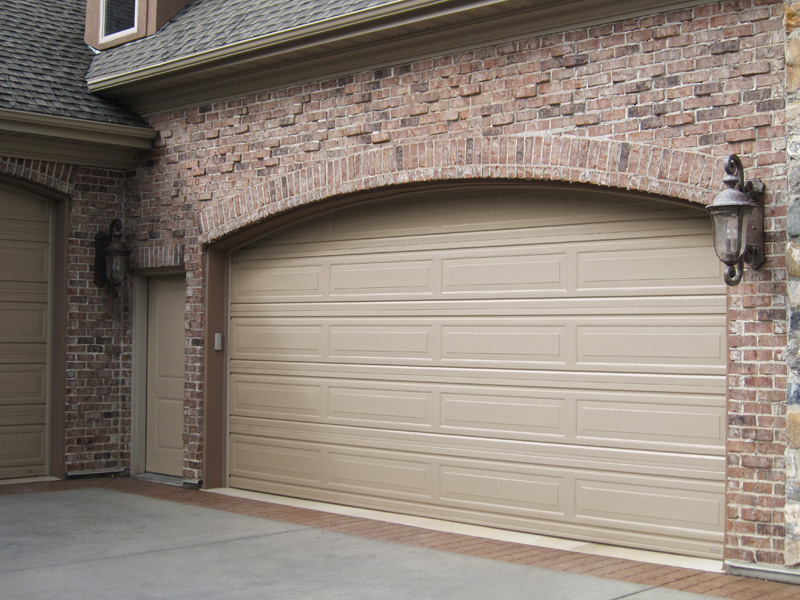 Garage doors are often overlooked due to the fact that garages, especially older ones are mainly used for storage nowadays and are rarely used to look after vehicles anymore. This often means homeowners are reluctant to spend money improving them as they aren't seen as vital to your home and you would often prefer to spend money improving other areas of your property. However, improving your garages facilities can have long-lasting benefits when it comes to the security, value and the looks of your home.
Enhance the Appearance of Your Home
A new garage door will dramatically enhance the way your home looks, making it modern and stylish. With an array of options available you can choose the perfect garage door to suit the feel of your home, whether it is an old Victorian house or a cosy new-build.
Increase the Value of Your Home
Replacing an old garage door with something beautiful and elegant will change the way your entire house is perceived by potential buyers. Depending on what door you choose, whether it is a standard push and pull to open or even electronic, a new garage door will increase the value of your home and visually entice potential buyers from the outside.
Safety
A brand-new garage door with the latest security accreditations will not only look fantastic, it will also vastly increase the security of your home. One of the main risks associated with old garage doors is the fact that they are not very secure and can be seen as an easy target for burglars who are looking to break into homes. Upgrading will give you peace of mind and ensure that your home is as security tight as it can be.
Energy Efficient
A new insulated garage door will seal your garage uptight and help keep the entire home warmer for less. All the latest garage doors are built to reduce energy loss and make your home more energy efficient, helping you to save money on energy bills. This means eventually the new garage door will pay for itself thanks to savings on monthly energy bills.
Maintenance
A new garage door will eliminate the need for everything but a once a year maintenance check. This means one less job for you on the chores list.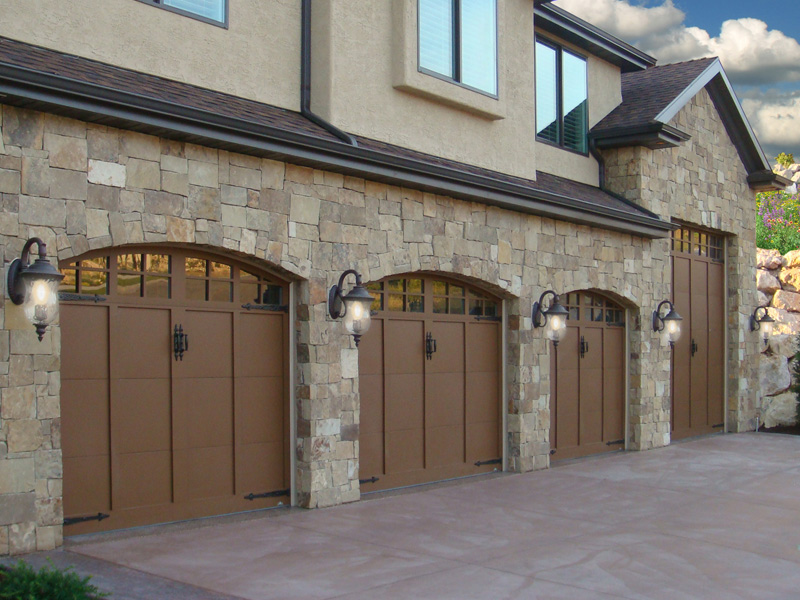 Countrywide Windows are experts in the supply and installation of Garage doors throughout the country. Improve the security, the looks and the value of your property today with a brand-new garage door. With plenty of styles and colours available to suit your taste, what are you waiting for?
For a quote on a new garage door installation or for more information call 01278 420475 or email vince@countrywidewindows.net