At Countrywide Windows, we supply and install numerous products including windows, doors, conservatories, orangeries, roofing and so much more. Over the next few weeks, we are going to look at some of the products we supply in more detail and explain how they can bring additional benefits to your home.
Today we are starting with Sash Windows. Sash windows are found most often in Victorian and older styled buildings. Used both commercially and domestically Sash Windows are most commonly made up of two sashes that slide up and down.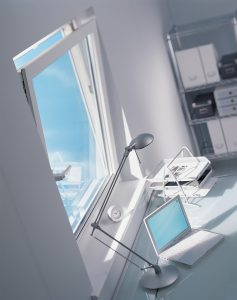 Traditionally the sashes were held open or closed by cords and lead weights concealed in the surrounding frame. The modern-day sash window uses spring balances to control the operation of the sliding sashes. This new, effective tool can tilt both sashes inwards and makes for easier cleaning.
The most prominent and popular sash window has been modernised but retains its traditional heritage. It has improved its functionality, looks and vitally, its security. The sash window is considered one of the most attractive windows available on the market and is an extremely popular product for home improvement projects.
Why Should You Get Sash Windows for Your Property?
Safe and secure – Sliding sash windows incorporate a number of safety features including secure locking systems and Georgian bars which will ensure your home is safe and secure giving you peace of mind.
Energy efficient – Just like all modern windows, sliding sash ranges achieve 'A' Window Energy Ratings. Meaning you will retain energy during the winter months and save money on energy bills helping to keep your home warmer for less money
Low maintenance – Whether you opt for sliding sash windows in uPVC or timber, both are extremely easy to maintain. All they need is the occasional wipe down to keep them looking clean and new.
Variety – Whether you live in an old Victorian house or a modern apartment, sliding sash windows can be the ideal solution for your window upgrade with a variety of styles and colours available.
Functionality – Fitted with strong, high-quality balances, sliding sash windows provide a smooth, reliable operation for years to come.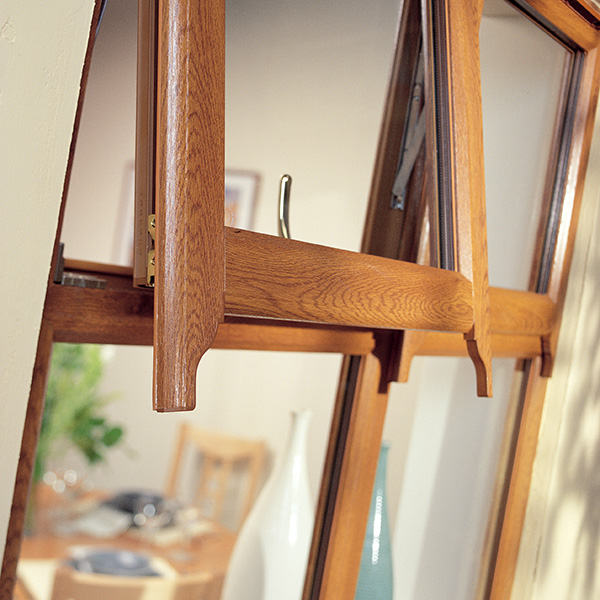 At Countrywide Windows, we are specialists in supplying and installing Sash windows. Purchase yourself one of the most beautiful windows available today and transform the look of your home in no time at all.
Contact us on 01278 420475 or email vince@countrywidewindows.net to get your free no-obligation quote today.