In the latest of the Countrywide Windows Blog Series, we are going to take a look at Tilt and Turn Windows, what makes them different to other types of windows and the benefits that you will receive if you were to choose Tilt and Turn Windows for your next home improvement project.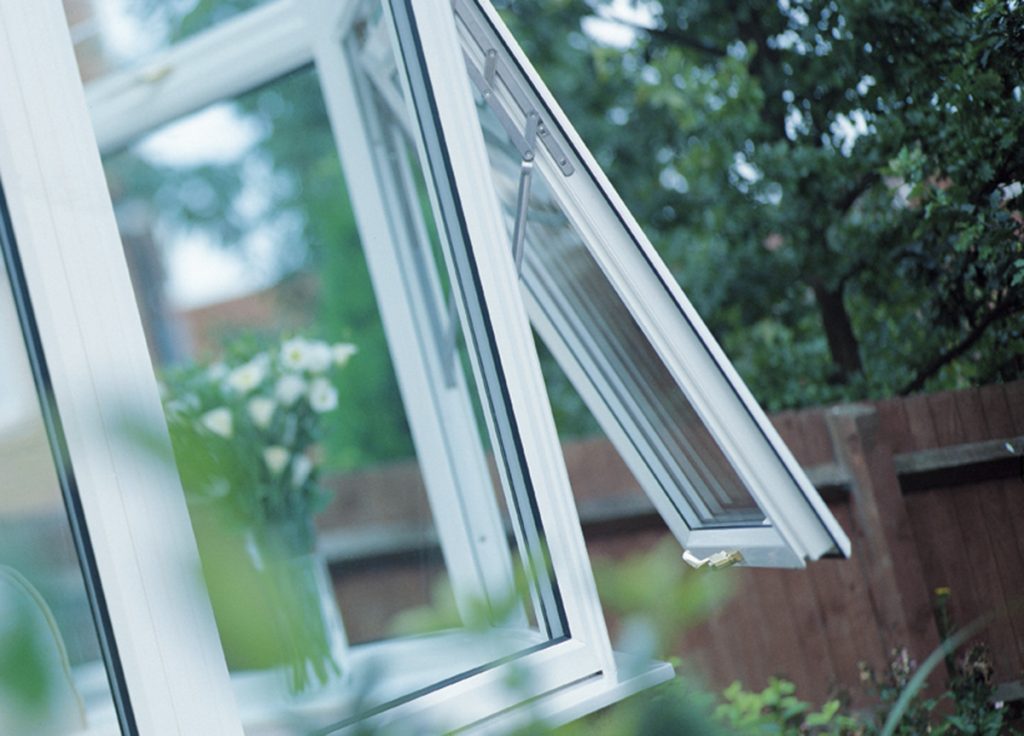 What are Tilt and Turn Windows?
Having a property with plenty of natural light is great and refreshing but keeping those windows looking modern and fresh whilst maintaining maximum functionality can be a tough ask. Tilt and turn windows let the maximum amount of light into your home and make cleaning a straightforward and easy task. The innovative tilt and turn function offers a side opening mechanism or a top-fixed opening mechanism for ventilation and the ability to let natural light flood into your property. That means you can maximise airflow when the weather is nice during the summer, and control it when it's not during the winter.
If you are looking for a window with multiple open functions, a modern look and a variety of Styles then Tilt and Turn Windows could be the product you are looking for.
Why choose a Tilt and Turn Windows for Your Home?
Unrivalled Ventilation
This type of window offers exquisite ventilation. And because they can be tilted in a number of ways, you can have a cool breeze blowing through your home all day.
High Security
Tilt and turn windows offer a multi-point locking system to ensure the security of your home is the best It can possibly be.
Superior Views
Tilt and turn windows offer fantastic views, so you'll be able to look at outdoor spaces whenever you like.
A Range of Colours and Finishes
Tilt and turn windows come in a wide variety of colours and finishes, meaning you can seamlessly match them to your home's style and period with ease.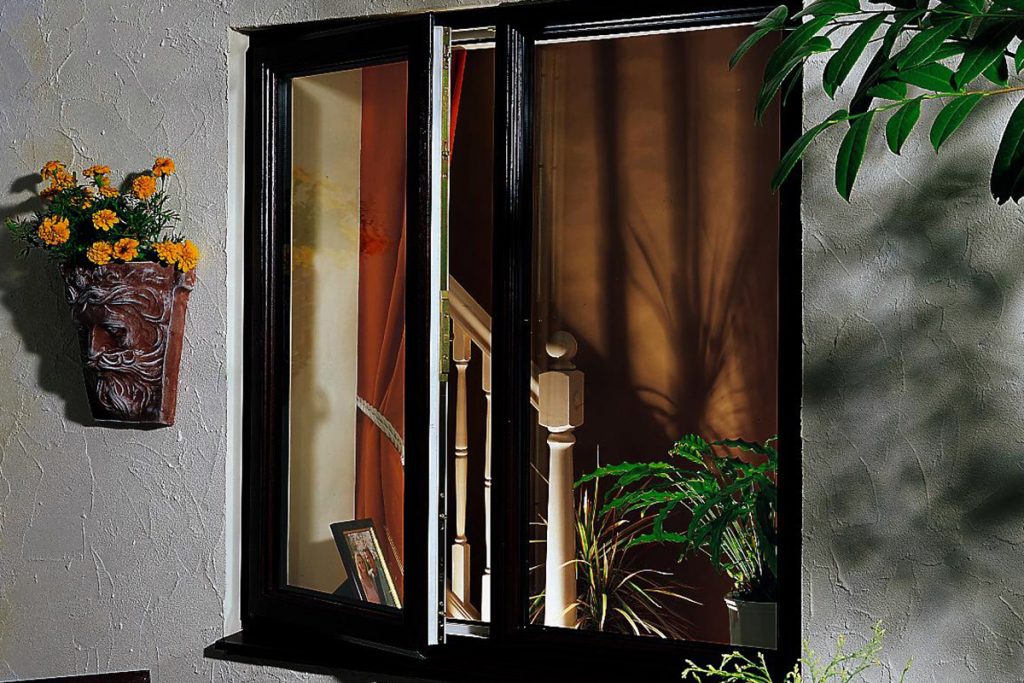 At Countrywide, we supply and fit Tilt and Turn Windows made to the exact specifications of your home. Customise the product to your preferences and needs so that you get the very best windows for your home's style and security.
Start improving your home and adding value to your property with Countrywide Windows Today. Contact us for a quote on 01278 420475 or email vince@countrywidewindows.net and start the process of acquiring your brand-new Tilt and Turn Windows.