Countrywide Windows alongside sister company Countrywide Construction is in the middle of renovating a bungalow into a dream family home.
The project will combine the two company's strengths to create a breath-taking family property.
To keep up with the progress of the renovation you can follow renovating_project_66 on Instagram using that username or by clicking here.
This will give you a great insight into how a project starts and finishes with all the stages in-between and could help give you some great home improvement ideas for future projects.
Project 66 is based in Bridgwater and should be completed in the not too distant future. If you have any questions about any of the products being used feel free to contact a member of our team or message the Instagram page directly.
Please take a look at some photos of the project below and if you like it go and check out the Instagram page to see even more pics with detailed information.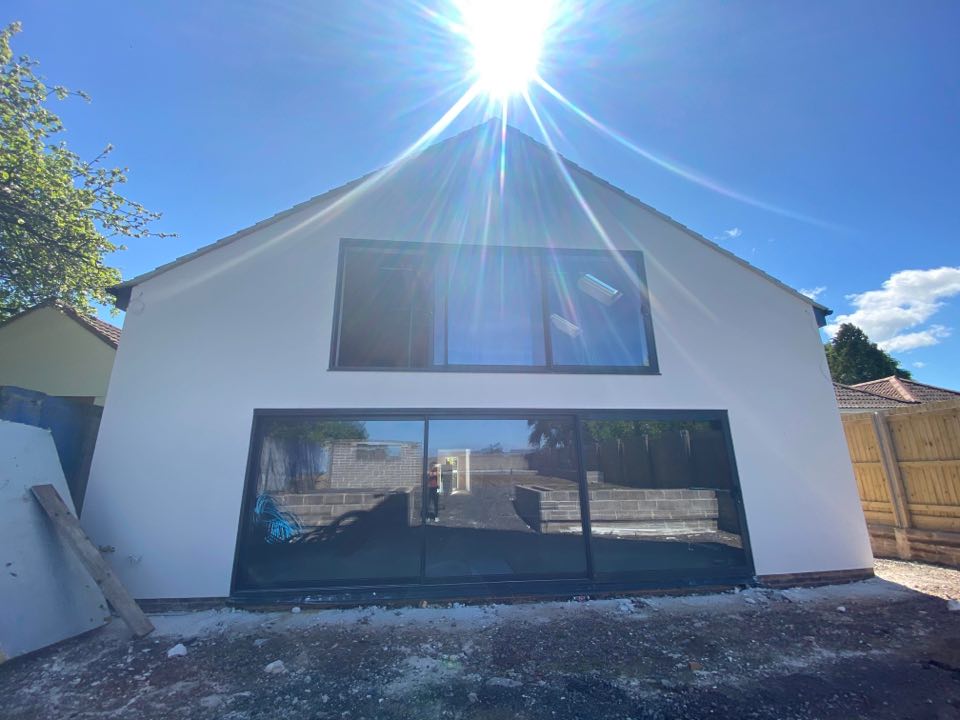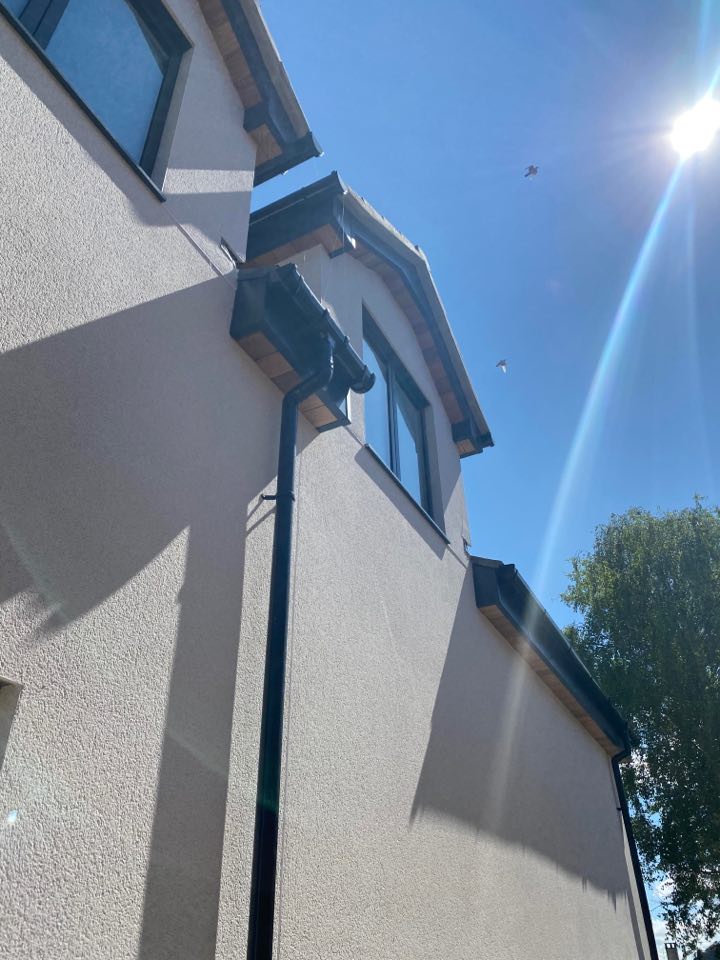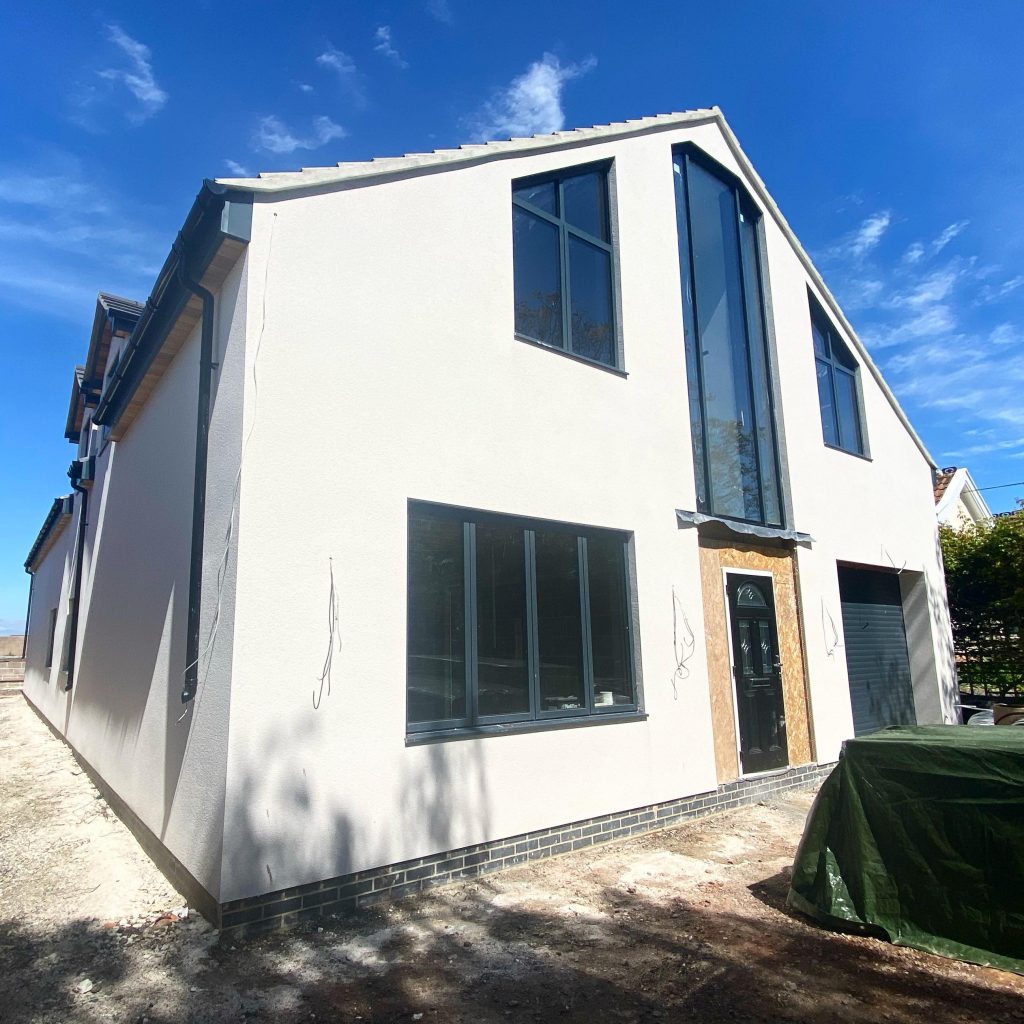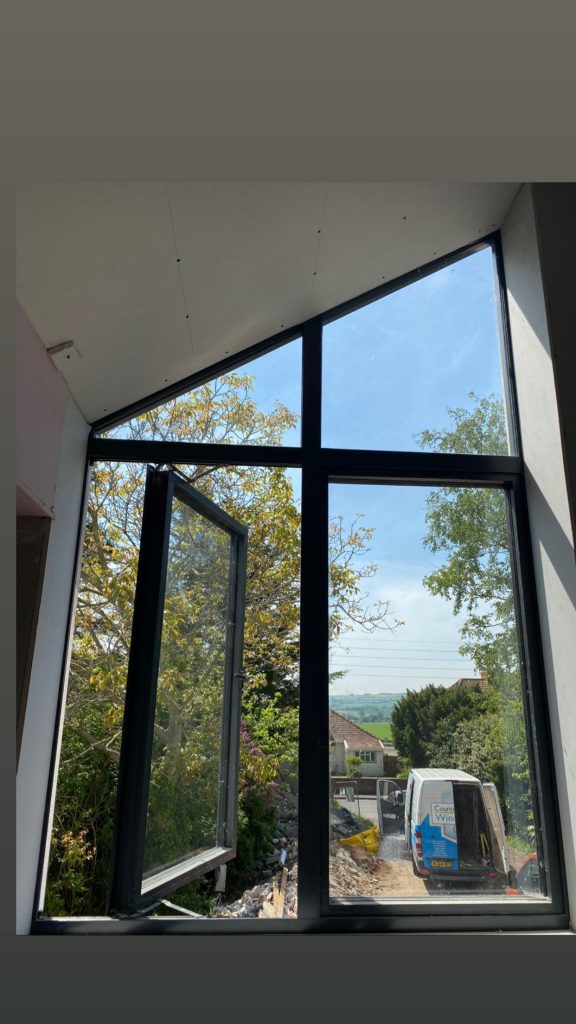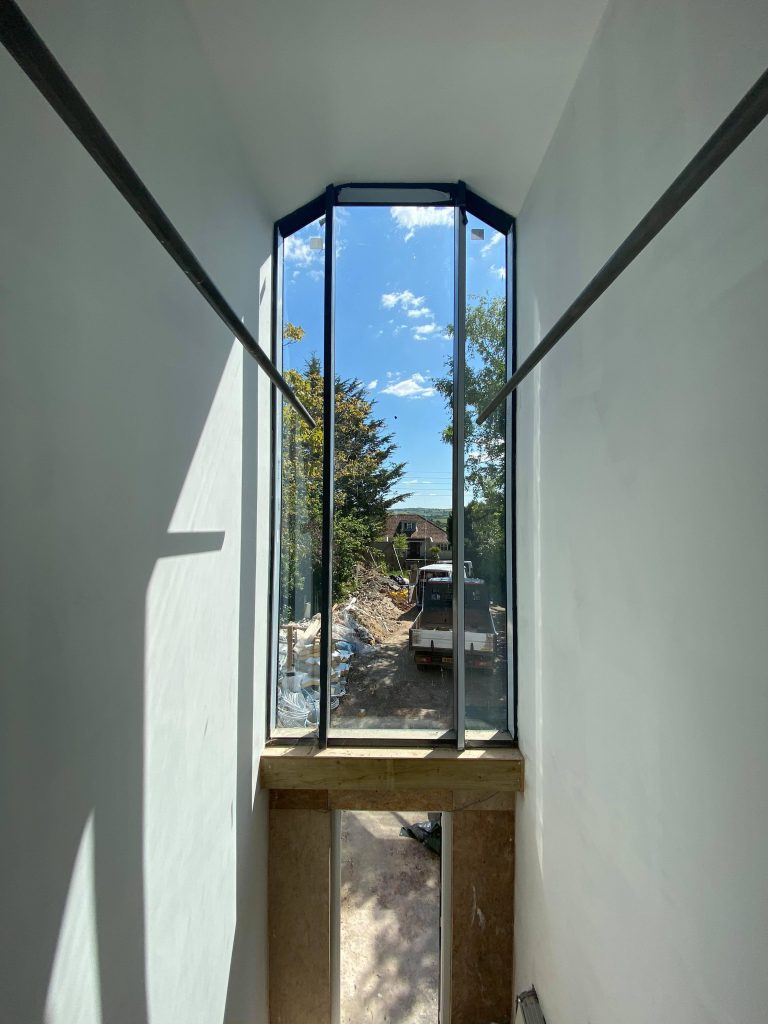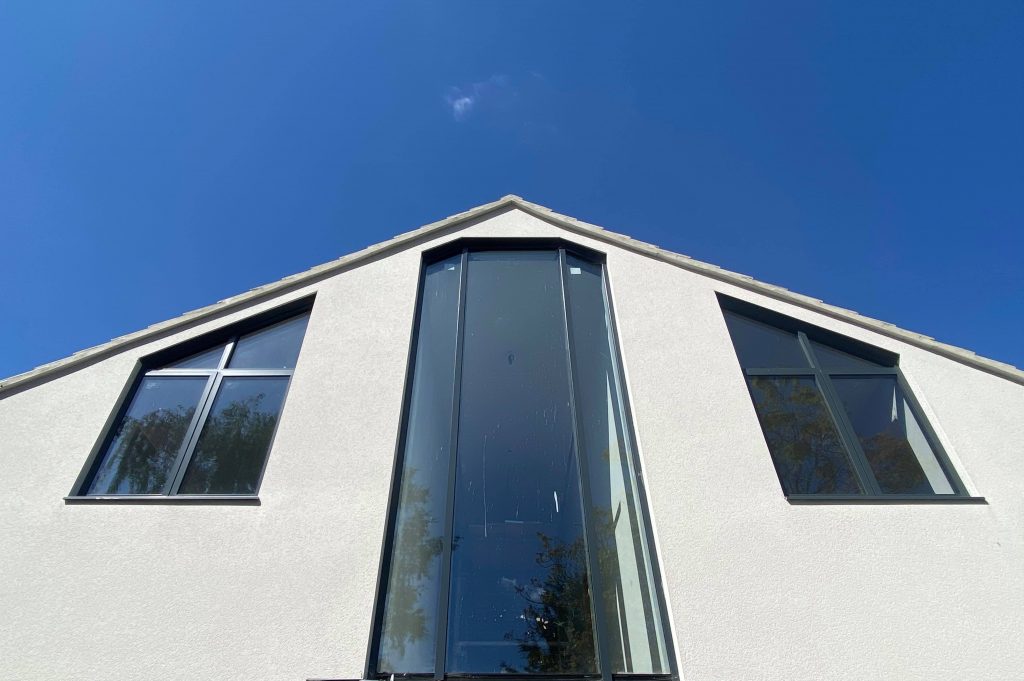 Why use Countrywide Windows for your Home Improvement Projects?
With over 16 years' experience in the fenestration and building industry you can rest assured that you will receive the personal and friendly approach that you expect from a locally based company. We take pride in our work and always ensure that we spend time and thought in every project that we carry out – so that you end up with a service and product that exceeds your expectations.
Countrywide Windows was born from a vision. This vision was to provide a complete service to their clients. Handling all stages from planning and building to installation and project completion. This vision helps to save you time, money and reduce stress levels, meaning you can sit back and relax as you watch your project take shape.
If this sounds like something you are interested in and want to talk to a member of our team about a home improvement project for your property, please call 01278 420475 or email vince@countrywidewindows.net