Sash Windows have been around for a very long time, you may remember them as the windows that had a weight attached to help them slide open and shut.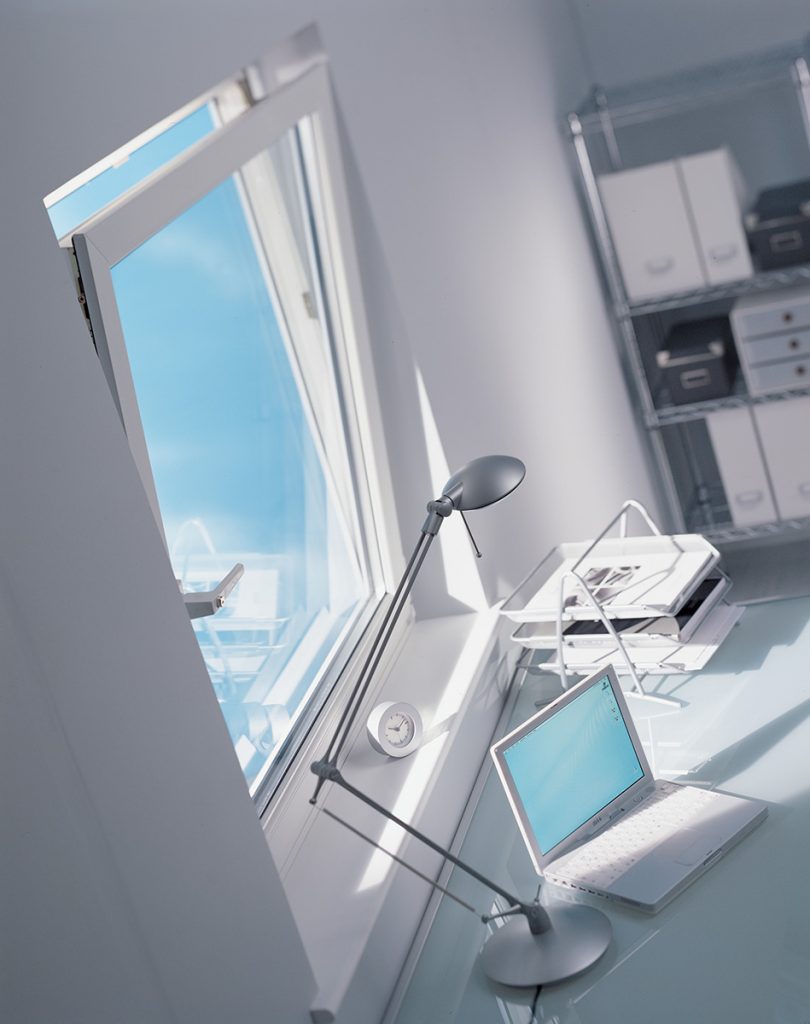 Nowadays they have had a modern revamp but the functionality and style of sash windows is very much the same. They are often associated with older looking town and Victorian houses but thanks to the modern revamp they can now be installed in newer properties to help give them a vintage look.
Sash windows come with an array of benefits that is helping them to become more and more popular in modern households as well older properties.
So, why should you get a Sash Window?
Style and Character
If you live in an old town or Victorian house it is extremely likely that you already have sash windows and if one of those breaks or is damaged a whole new window could look out of place. Luckily modern sash windows still have that vintage look meaning your properties character and style can be catered too no matter how old it is. As mentioned above these windows can also be added to modern homes to give them a classy vintage style.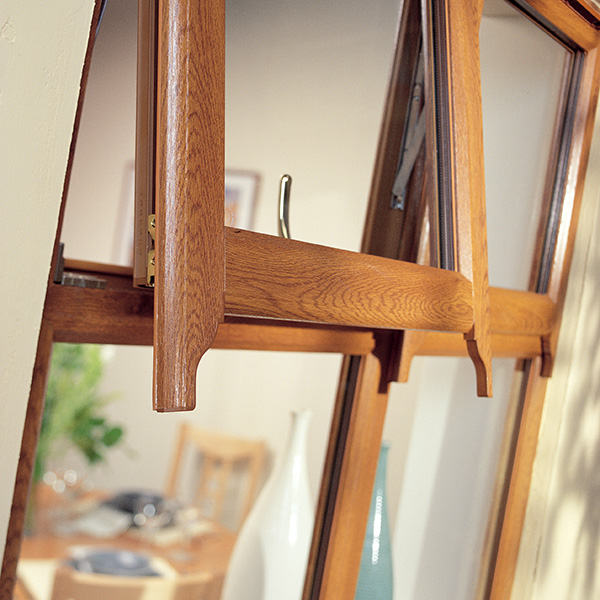 Energy efficient
Almost all Modern Sash Windows are double glazed meaning you will improve your energy efficiency when you fit one of these windows. Double glazed means they are built with 2 panes of glass rather than the traditional 1, resulting in less energy escaping your property, meaning you will be using less to heat your home and therefore saving on your energy bills. Something that every homeowner wants.
Added Security
Continuing from the point above, the added pane gives the window an extra layer of security as there is twice as much glass for a potential thief to break through. This acts as a huge deterrent and helps to give you peace of mind knowing that your home is as protected as it can be.
For more information on the above, a quote or some advice click here, or email Vince@countrywidewindows.net