One thing all homeowners could benefit from in the next year is making their homes more energy efficient to help reduce energy waste and of course save money in the process.
There are a number of ways you can improve your homes energy efficiency and in today's blog we are going to take a look at a few of these options to give you a greater understanding of the best way to improve your properties efficiency.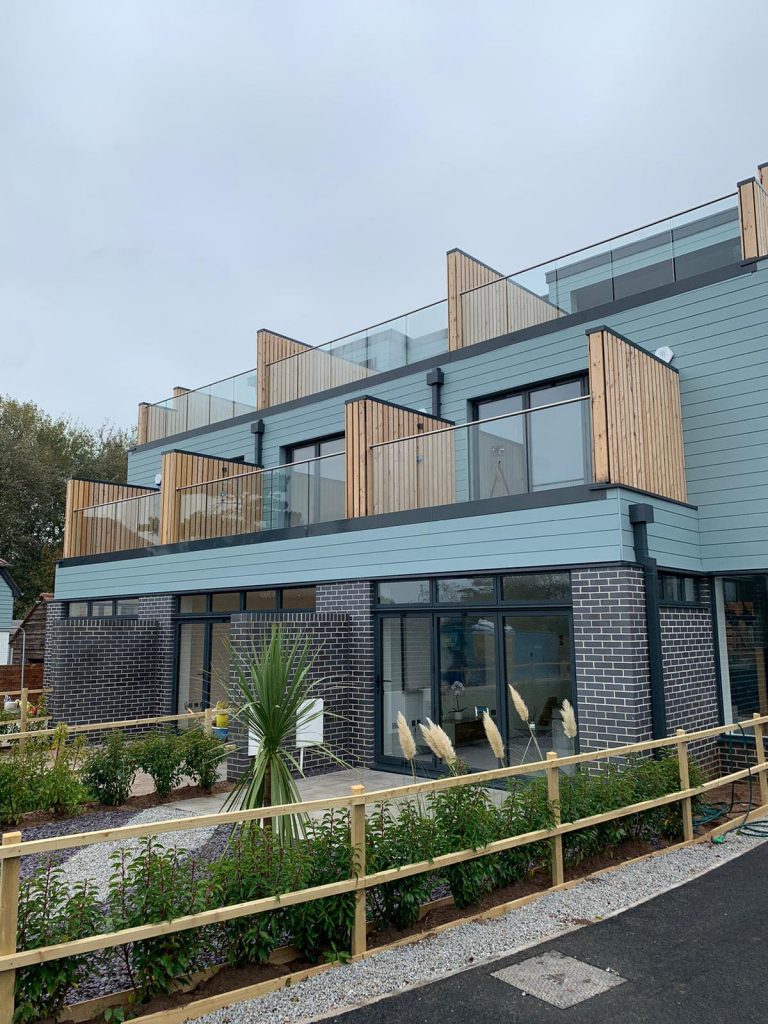 Windows
One major cause of poor energy efficiency is old, leaky/draughty windows that allow energy to escape easily. This results in your home needing to be heated more regularly whilst also taking more time to heat which only costs you one thing and that's more money. The fix to this issue is very simple and will need a small outlay in the present for financial benefit in the future. This fix is to replace the old leaky windows with brand-new windows that have all the accreditations, security and energy efficiency that any homeowner would desire.
Then you can sit back, relax and watch as over the next few months your energy bills decline.
Composite Doors
Composite doors are the ultimate doors. They take all the best components of wood, pvc and aluminium doors and combine them into one strong, secure and energy efficient door that is hard to be beaten when it comes to any other door product available on the market. This will not only enhance your energy efficiency it will also improve the security of your home whilst creating a stunning entrance to your property that will be envied by neighbours from all directions.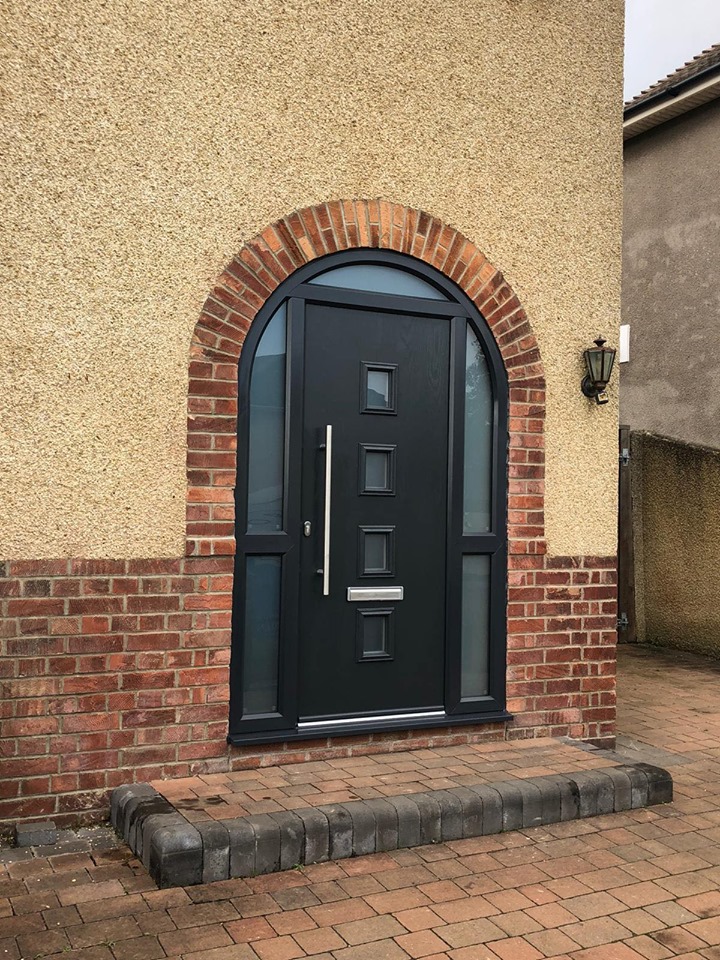 These doors can be made to measure and can be designed to match your homes era and style so it fits in perfectly and doesn't stick out like a sore thumb.
Both the options above are great ways to start making your home more energy efficient in the future. Start saving money now by making changes in the new year that will benefit you in the long term.
For more information feel free to come and visit our showroom where you can see some products in person and speak to a member of our team. Alternatively, you can email vince@countrywidewindows.net or call 01278 458558.